Welcome to the Cosmopolitan! a luxury apartment that contains 25 floors!
with 8 different, and detailed apartments. Higher up their is 4 apartments. The topmost floor, is the largest floor filled with art and other stuff.

The interior is of highest possible quality and design, I hope you'll enjoy this complex apartment, as much as I enjoyed building it, just for your pleasure!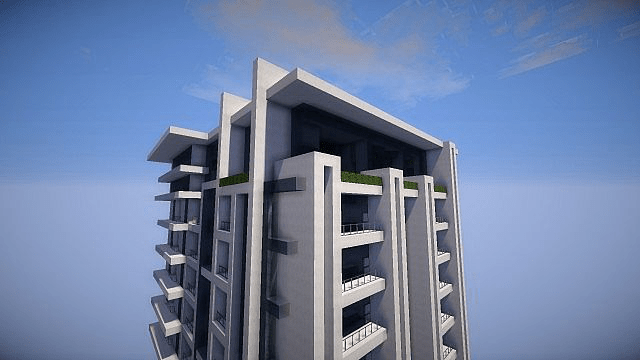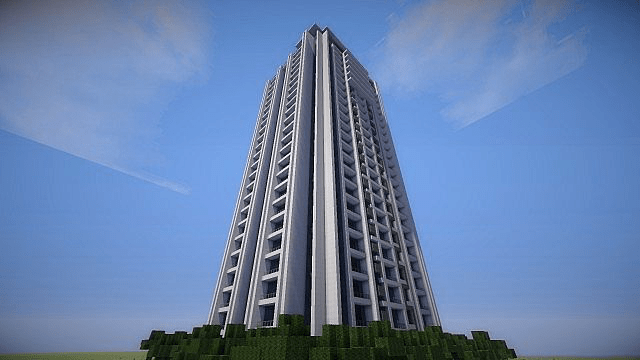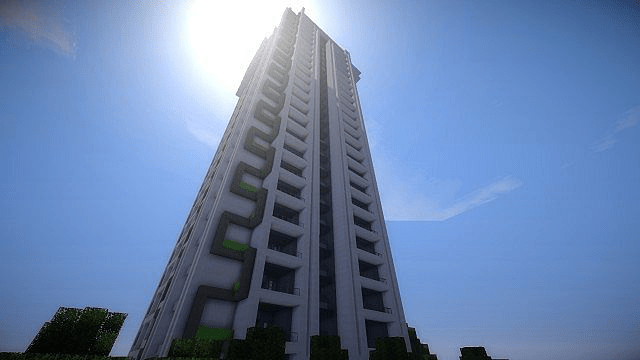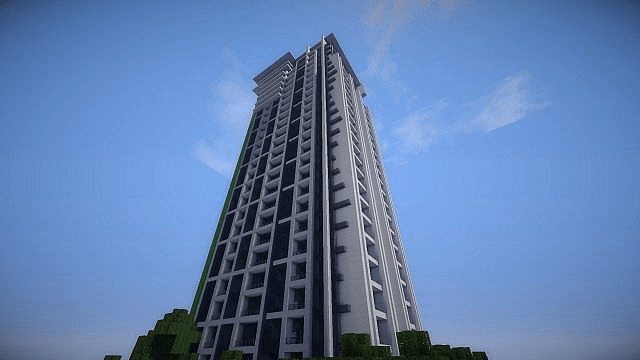 Select version for changelog:

Changelog
Updated Description
- - - - - - - - - - -

Installation