The Epic Roller Coaster features a 4 minutes ride showing you different types of mobs. High falls Underground places Nether update and more have fun. I made this map in 5 hours you can get ideas from this map.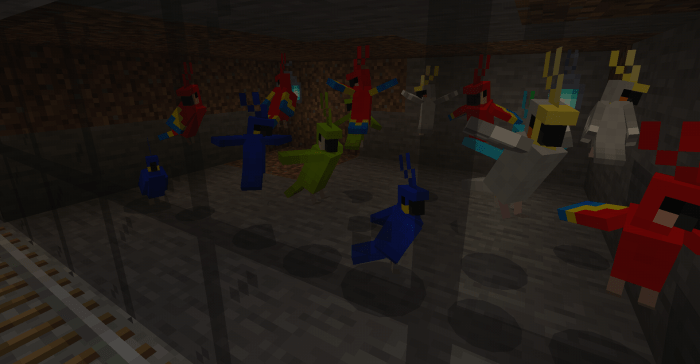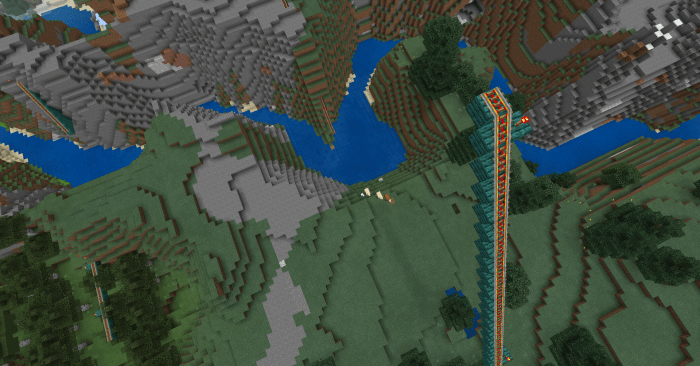 This map has 5 - 6 High falls and different types of mobs to see. When you start the game you will be in a room take a minecart from the chest get out of the room place the minecart on the first powered rail and press the button behind you and enjoy. Comment down below what should I change.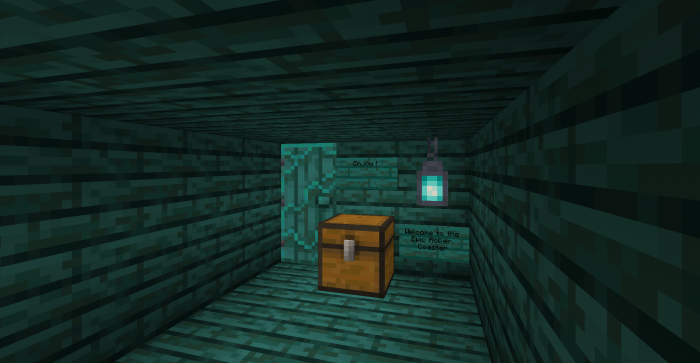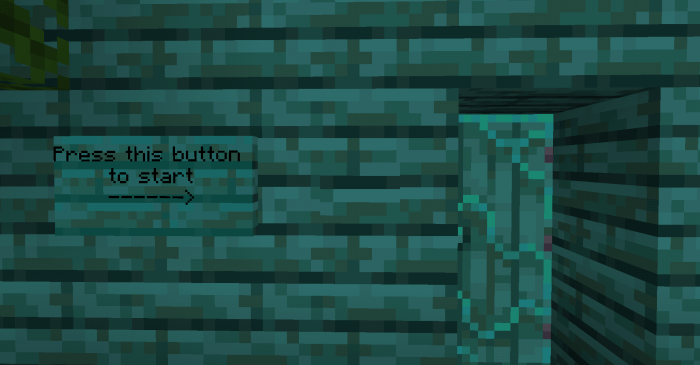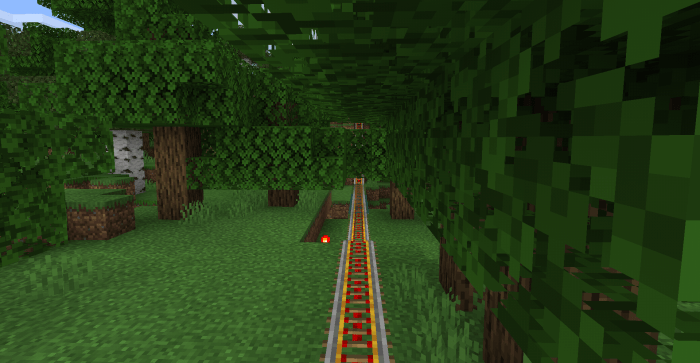 Select version for changelog:

Changelog
1. Bamboo Forest.
2. Soul Box.
3. Shroom light box.
     And more......... :-)
Installation
You must download Minecraft version 1.16. Click on Epic Roller Coaster.mcworld to download the map. You can make changes as you want and send me images of your changes on [email protected]