Do you want to make a factory? Do you want to make a horror factory? Well this is the right addon for you! The horror factory blocks add-on adds in alot of new blocks to minecraft.
This is the first addon I made and I'll be the only one I'll ever make.
It's compatible for all versions of minecraft (besides the older versions).
DO NOT REPOST THIS ADDON ON ANY OTHER SITE WITHOUT MY PERMISSION!!! THIS ADDON IS OBTAINABLE ON MCPEDL.COM ONLY!!!
To obtain the blocks. You must craft these blocks (creepa block unable to craft. Luck block has a more expensive recipe).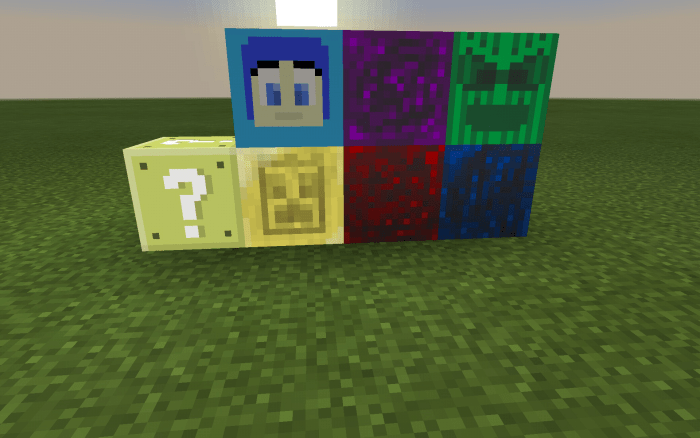 Heres what you need to craft them: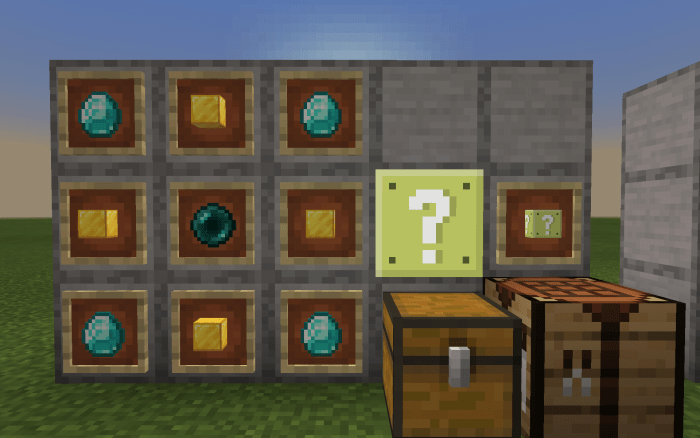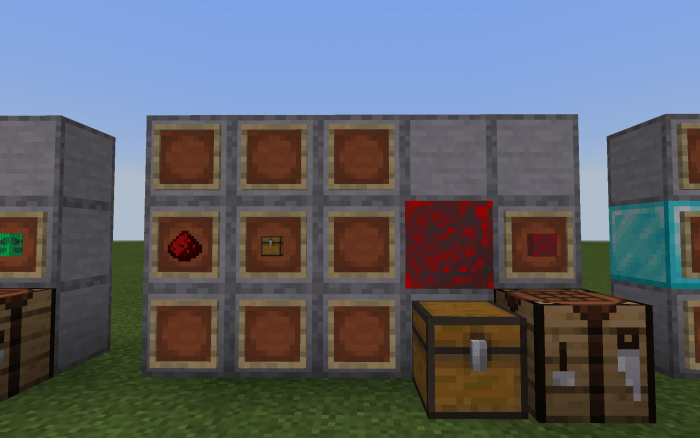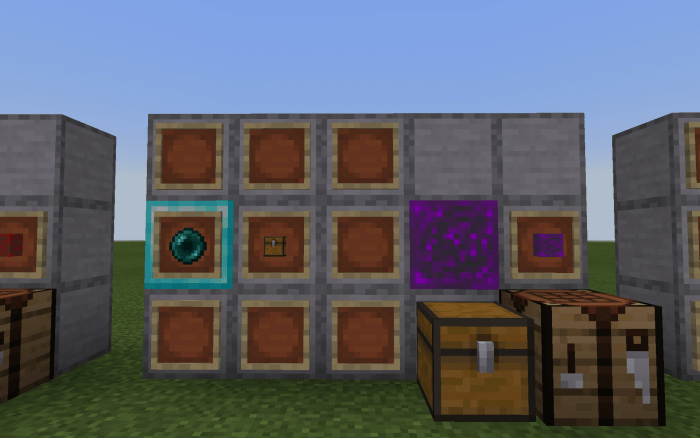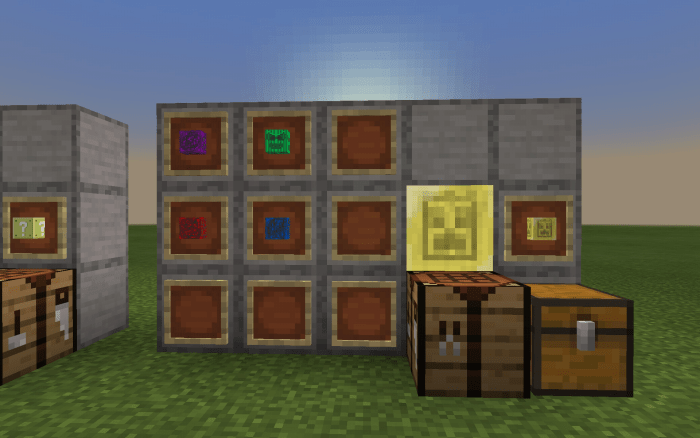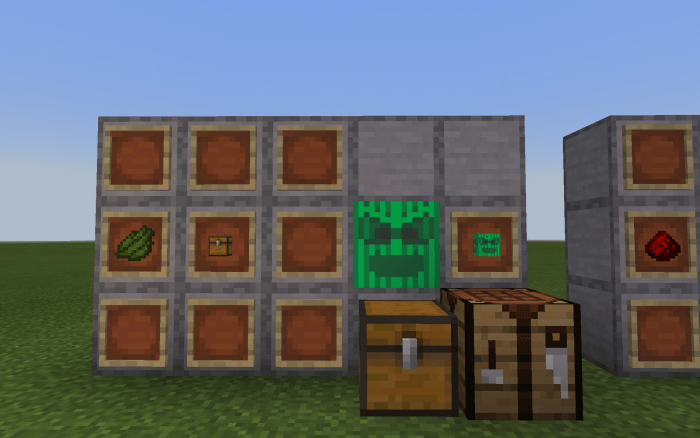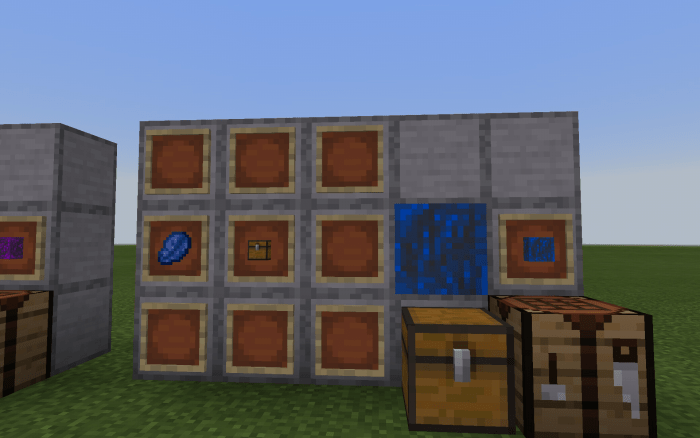 Here's all of the blocks you can get from the addon. Yes you can use them for whatever you like. Pls credit me though.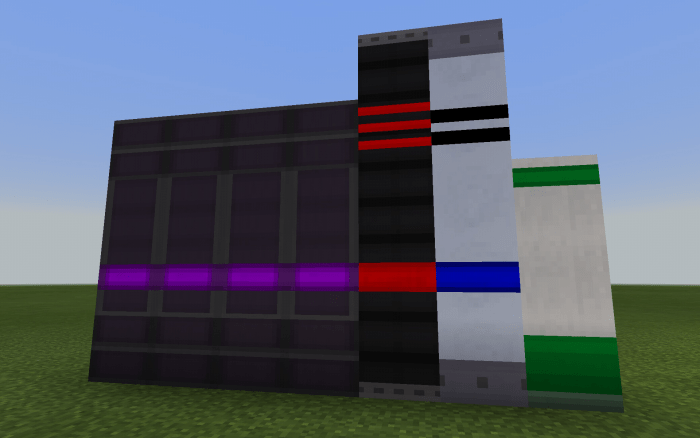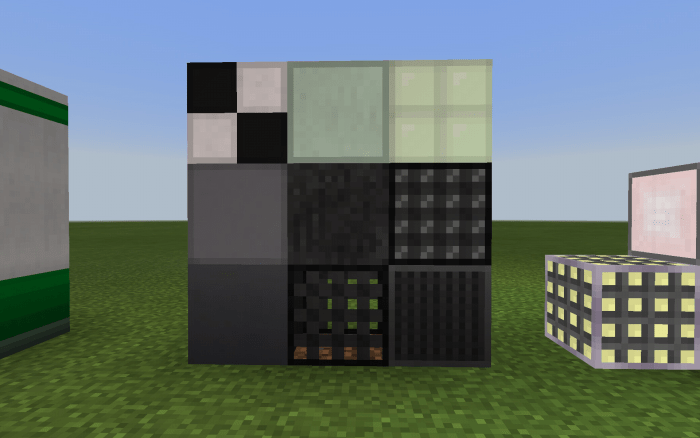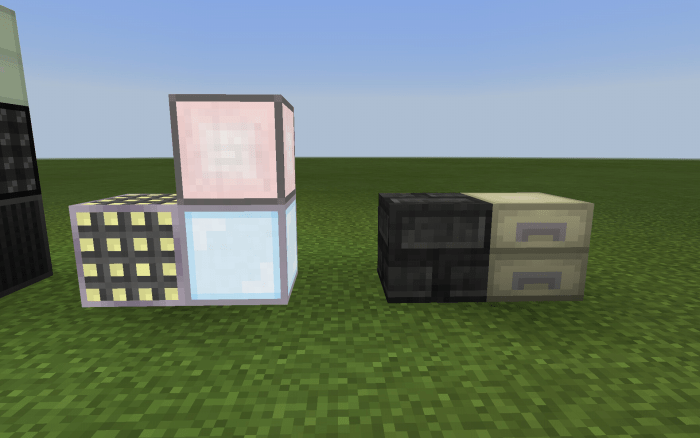 Items:
There's currently two new items. Its really easy to obtain to be honest.
Fire axe:
Dose 20% damage and is exteamly durable. Is the only item that you need to obtain the blocks faster (non addon blocks arnt one of the things you can get. Other addon blocks you need some else for).
Med box:
Its a box of health.
"I NEED A MEDICAL BOX!"
Crafting for the items: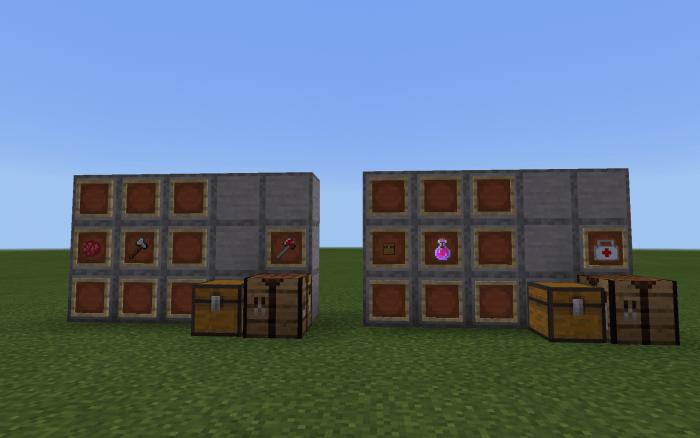 Here's some builds you can possibly do with the blocks.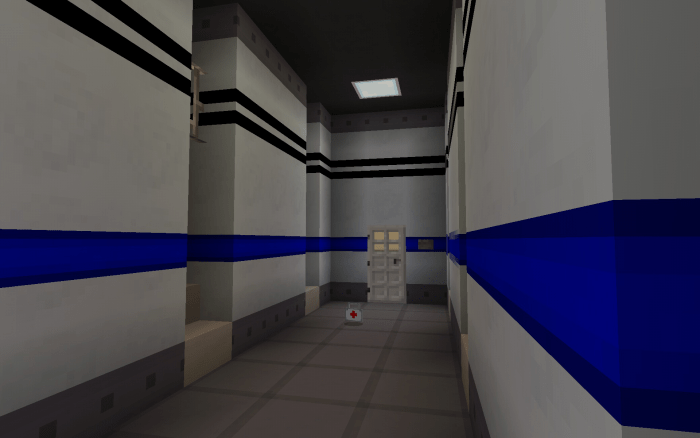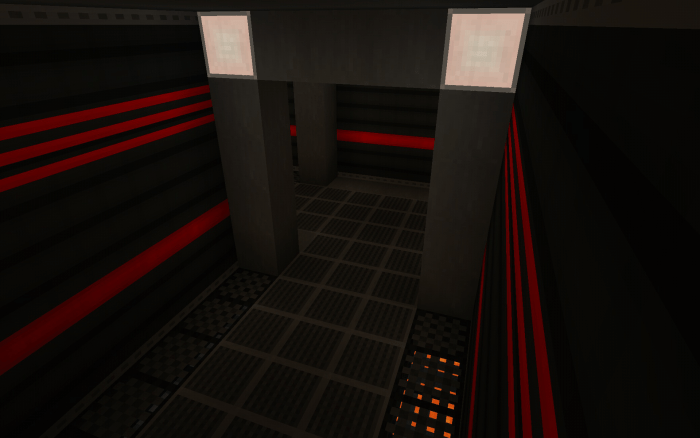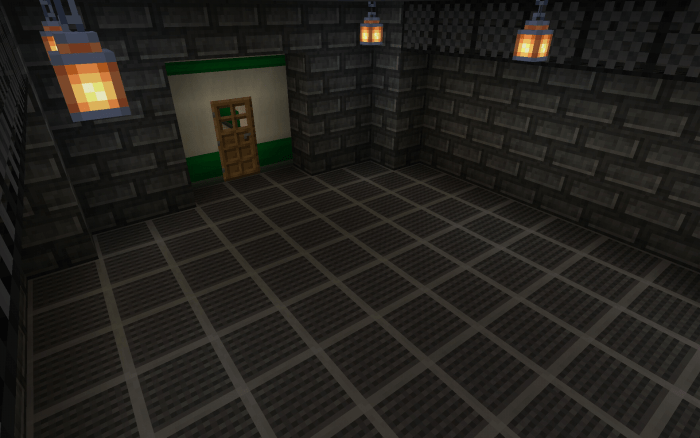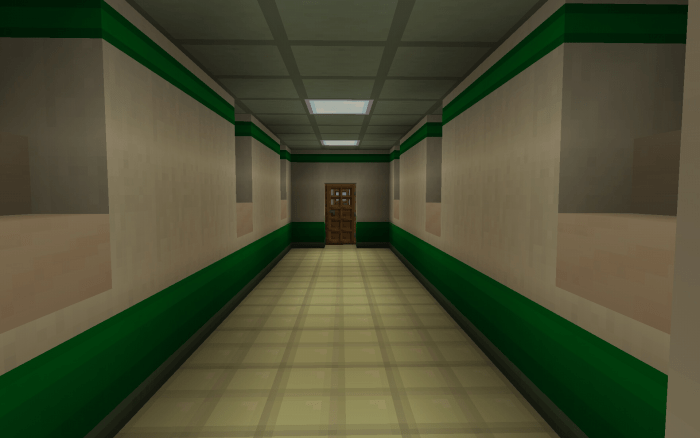 Finaly note: if you want, you can use these for any SCP maps or horror maps. Pls credit me if used in map or video.
Select version for changelog:

Changelog
Remade some blocks. Added two new items and blocks. Pls credit me.
Installation
If it doesn't install into the game then turn it into a zip file and extract the file into the game.