Kingcreeperblue/Creepa
Emerald Creator
Member since 21 October, 2019
Member since 21 October, 2019 Ever wanted to play a pvp map with friends but never had anyone to play it with? Ever wonder if there's a way to play the map still with or without players? Well fear not! As th... Do you want to make a factory? Do you want to make a horror factory? Well this is the right addon for you! The horror factory blocks add-on adds in alot of new blocks to minecra... With this texture pack. You can ider make a SCP facility or a base or something. This is my first texture pack ever that I made. It's pretty smooth looking but this is the only ...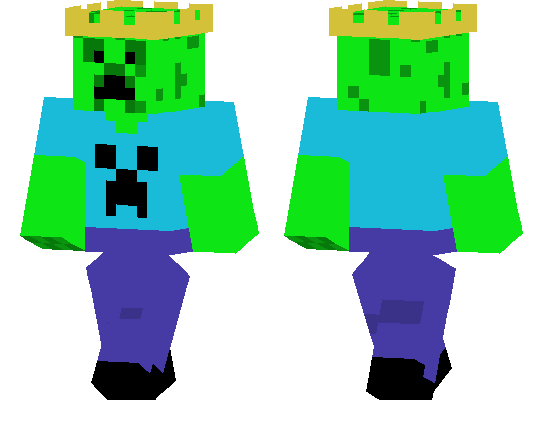 Creeper king with shirt and pants