This is an adventure map based on an arcade game "The House of The dead 4" which only can play on PC, Arcade and PlayStation 3. Now you can enjoy the game with Minecraft Edition style! 
You will dare to face these most dangerous zombies. Follow up with storylines!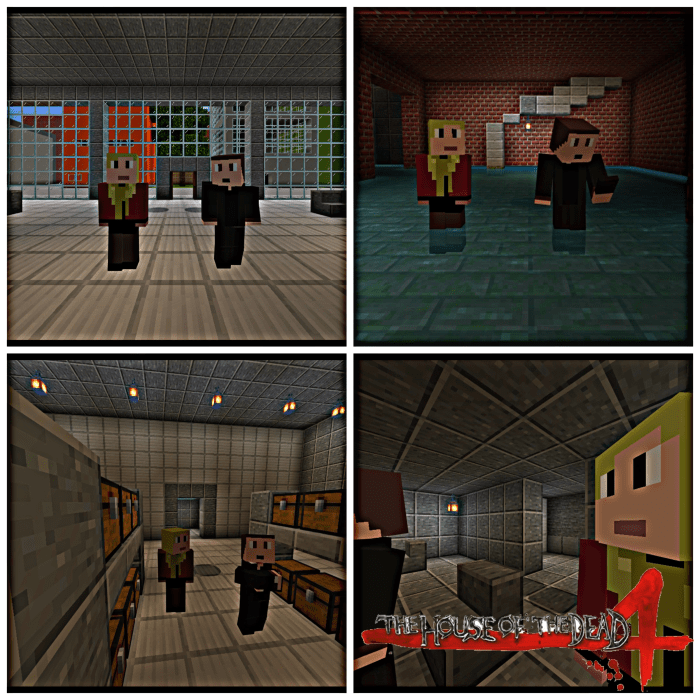 There is many type of zombies!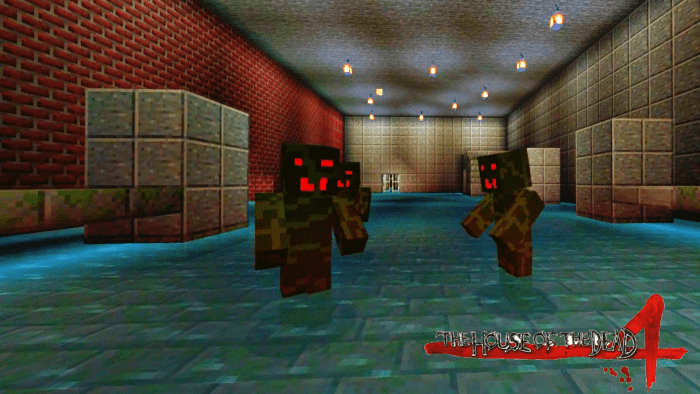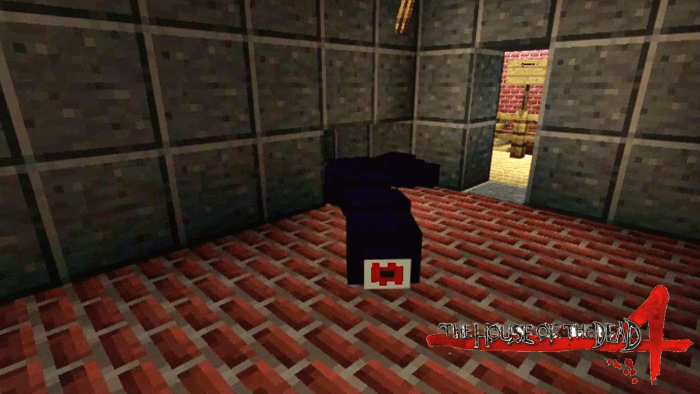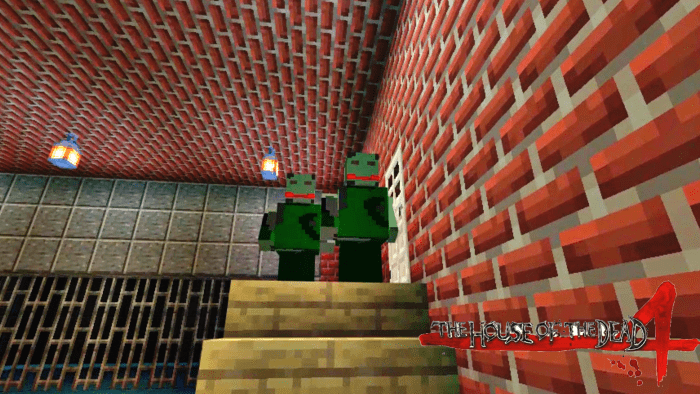 With the Uzi submachine gun , You will face with most dangerous zombies! then you will have to face their most dangerous boss!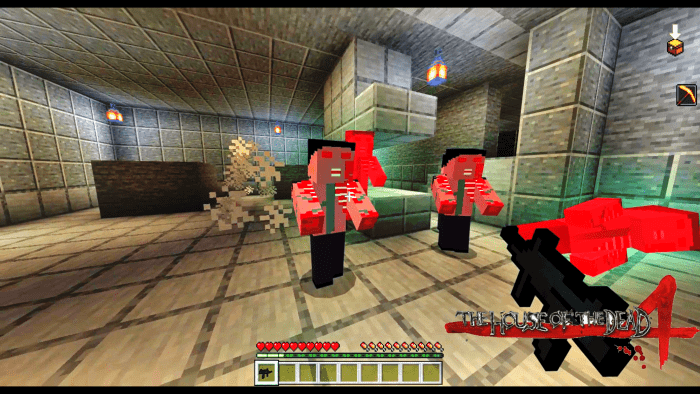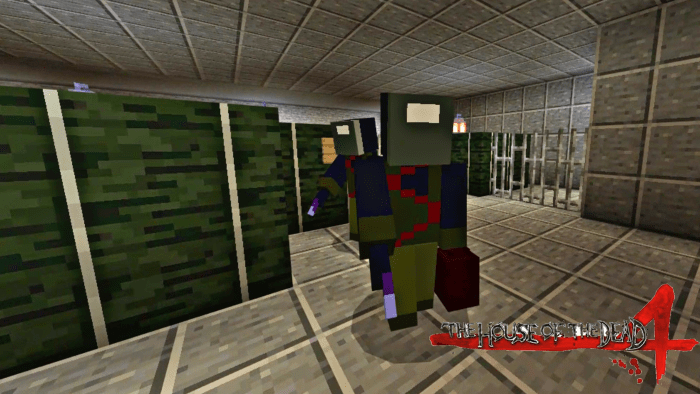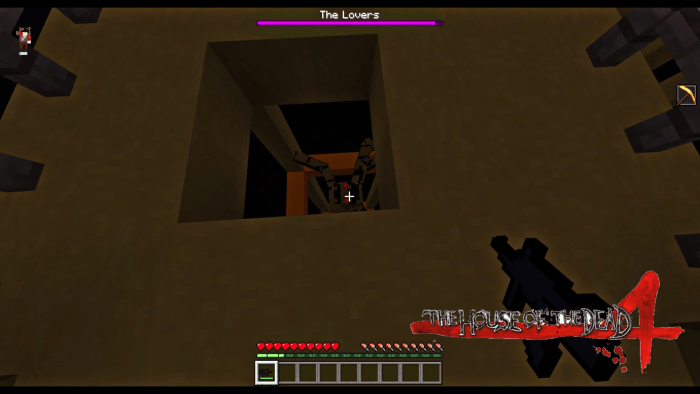 Check out the Chapter 1

Select version for changelog:

Changelog
- Reduced storage file
- Fixed Lover boss easier to hit
- Fixed theme sound
- Grenade sound changed
- Smaller spider HP reduced to 1
- Other bugs fixed
Installation