Welcome to The house of The Dead 4 Minecraft Series. A horror shooting adventure game based on Arcade Game called The House of The Dead 4. This Map Included many things like sound effects, Animation, Ost and Cutscenes.
Cutscenes.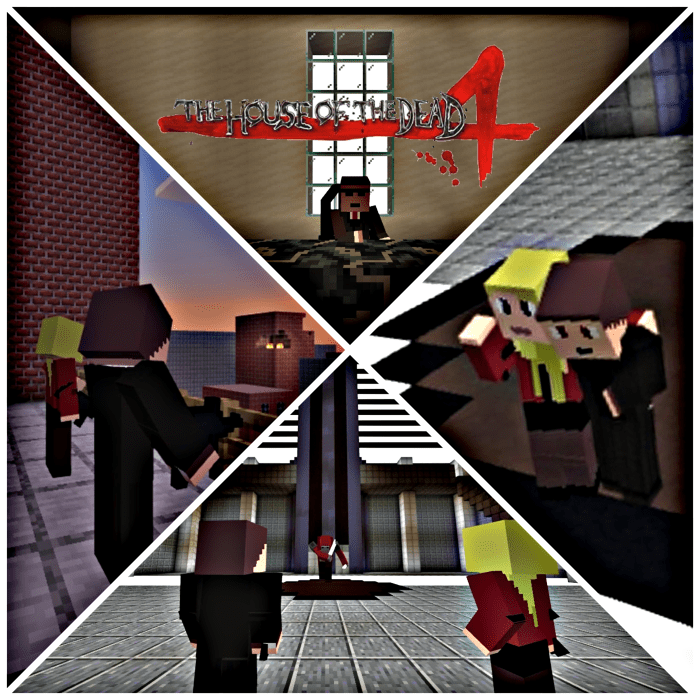 The Story took place in the city where most zombies showed up, James recieved a message from a anonymous person says "Nuclear missile strike in 1 hour left". James recognizes It was Goldman who behind all these apocalypse. Now James and Kate on their way to Goldman's offcie to
stop it!
They have to face to face with many zombies whose blocking their way!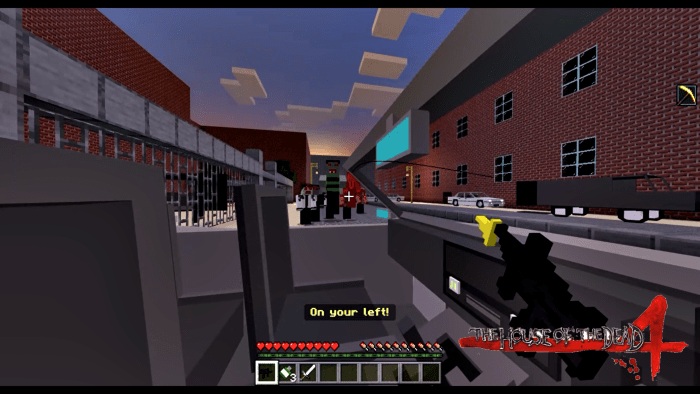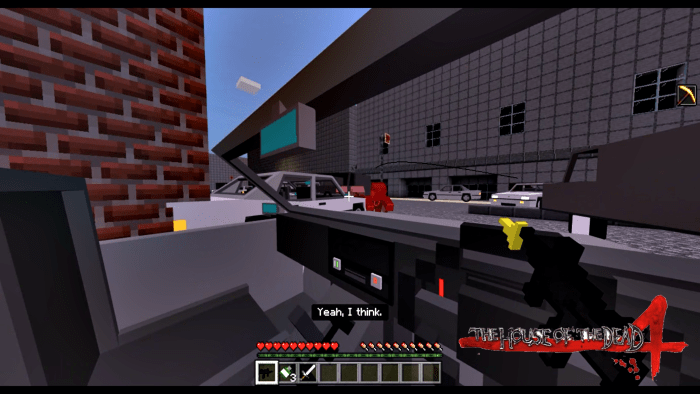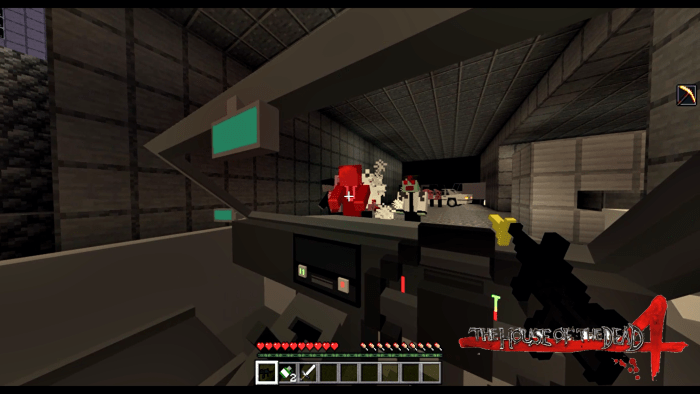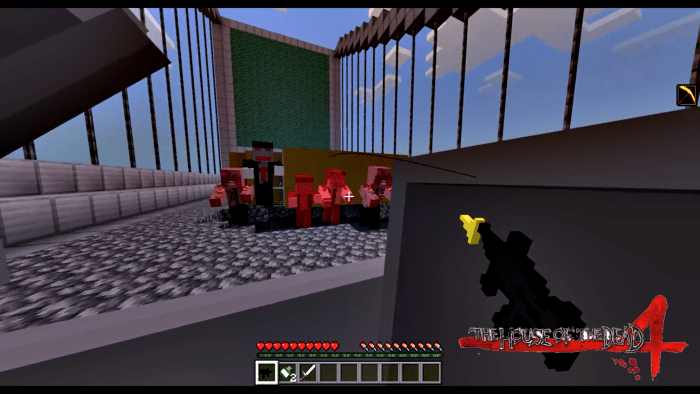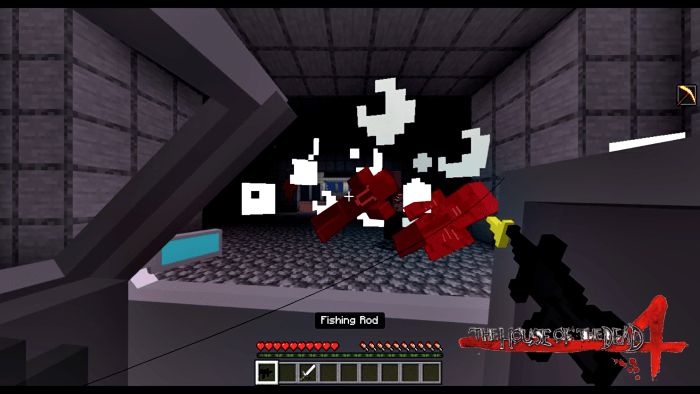 After that they got block by a creature called The Star who was loyalty to Goldman that could fire purple exploding balls and flying around. You will find the way to defeat him!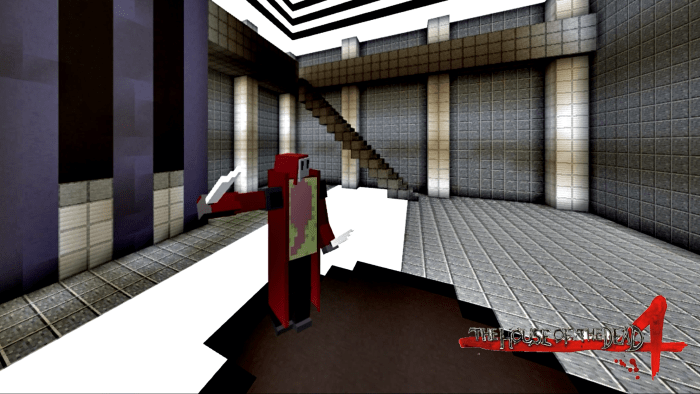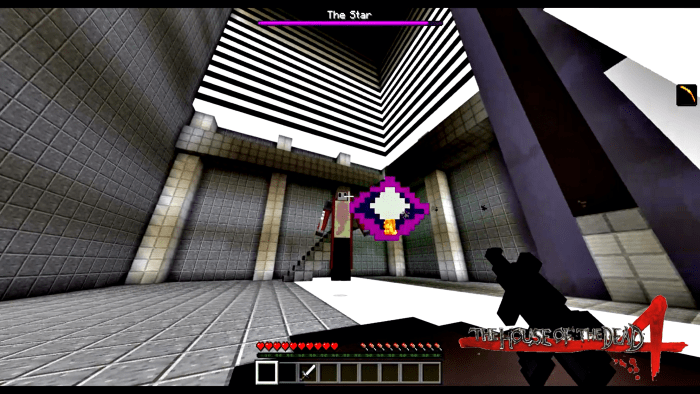 Check out other chapters!