This is a sequel of the house of the dead 4 minecraft series. The map was made by PG Minh, Based on The house of the dead 4 original game. In this story, James and Kate have to fight zombie to find the way to get out of train station and find out what happened to the city!
There will be more storyline.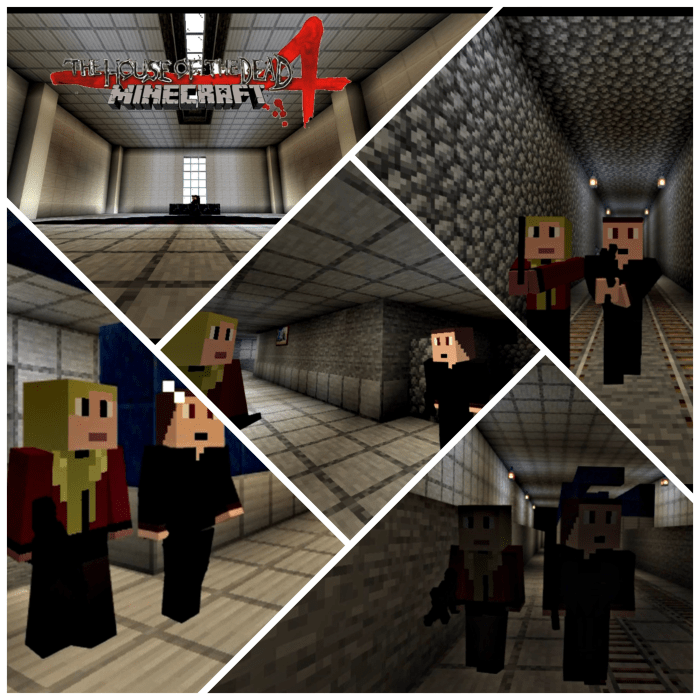 The story took place in train station, After James and Kate defeated Lover boss on Chapter 2, they will have to face with zombies on the way.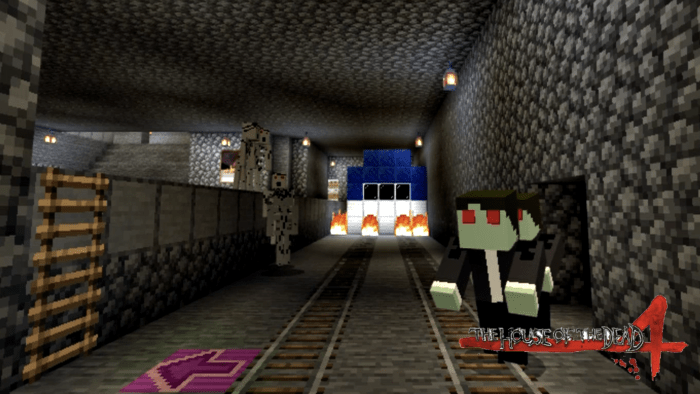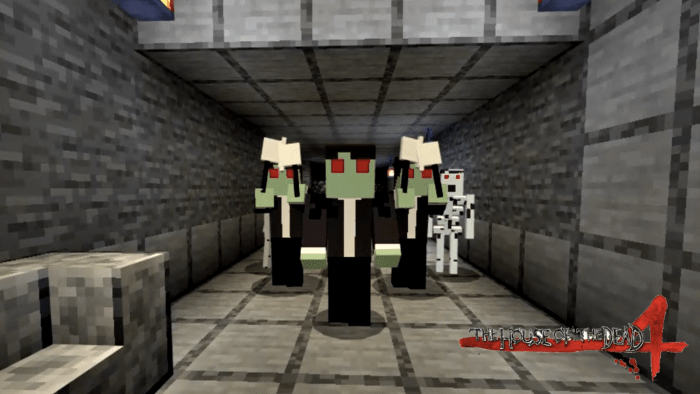 With uzi, you have to kill every zombies who blocking your way.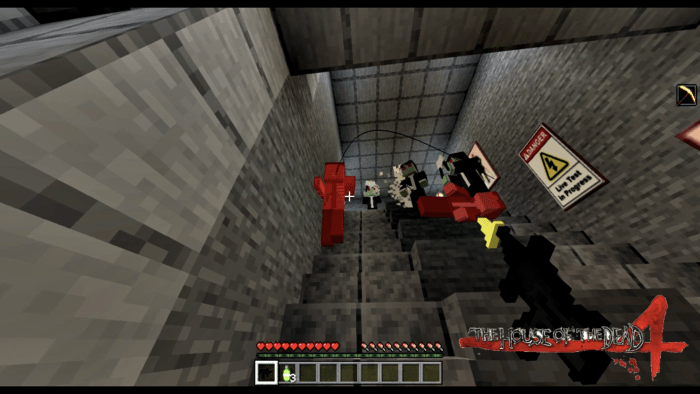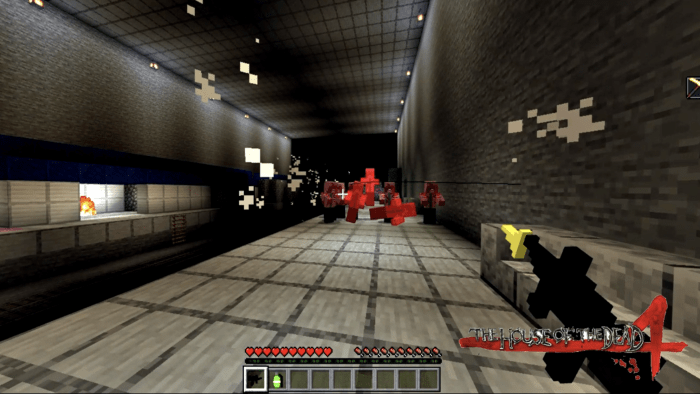 after that you have to defeat Empress boss to escape out of there!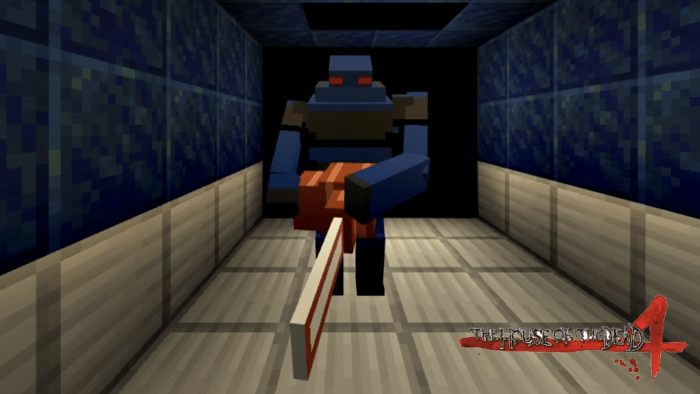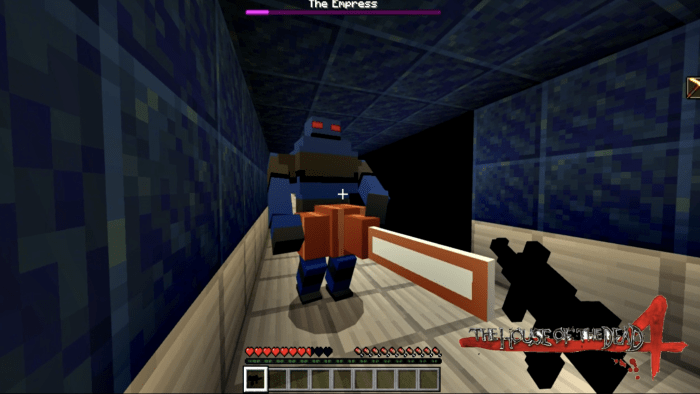 Check out other chapter!
Select version for changelog: