This is the last chapter of The House of The Dead 4 Minecraft Series made by PGMinh. Based on a adventure horror zombie arcade shooting game. This map will include 3 endings and other cutsences.
WARNING : Before you download, The players need a strong device like iphone 6 or better to play a perfect cutscene as the gameplay itself. So if anyone use a weak device please don't complain about lagging or other bugs.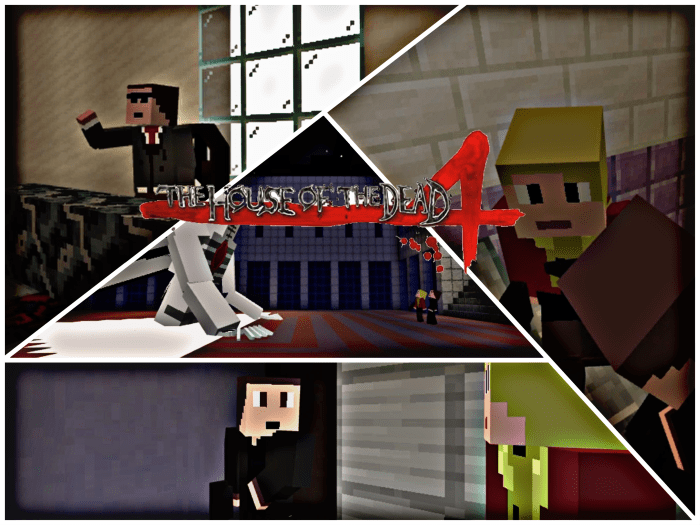 The story took place at Goldman Building where James and Kate came to stop the missile strike is about to launching. Following the Goldman's death in the year 2000, the building was left many tech-zombies who guarding his office.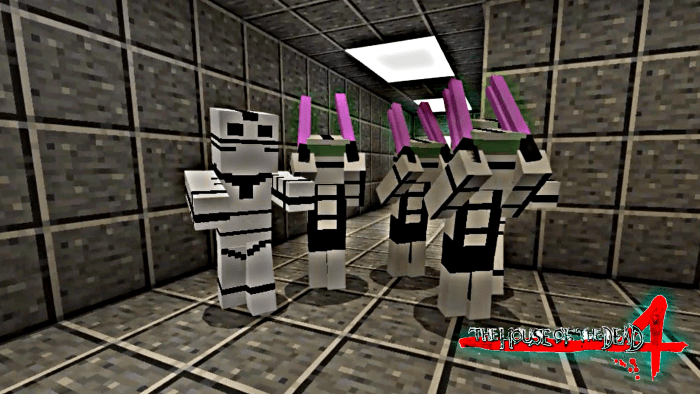 Each Player will recieve a Uzi submachine gun and 3 grenade which can help James and Kate complete their mission.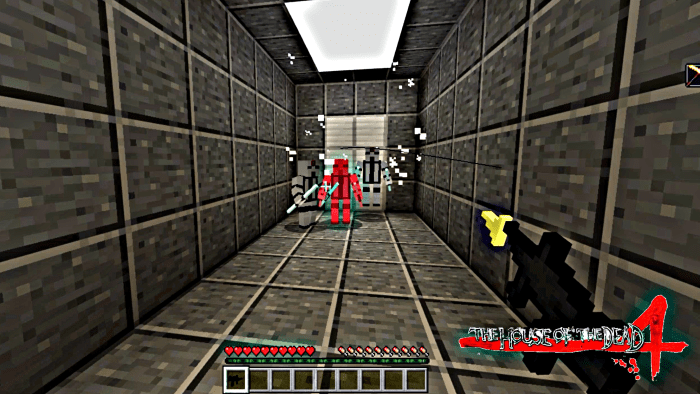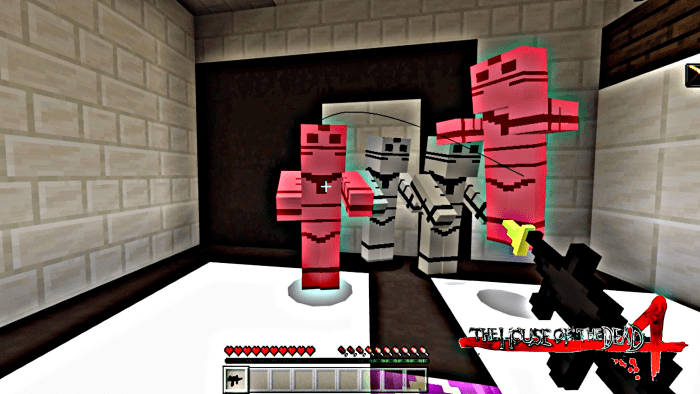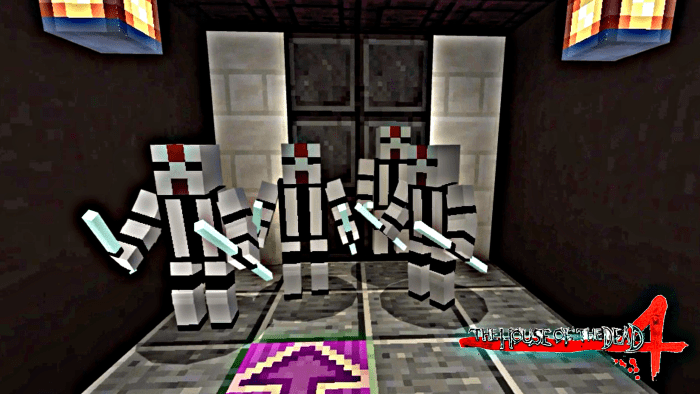 Once James and Kate reach his office, they recieve a frame video from Goldman set by just in case to let someone know about his cause why he did that. One of which he already opened the Pandora's Box - A strange Ice Creature who can shoot ice ball and some soft of ice dragon but it can destroy the whole world. James and Kate have to find the way to close that box before it too late.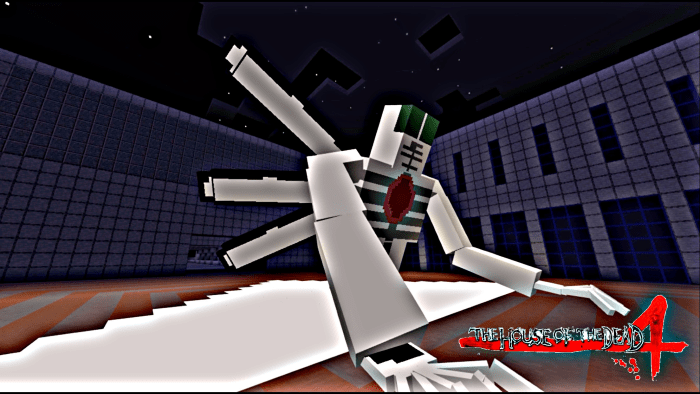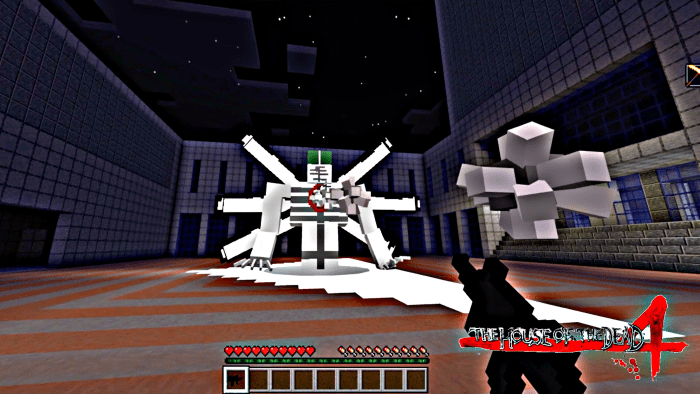 Gameplay :
Previous Chapters :
Installation
How to adf bypass and install world on mobile (IOS) :