THE INSANE PARKOUR is not a beginner map. You will need a lot of skill and persistence to complete all levels. The difficulty is extremely high, similar to Kaizo!

Are you prepared to suffer?
LEVEL DESIGN
As previously mentioned Level Design has a very high difficulty. They are 5 levels + an extremely difficult boss fight! Do not think it will be easy to complete this map, but be sure, it will be worth it.
All the interior decoration is elaborated in the smallest details. You will love it.
RESOURCES
In addition to having several changes in texture, the Map also has an amazing soundtrack, songwriting and other remixes. We did this using FL Studio Mobile.
SPECIAL THANKS
This project would never have been possible were it not for the help of some people, the main one being my friend Lucas Mega Striker, who helped me with the Soundtrack and part of the decoration of the map.
This project is dedicated to all the people who like and support my work, but especially to the most important person in my life: my princess Nay.
Thank you to the entire MCPE community and MCPE DL for the opportunity.
I hope you enjoy the map.
Good game!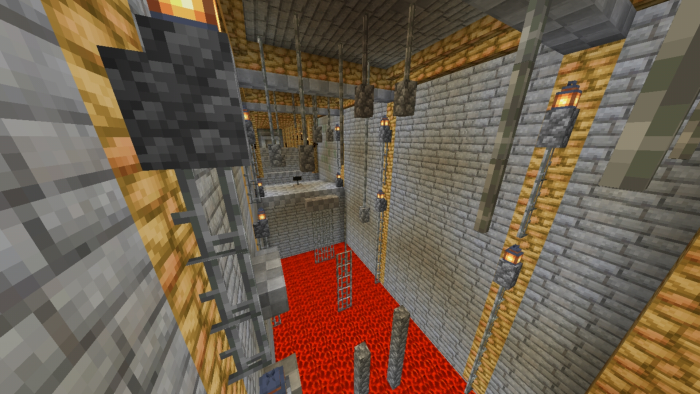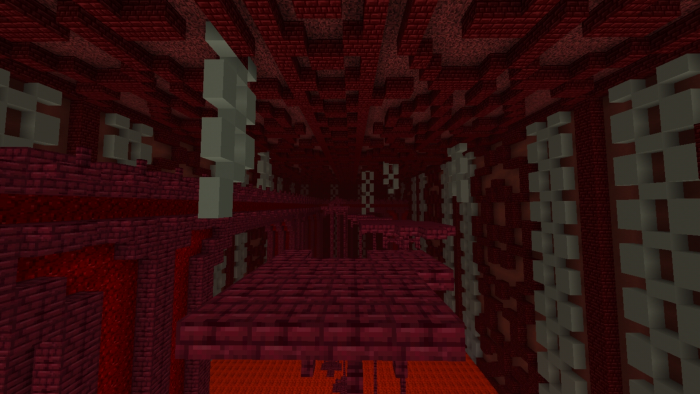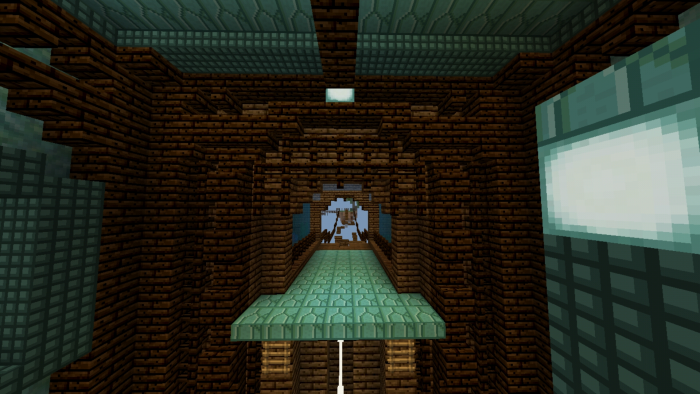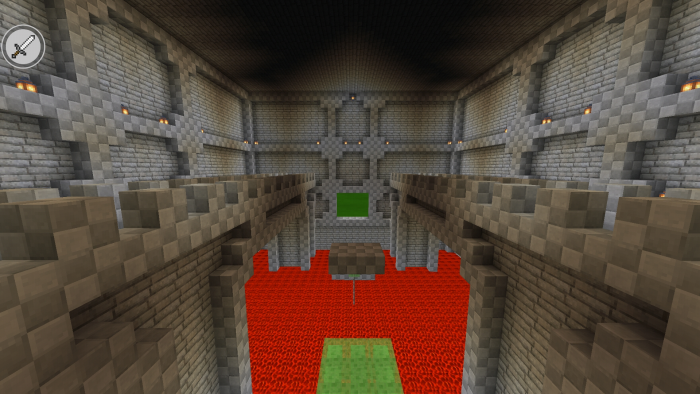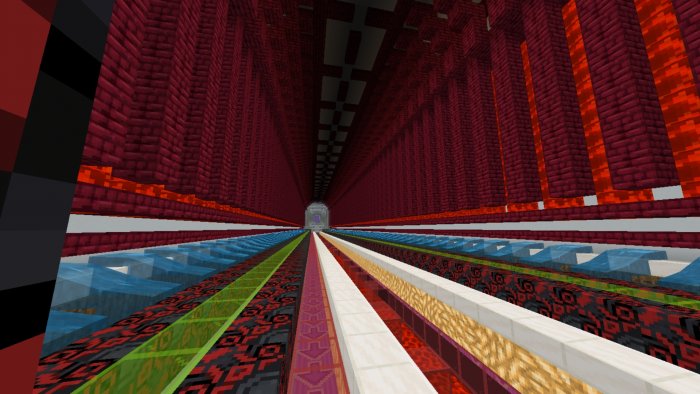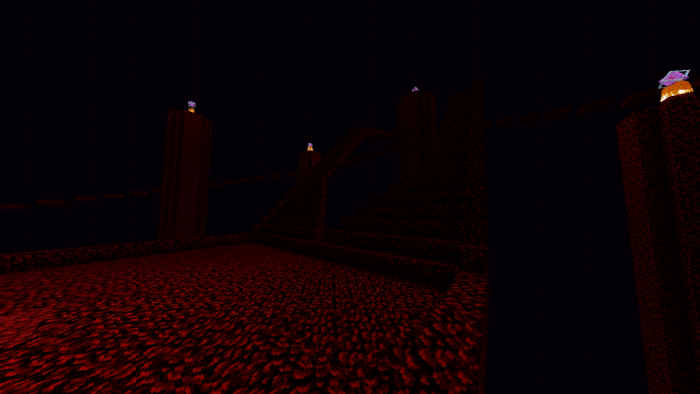 Trailer
Select version for changelog:

Changelog
v1.1.1
Fixed issue with download via Google Drive
Files download Updated