Hi, I'm Jackson. This map is a horror map designed to scare people that are afraid of mannequins Or other objects that move that aren't supposed to move. Your goal is to escape...  if you can.  You need to find keys and other items to unlock doors and uncover decade old secrets in order to escape. Something becomes clear, you definitely aren't the first in this place. But can you manage to be the last? 
Story:
In this map, you are 18 year old Henry Coldrew, and your father asked you to do something for him as his last wish before cancer took over. It was a strange request, he asked you to go to an unmarked, abandoned building that hadn't been occupied for decades... or so you thought. When you arrived to the building, it was strangely good looking for a old abandoned building. You went inside, and you hear a click behind you. Locked tight. It is now clear to you that this building is not abandoned... Now your only goal is to get out.
Pictures and examples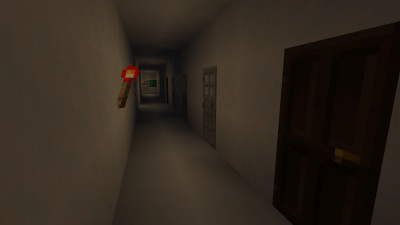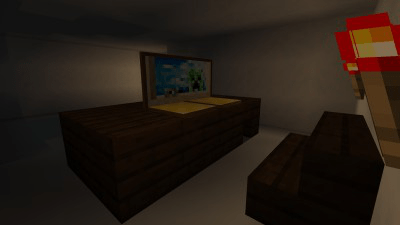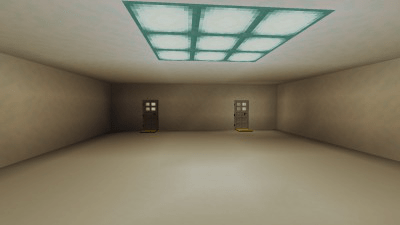 Use all of your will to make it through this map. Good luck.
Hey guys, for the update I added a entire new ending and choices. It's much scarier and it has a lot more scares. I even used some new command techniques I learned to make this experience much scarier. Enjoy, and please leave a rating!
Select version for changelog:

Changelog
Added a better link for the mcworld download and fixed a bug in the map