Probably you played parkour and ctm maps, but, Have you played a parkour-ctm map? 
In this map you will be the heroe that is going to obtained the stolen stones, so you will travel around some dimension to get it. 
Rigth now the map only contain one dimension, but I am working in the anothers.
Someone has stolen the elementals stones, for that reason The Tree chose you to return the stones.
The Tree
To do this work this kind of god put the dimension portals in the enormous tree.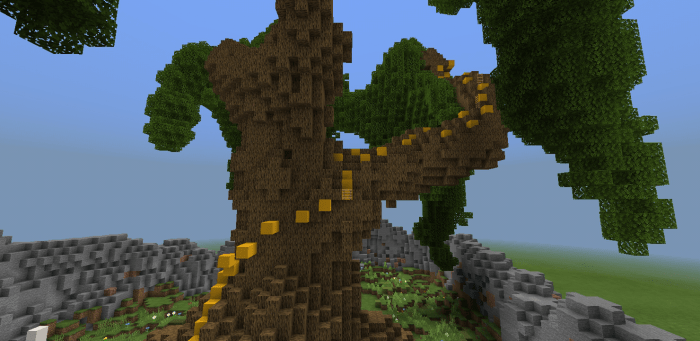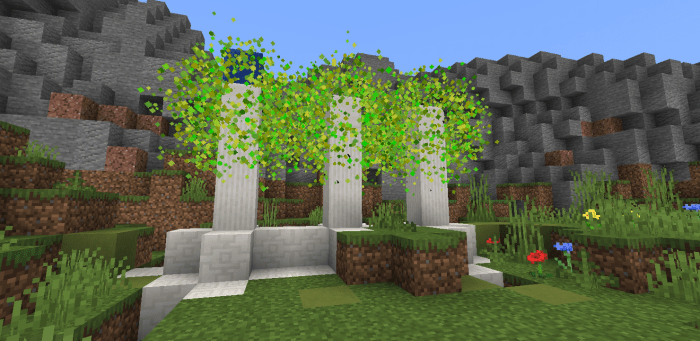 You have to follow the yellow blocks to arrive in the portal, but you might to do parkour to arrive in there.
First Dimension
When you have jumped into the first portal you will be teleported to the Ice dimension,in there you can find yellow and green blocks, the last ones is a kind of checkpoint to save the progress.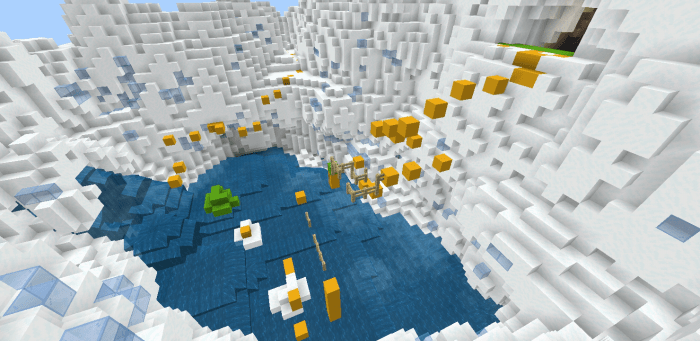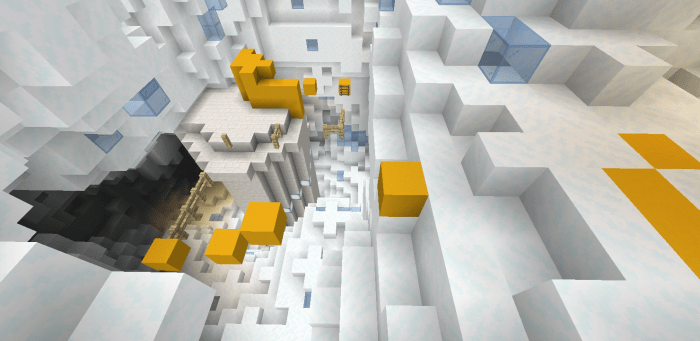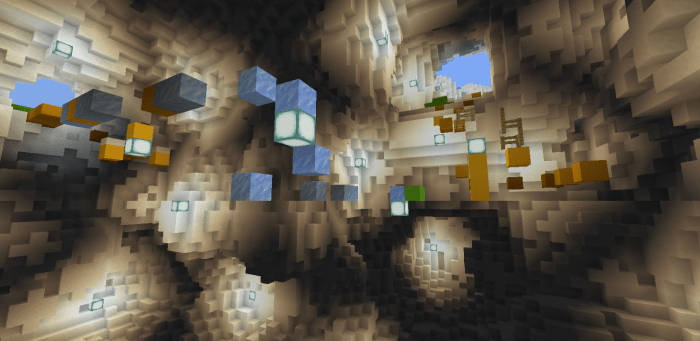 Snowball
With this object you can return to your last checkpoint
Experience bottle
The function of it is that you can return to your lobby
Rules
1.- Do not leave of the map.
2.- Try to do not use the creative.
3.- Render distance= 10 or less
4.- Enjoy playing.
Select version for changelog:

Changelog
Put another linkvertise link, because the last one had some requirements that were not necessary.
Installation
Press "Free access with ads" button
Press "Discover Interesting articles" button
Press the X button on the top right of the article and wait 10 seconds.
Download mediafire file