This map is based on the video game "this is the only level". It is an adventure map in which we must go through a series of riddles to continue the story through multiple challenges, but always on the same stage.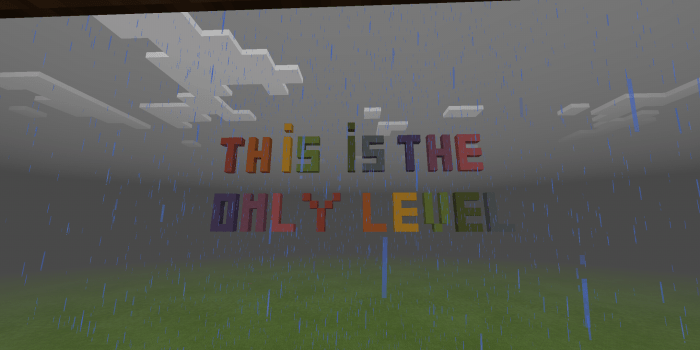 The scenario will always be the same with tiny changes that you must discover to unlock the next level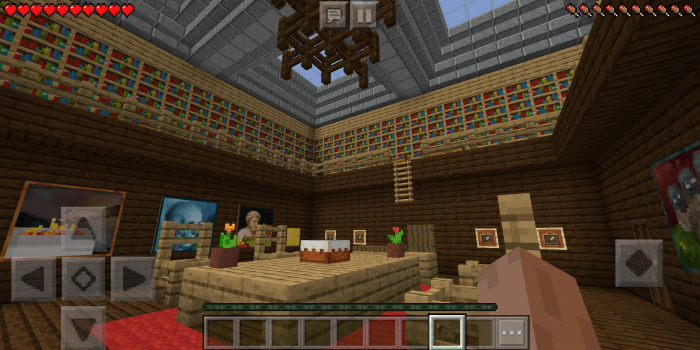 Throughout history we find different problems, for example, we find underwater: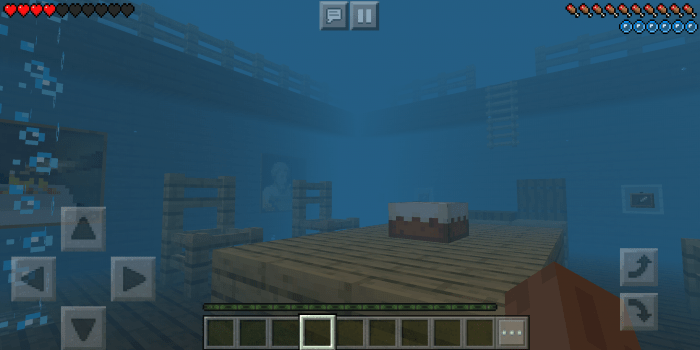 All levels have a book that contains a clue to help us solve the mystery.
The map currently has a total of ten levels.
This is my first installment of a future saga where I will continue to develop the story with more levels and new scenarios! Have fun!
I just found out that TabGameplays uploaded a video playing my map. I 💜 it.
Gameplay:
The new update brings with it a mechanism. It's an elevator. For proper operation, it should be placed on the wooden slab protruding to the left of the observer. This will avoid certain problems. I'll keep working to increase the player's comforts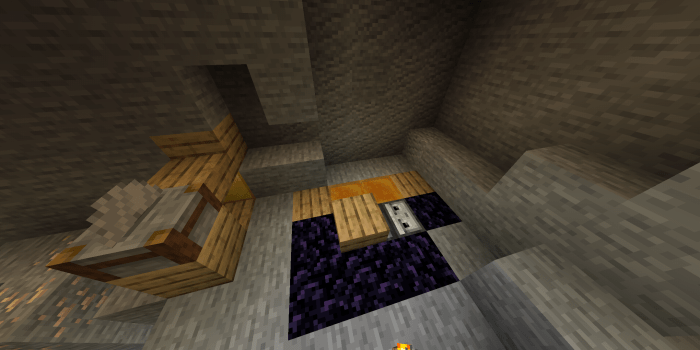 Select version for changelog:

Changelog
Fixed the title
Changed the light arrow system at the beginning of the map, no longer makes annoying noises
In the second scenario it was possible to fall down the elevator and get stuck there, this was fixed
There was a problem in the last two levels of Scenario 3 that caused piglets to not pass in certain places, those levels were modified so that this would not happen any more
At the end of the last level now that you won't stay there, you'll be back to the beginning. This is probably one of the latest versions of this great project. Thank you all for playing and all the amazing youtubers who dedicated a video to it. Thank you very much 💜
Known bugs:
There's a system so that if some piggy at level 3 dies it will reappear, although sometimes it doesn't work, I'm investigating this, but I haven't been able to fix it yet
Installation
If the .ZIP file is downloaded, you must unzip it and move the folder to games / com.mojang / minecraftWorlds / If you download a .Mcworld file you just have to open the file with the Minecraft application