Do you want a sword that you want to throw at players and monsters? Well, download this addon! Now introducing throwable swords. This addon has a diamond sword that you can throw but I can add more swords.
Here is how to throw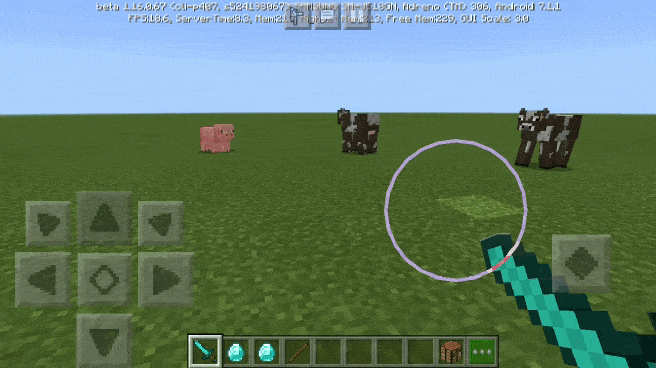 You hold your screen and u can throw next is how to craft
How to craft: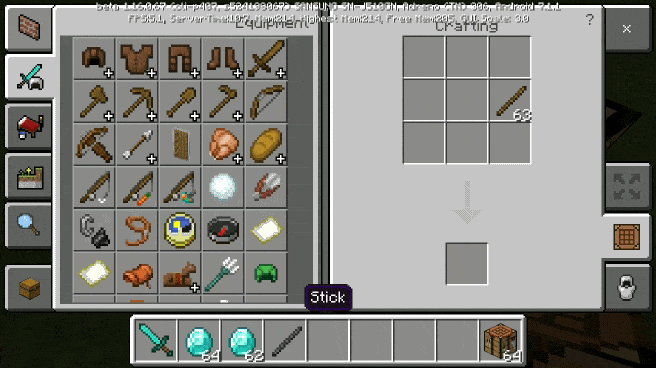 Here are the commands: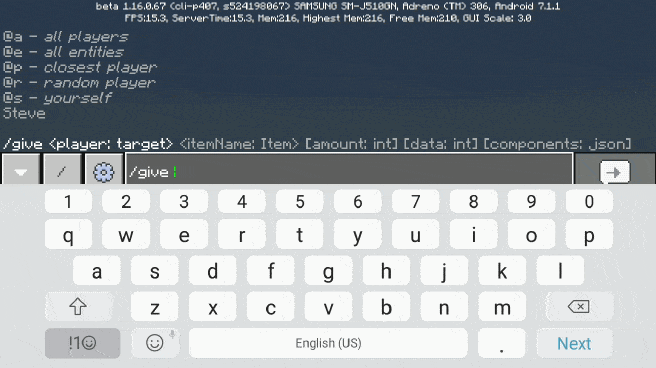 And the diamond sword deals 8 damage when throwing it make sure to subscibe to my channel rbloxfilmsyt and my friend rhex and dbz pasion.
V3
New Swords Are Here
Here how to craft netherite sword
Craft the same as diamond sword and
Use netherbrick sorry if its wrong crafting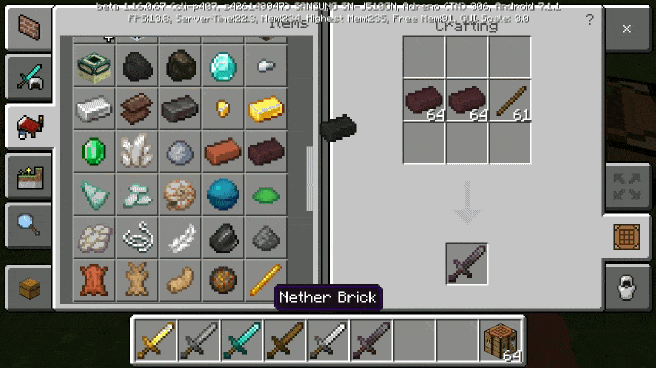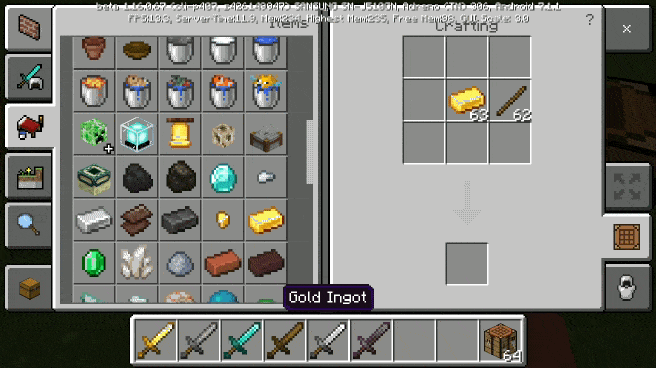 Thats all and the texture update
Select version for changelog:

Changelog
Added Adfly Link To Support me 
V3
Added
-Textures
-Dummy
-More Swords
Thats It Bye
Installation
More Coming Soon