I am Thai and not very good at English. Begin jumping from stage 1 to stage 100 on a not very difficult level. But some levels are difficult and can make you angry and this map.
Good Luck
This map is made by Thai Studio or abbreviated as THS. This map is a jumping map with 100 levels and some levels have to think about how to pass, because one map will be too easy.
This map was created by
Command
-Terzar404
Builder
-ninezy8562
This map has many themes to play with.
Picture :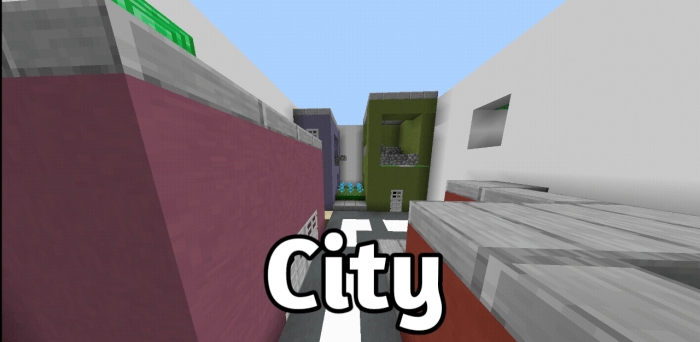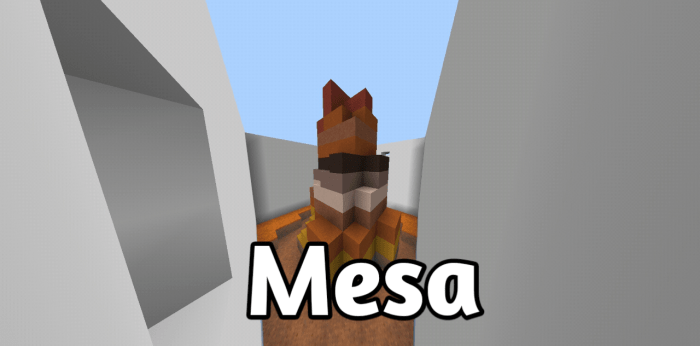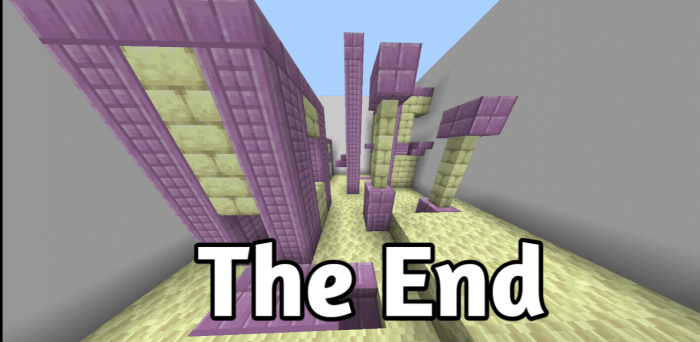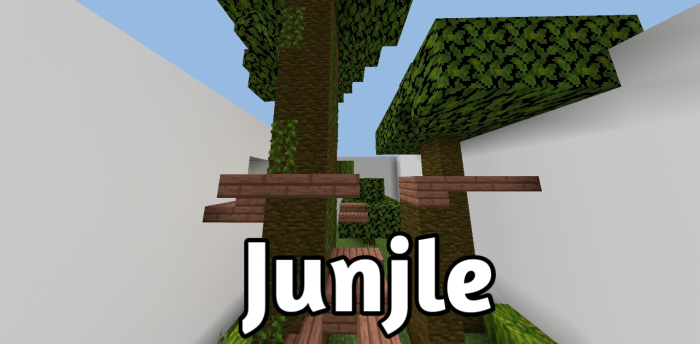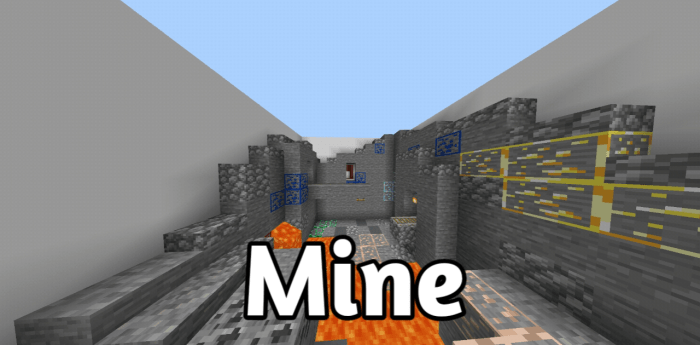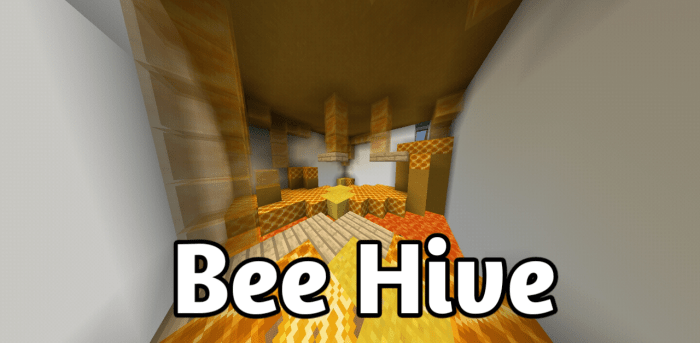 Good Luck!
Select version for changelog:

Changelog
Updated things about the map and added the finish line system.