We all know game tic tac toe and we all played this game on peace of paper. Naw you can play this game in minecraft. It is first version, so there can be bugs, but its amount is very low. There's only one rule: have fun!
I`d like to present you my first map.
Features:
* Map made for Bedrock 1.16+
* Very easy installation! Just open the .mcworld file and the game will install the map itself
* Fully working mechanism
* The presence of crosses and zeroes (not all maps have them)
* Beautiful lobby
* Maximum number of players 2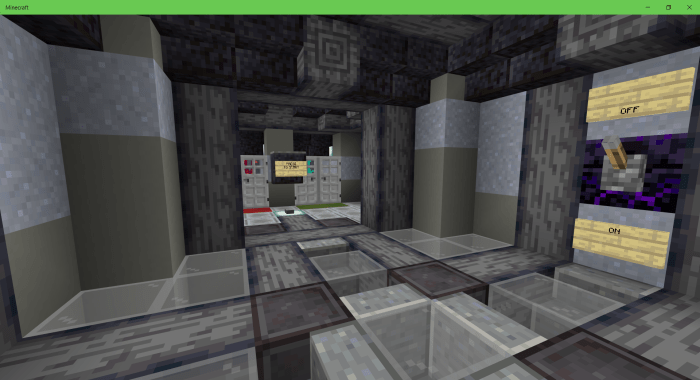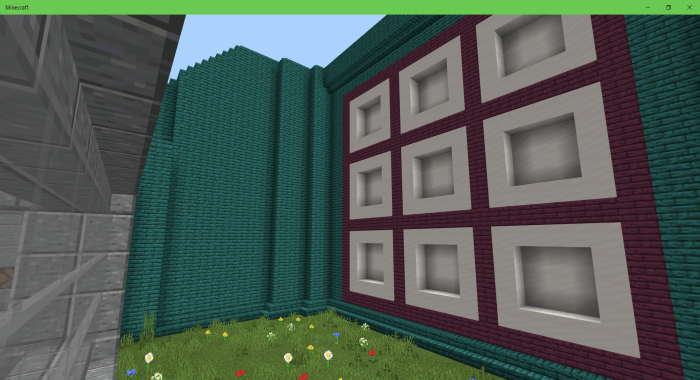 Sorry for mistakes.
Installation
Download and open .mcworld file