Ever wanted Minecraft to add more to TNT? This addon is an addon that adds TNT!
Turn on Experimental Gameplay and use!
Also, please comment if you have any questions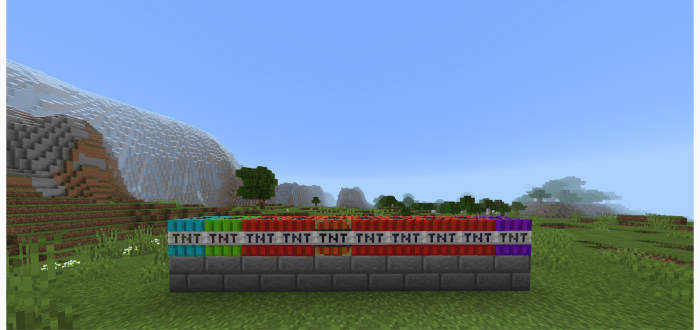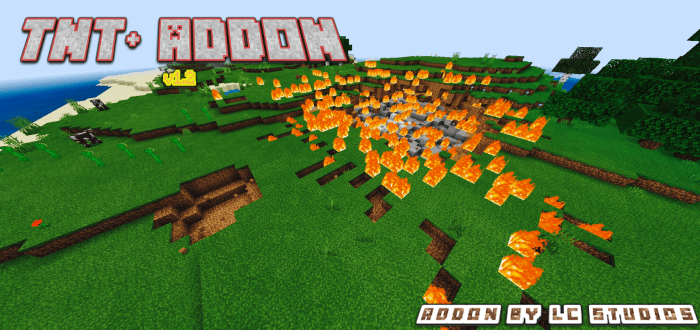 Add-on includes
Power: 6.000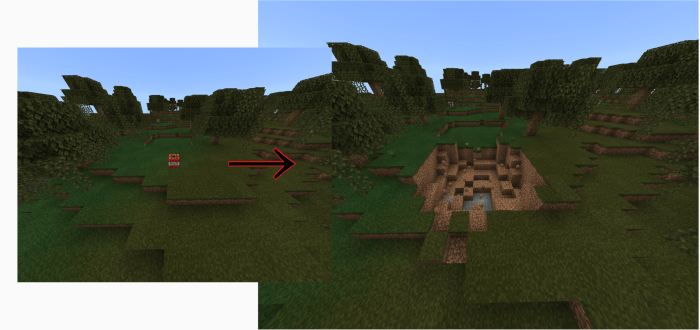 Power: 8.500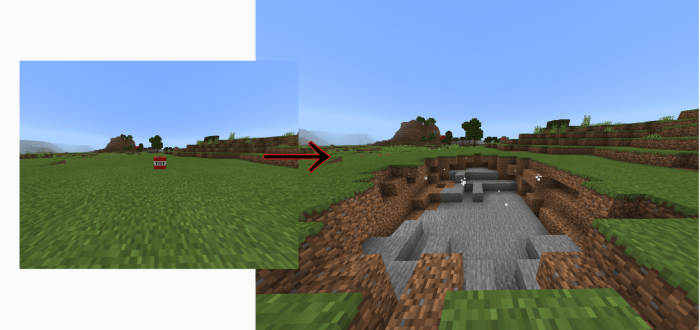 Power: 15.000
Power: 22.000
Power: 30.000
Power: 40.000
Power: 15.000 / Fire: True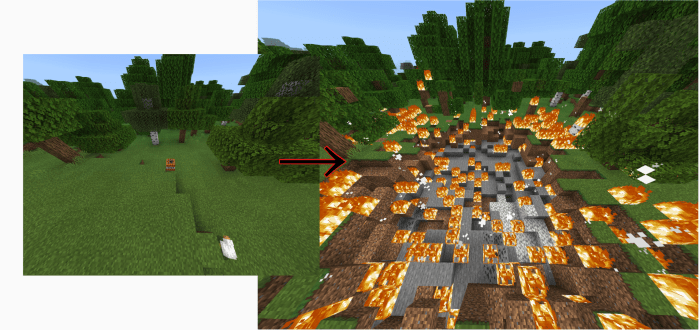 Power: 11.000 / Fire: True
Power: 150.000 / Fire: True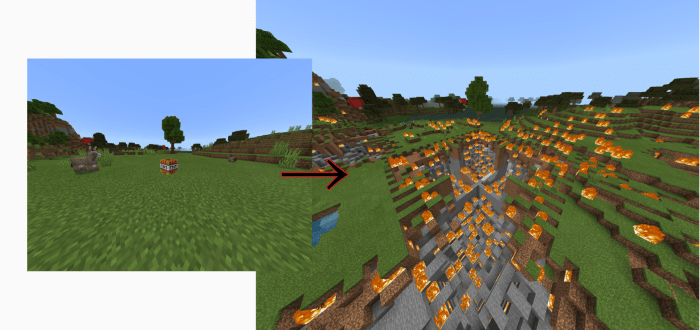 Power: 2.000
Power: 1500.000 / Fire: True
These were made with an Crafty Craft application
Recommended way to play
Play by destroying the cave
Destroy the illager mansion
PvP
Make a dedicated athletic
Throwable TNTs
Power: 4.000
Power: 20.000 / Fire: True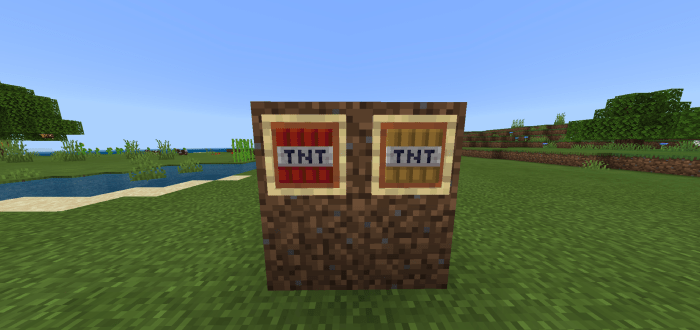 Explodes 4 seconds after throwing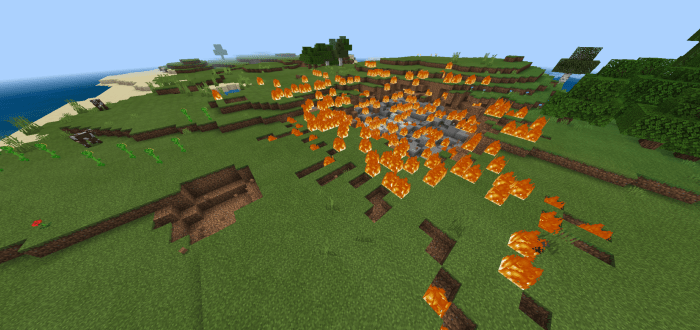 These are only available with the /give command
Select version for changelog:

Changelog
v1.2 Update
Add 90 second TNT
Add Flying TNT
Add Flying Napalm
Fixed power of some TNTs
improvements
Installation
If you want to use the add-on, please turn on experimental gameplay.
Also, TNT will not explode unless you turn on Mob Griefing settings
A features are not work on Beta