This texture pack changes the textures of mobs,items,blocks to into 1x1 Totally! .With this texture pack , this will boost your fps by alot and it will be helpful for pvp players !
Changes:
Items:
(weapons)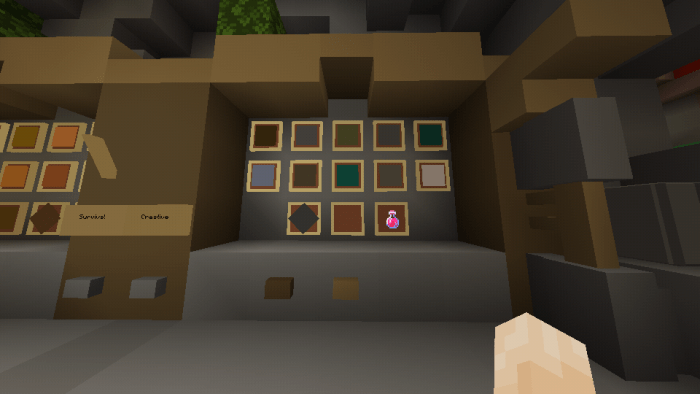 (tools) and every other items in the game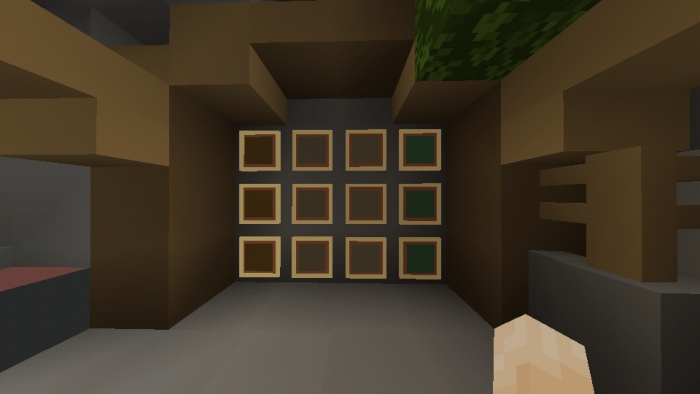 Armor: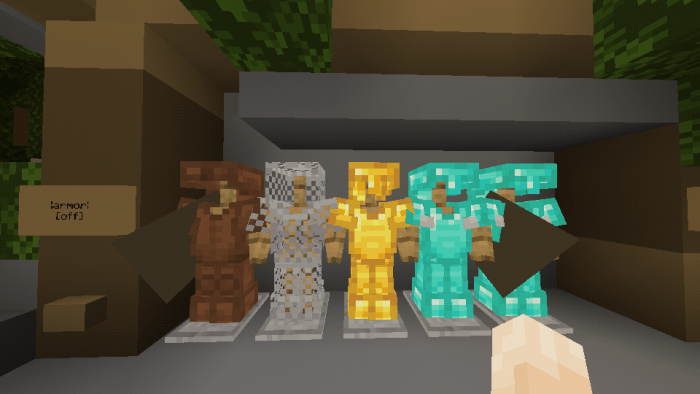 Food: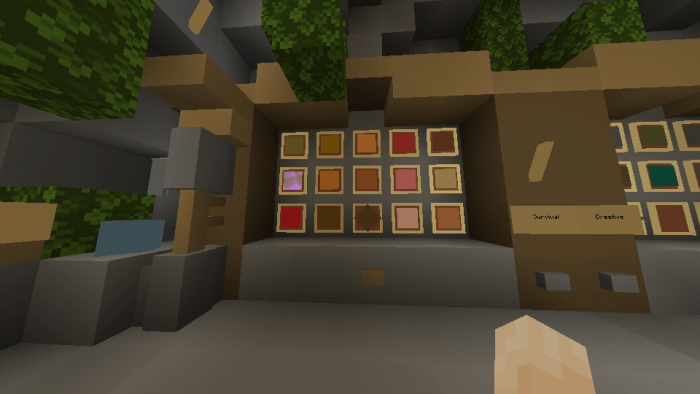 Blocks: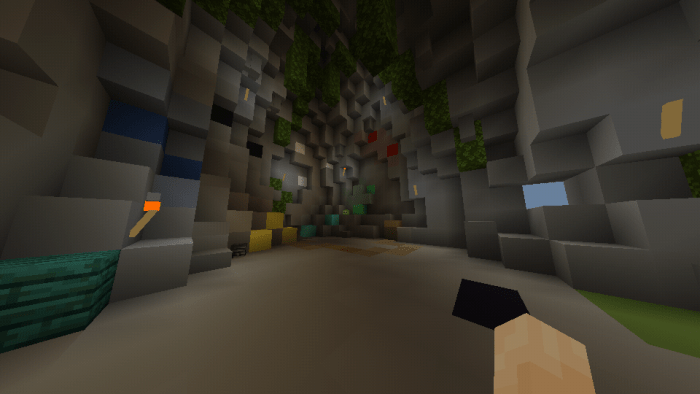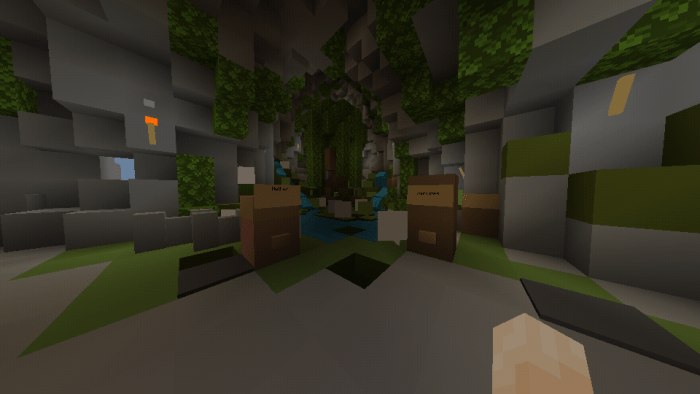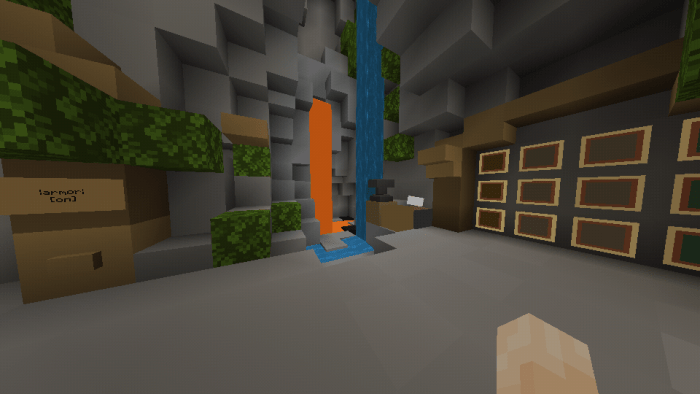 Nether: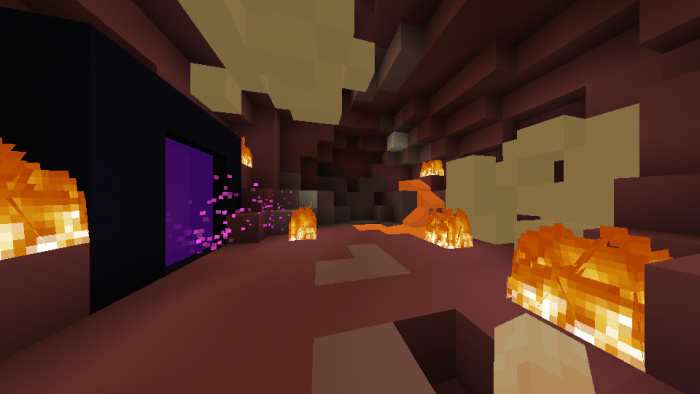 ALL Blocks,mobs, items (except for the netherupdate) Has been changed to 1x1 !!
Select version for changelog:

Changelog
Direct download for admins ( also delete )l)l) ok? ok
Installation
(Follow all the instructions being said in linkvertise and itll redirect you to mediafire)
1 Download
2 Go to downloads
3 Tap on the file and enjoy!
(Didnt allow enable notifications and etc)