Tower of Parkour is a fun and challenging parkour map! In this map, you will jump, leap, and sprint through many of the different themes of parkour. This map is even playable with friends!
In Tower of Parkour, you will have to navigate several different themes of parkour. From fences to slime block jumps, even piston parkour this map has got it all. This map was created by MrRandomized and Goldenpg and tested by will90. This map is playable with multiple people. Hope you enjoy!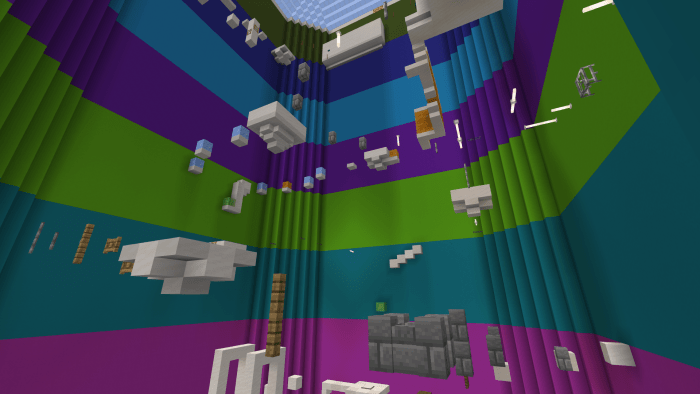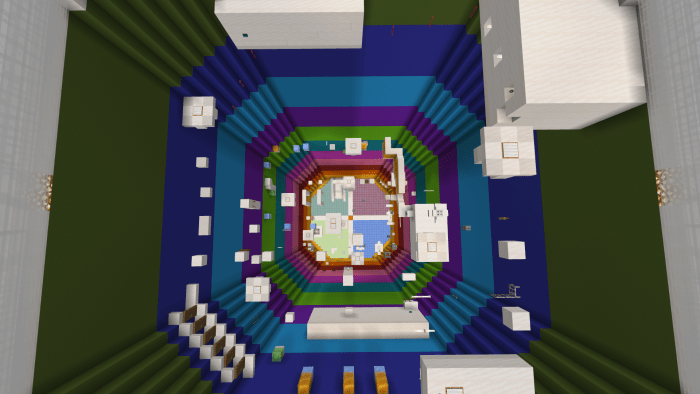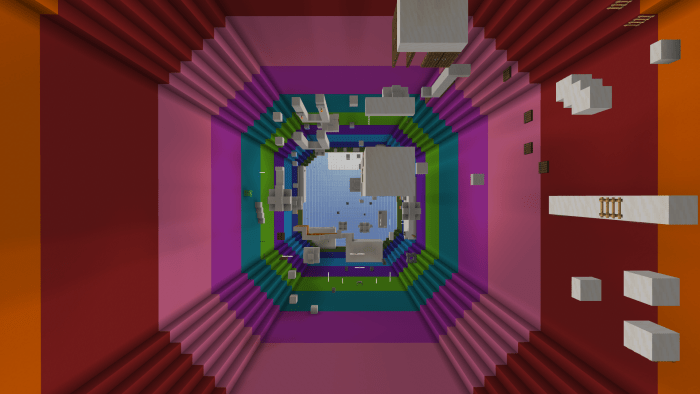 Select version for changelog:

Changelog
- Fixed bug where you don't spawn in the correct area.