A map will make you restrained. This is a test of patience and agility. You don't know when there are traps waiting for you. Each trap has been carefully calculated for you to fall in, but is easy enough for you to get out of, so generally it is not too difficult. However, it may be difficult for those who are new to parkour.
Trap B has 5 levels. The difficulty increases gradually. Each level looks simple, but don't be fooled by its looks. Everything can be changed very quickly.
You should be careful with your every step, although I think that each trap is carefully calculated for you to fall in, so no matter how careful you are, it is difficult to avoid.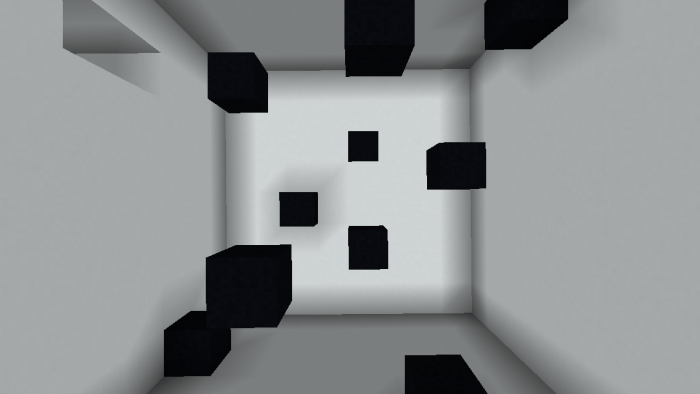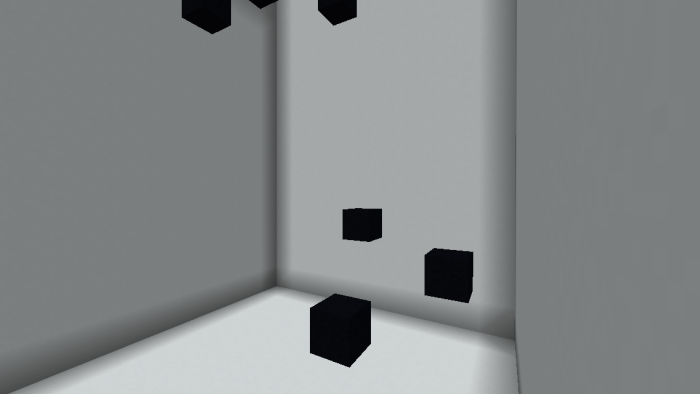 In the first version, I will adjust the difficulty to a normal, acceptable level. But in the future, maybe I will change to a more difficult and attractive way, after receiving your comments.
If you found a bug or want to edit somethings in this map, just tell me. I'm glad to listen.
Recommended:
- Single player (You can play in multiplayer but this map may have many bugs)
- For patient person or good parkour skill player.
Select version for changelog:

Changelog
Update new download link and no changes, i think there is no bugs.