This pack features a cozy, rustic atmosphere with edited Minecraft style. If you like textures with realistic colors - Tuman is for you! It's still in WIP, but there are already a lot of block, item and animal textures.
Here's some screenshots: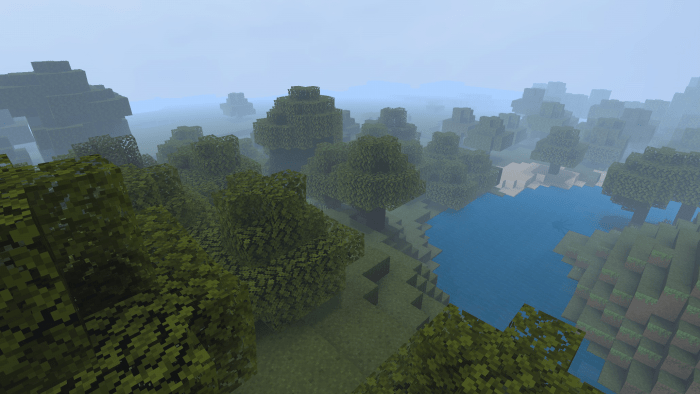 Wilderness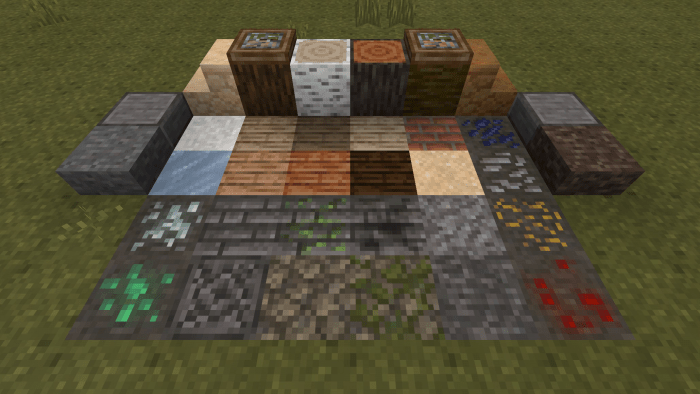 Block examples




Flower field




Different windows




Some furniture




Items




...and even armor!


Keep in mind that not all textures are shown in the screenshots.
Thanks CodanRaigenXXI for awesome bed model!
Attention: this pack is for personal use only. If you want to cough-steal-cough my textures, contact me firstly. Thank you.
Select version for changelog:

Changelog
Fixed issue with missing texture
Added new textures for blocks and items