CrowGamingVII
Golden Creator
Member since 15 September, 2020
Member since 15 September, 2020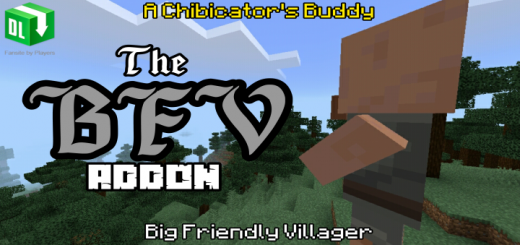 Hi there, welcome back to another Chibicator's Buddy addon series, today i create new addon about villager-player friendship again, this addon inspired by Disney's The BFG, and ...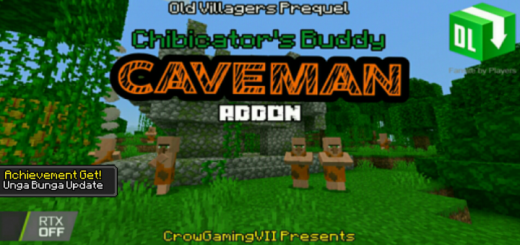 Hi i'm a big fans of villagers in minecraft because they're fun and can be trolled, now i make an addon about villager again, that is "Chibicator's Buddy: Caveman", Chibicator's...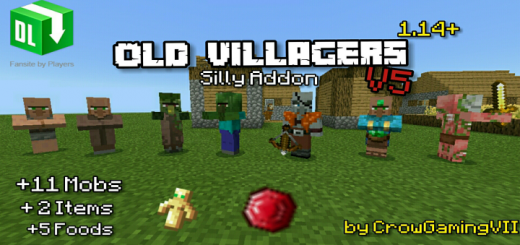 Hi this is my fourth submission and first addon, this addon just add new mob and not texture/replaced new villagers, there is no specially things in my addon but useful for some...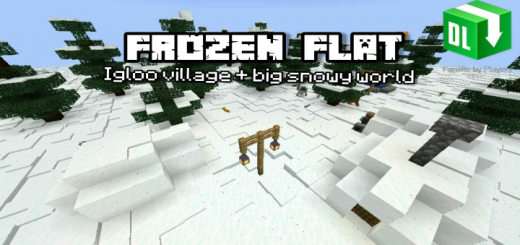 Hi this is my second map, this map contains the creation of an igloo village and a huge snowy world which can be used to build your creations on empty land. I call the world "Fr...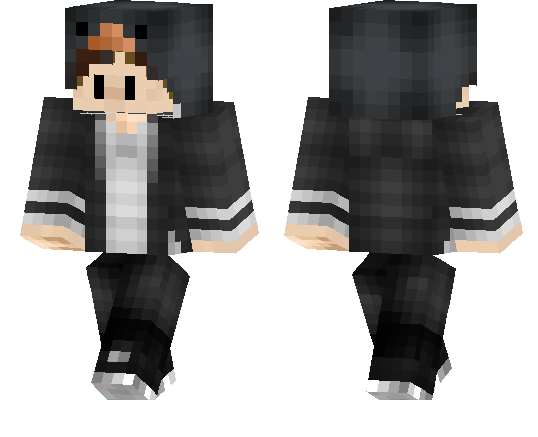 Boy with black outfit and duck head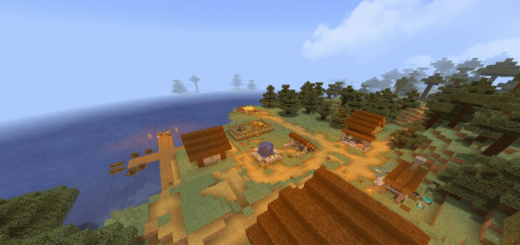 Hi everybody. This is my first map which I made 5 months ago. In this map I found a little village in a taiga biome and decided to modify the village. Welcome to Rock Ness Lake!