Wanna recover some ingots from your old equipment? This addon got you covered! Inspired by the Twilight Forest's Uncrafting Table this block let you deconstruct some crafting recipes and get back the items!
Unlikely the original uncrafting table it returns the MOST valueable item in the recipe. For example, if you put a Diamond pickaxe on the uncrafting table you'll recieve 3 diamonds instead of 3 diamonds and 2 sticks.



Crafting:

As the block is a little bit overpowered I decided not to make it an early-game item, that's the reason why you have to spend 1 netherite ingot in order to craft it.
To get the block in creative just type the /give command:

Suported (Un)Crafts:
Currently the uncrafting table supports armor and equipments (from wood to netherite; leather is also supported) and some blocks like the beacon, ender chest, anvil, rails, golden apple, brewing_stand and nether wart block (yes, nether wart block)
*Wooden-based blocks like beds, doors, trapdoors and signs are now supported!!!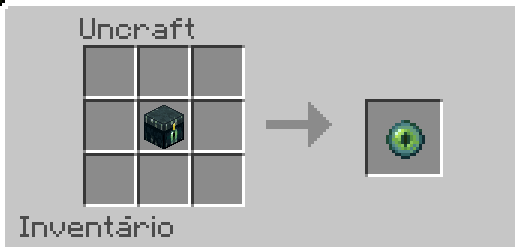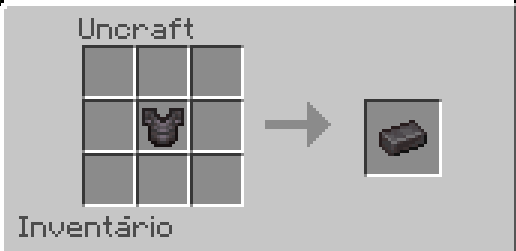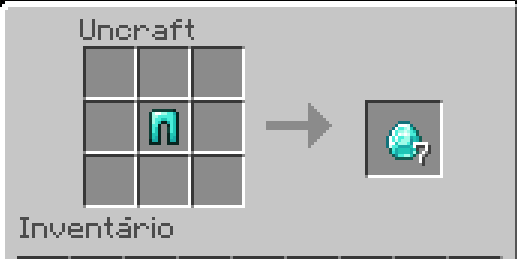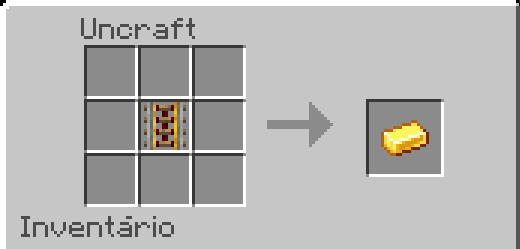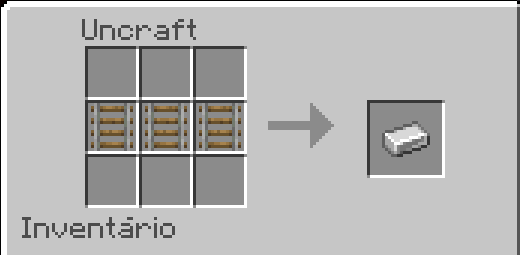 New Feature! The power of choice!
Some uncrafts let you choose wich item you wanna recover from the recipe!
Put the block on the middle to get the primary item or put on the middle left to get the secondary item
(currently works for Enderchest, Beacon, Enchanting Table and Beds. More recipe choices will be added in future updates)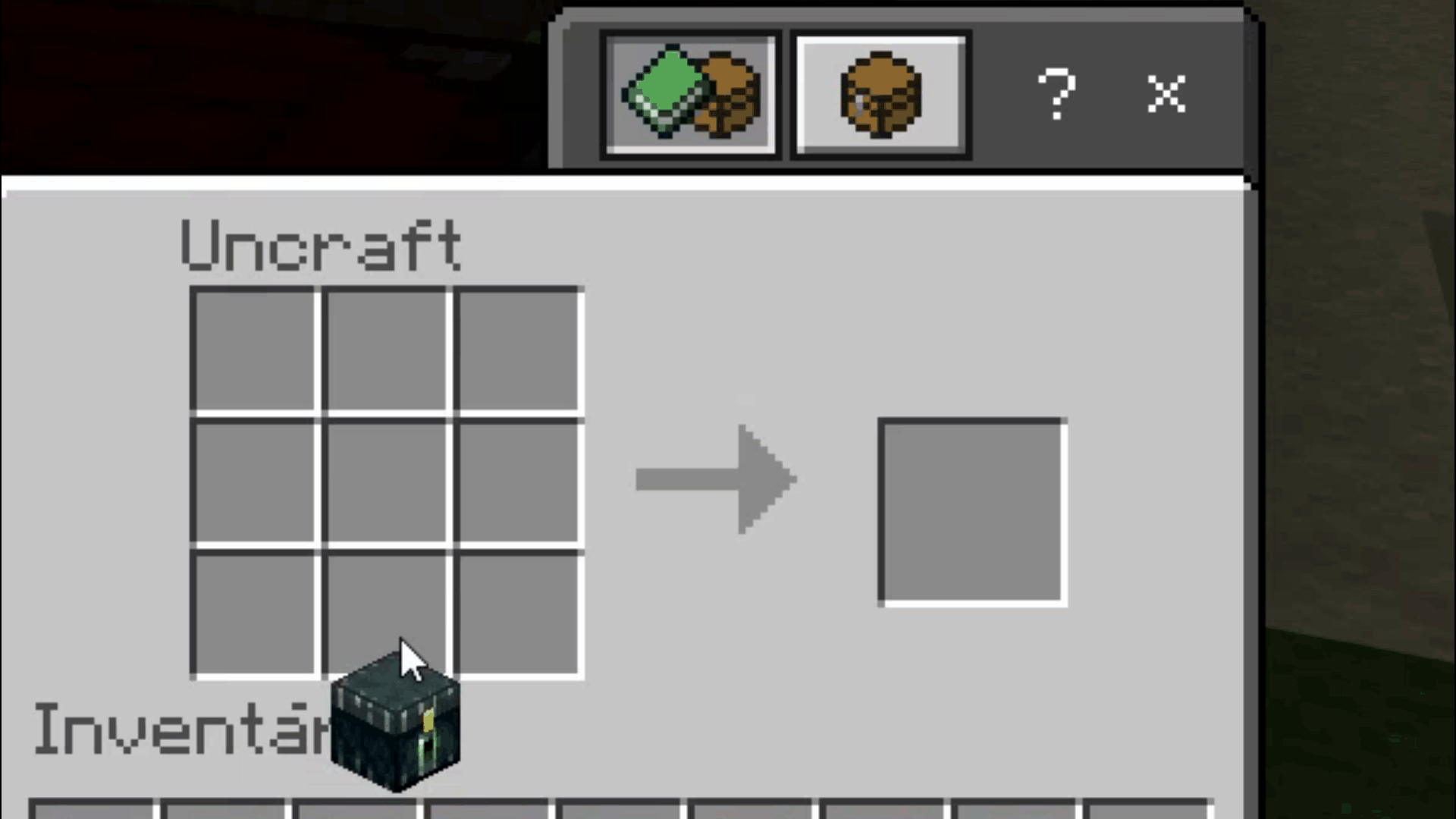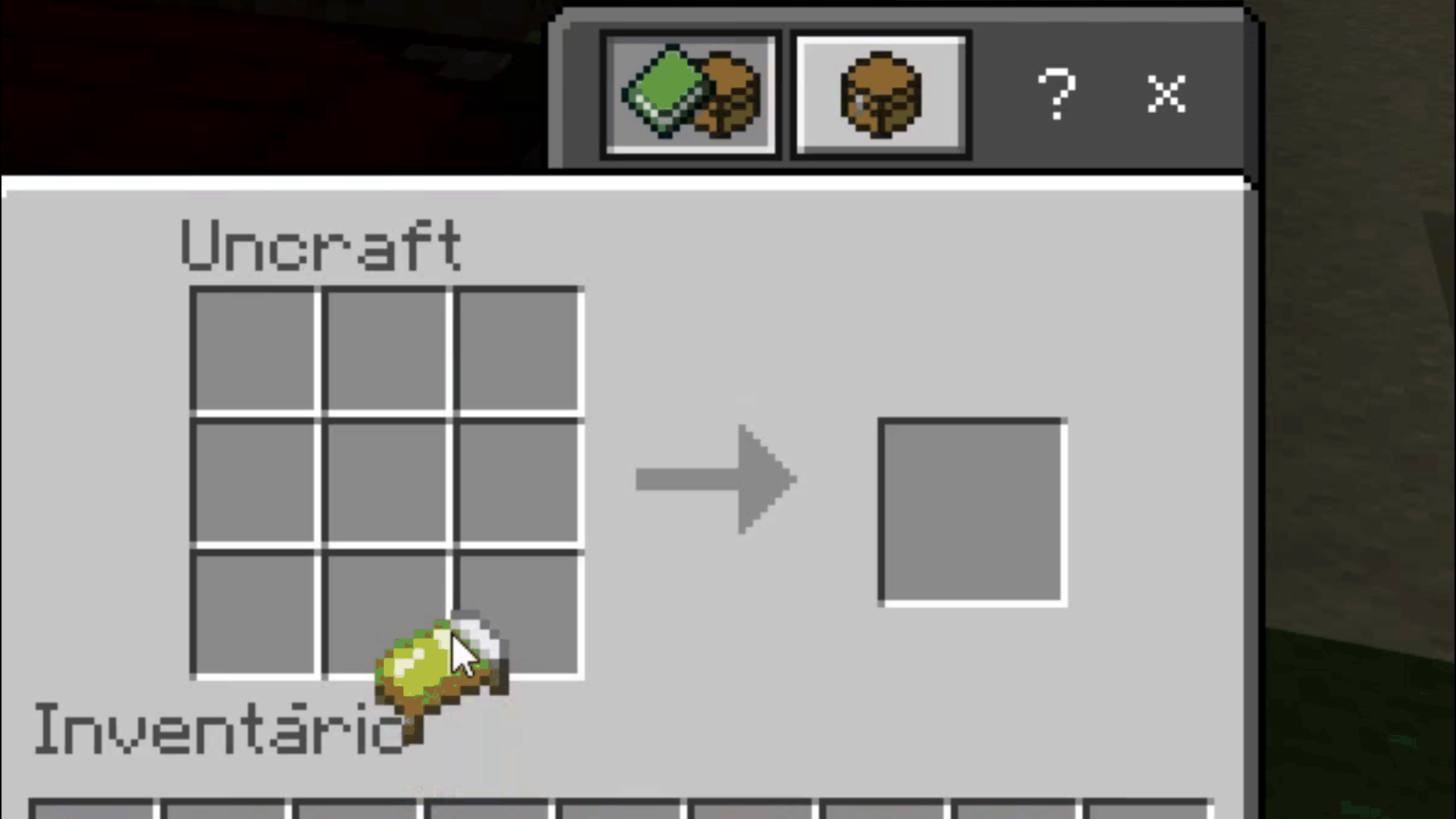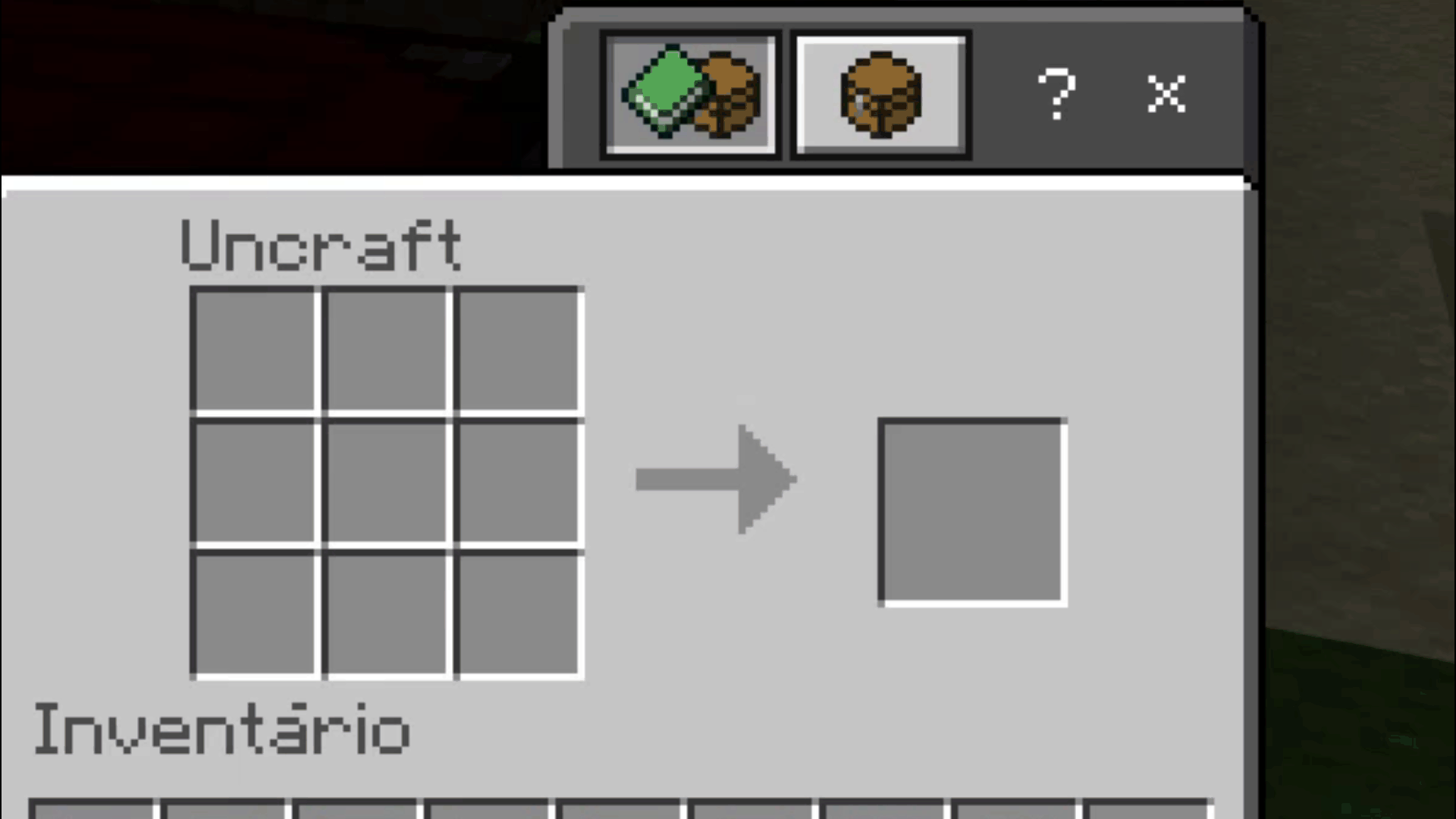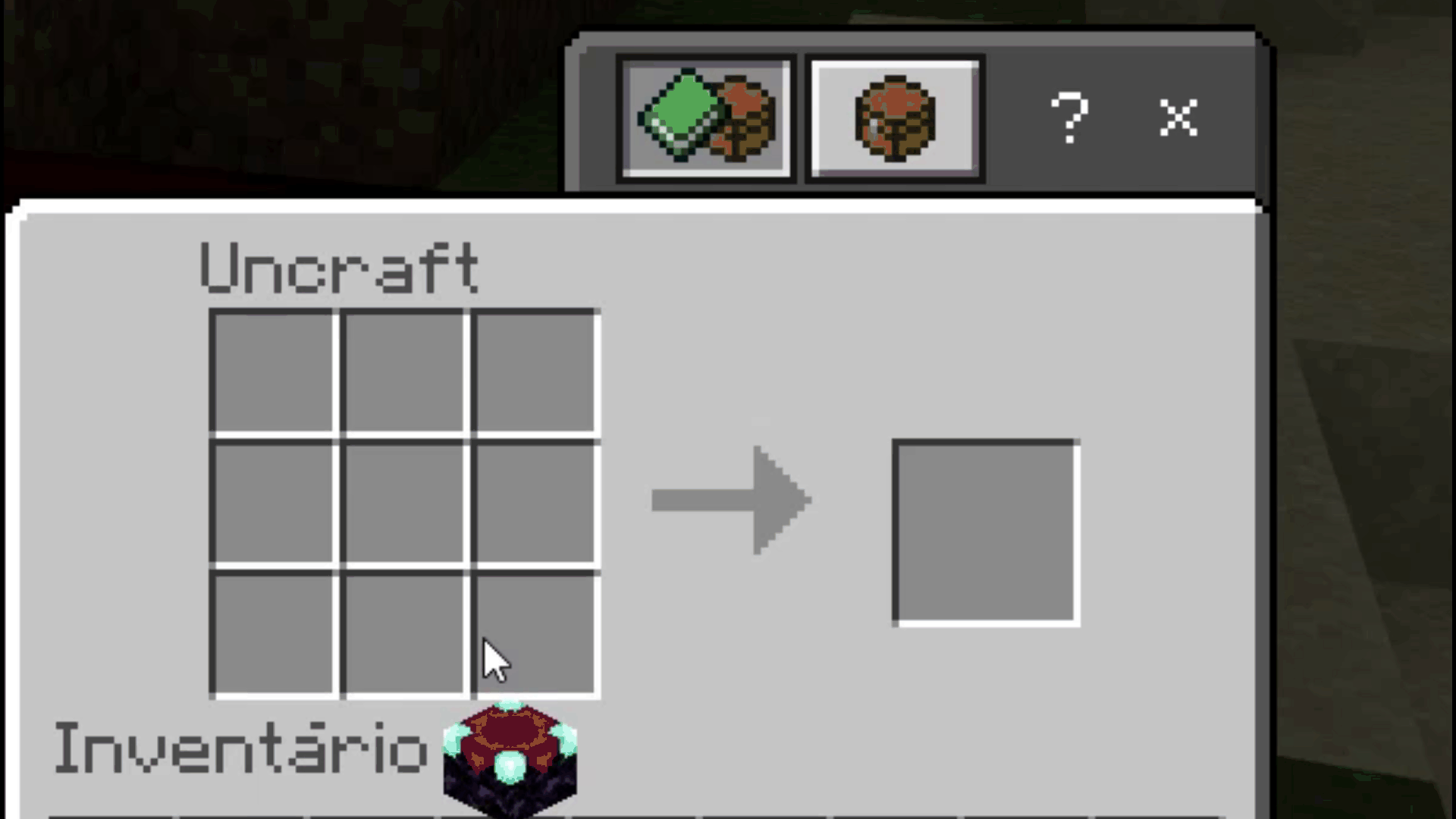 Select version for changelog:

Changelog
Added Uncrafting recipes for wood and stone equipments
Added Uncrafting recipes for (most) wood-based blocks
Added the power of choice for some recipes
Updated the UncraftingTable textures( now for real, forgot to put the right pack on the previous update :P)
over 100 recipes supported and even more to come!