Ay-Nine64
Iron Creator
Member since 28 February, 2021
Member since 28 February, 2021 Have you ever wanted cakes to be more variated and not just one cake texture? This pack adds 59 textures to the top of the cake. 60 in total! This pack is also on the Planet Min... This pack changes the textures of the Jukebox and the Note Block to look more accurate to the crafting recipes!The Jukebox has a small diamond or piece of wood on the sides and ... This pack makes the Stray appearance more decayed and frozen than usual. There is mold and more holes on the clothes and more holes on the skeleton to look like it was frozen an... Have you ever wanted maps to be GPS trackers? This pack will change the maps to GPS Trackers. There are several different colors to choose from. Every 3 colors will be a themed ...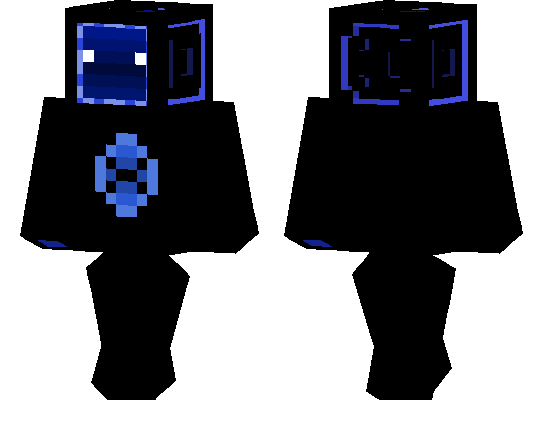 This is the Neon Diamond Guy.