Hey all,
I was making mods for my realm and thought this was a great mod to share. This mod make Polar bears tempt-able, tame-able, breed-able, and ride-able. Tame them with fish then equip a saddle and chest.
Youtube Valhalla Mod Showcase:
All of the functionality of a polar bear remains the same so beware of wild babies and their parents!
Hold Salmon or Cod to tempt the polar bears to follow you.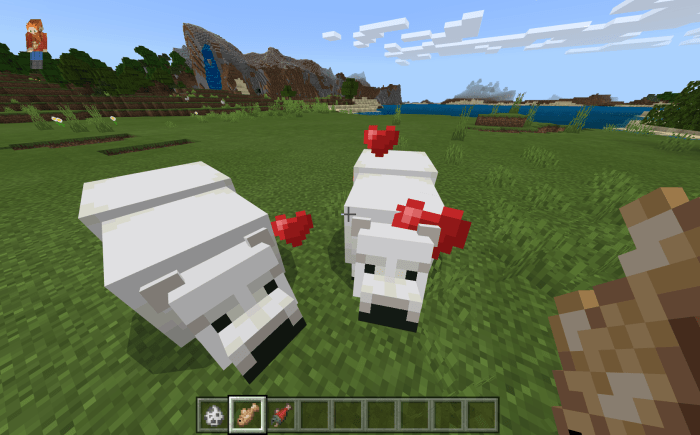 Feed them Salmon or Cod to tame and breed them they love it!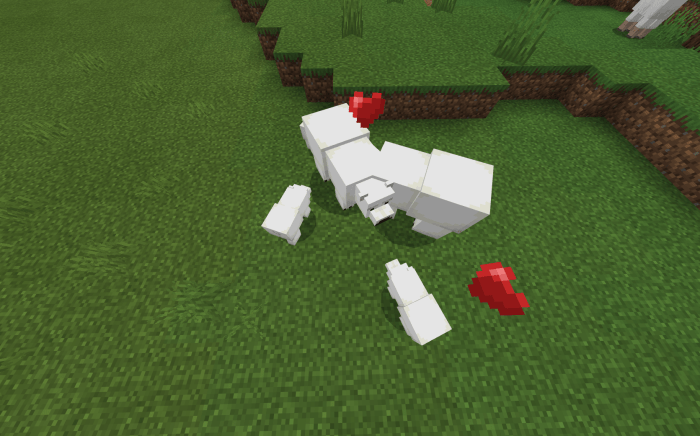 When riding them go to the inventory and equip a saddle to control them and a chest for more stortage.
When a polar bear spawns it will randomly choose health, movement speed, and swim speed values.
Value Tiers: Very Low, Low, Average, High, and Very High
Now has a saddle texture!!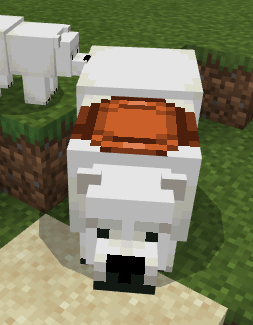 F.A.Q's
You cannot re-upload this, use my code, or use your own links with out permission and giving credit.
Select version for changelog:

Changelog
Add a saddle texture made by ALEXSSSYJ4 in my discord!
Installation
I use Linkvertise because of the current world situation. It's a simple website that supports me and my work. You'll have to watch a video(1:08), add a tool to chrome(then immediately delete it, right click the little circle at top right), look at some adds and just click the (X) at the top right wait then do again, or wait 10 secs. It'll be a combination of any of these. I want to thank you for downloading and supporting me!