This is a modified village in a snowy biome in which you can survive, this map has beautiful modified houses of villagers, this is a functional village, more houses will be added in the future.

This map has a modified village, the map is functional from version 1.13.1.15.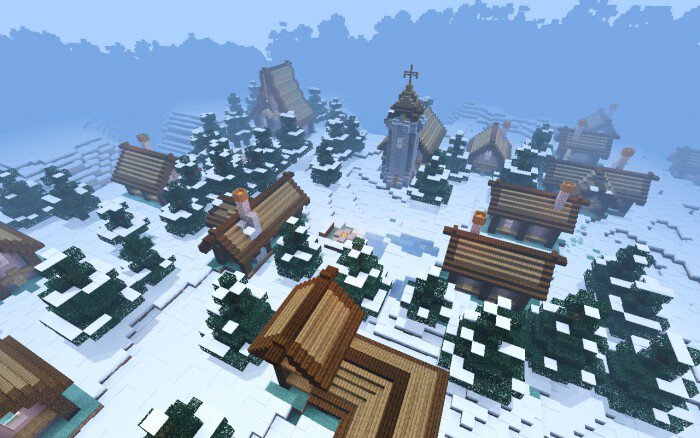 In this village you can find different houses, all were modified from the original versions.
This is an initial version, so they will add more houses in the future.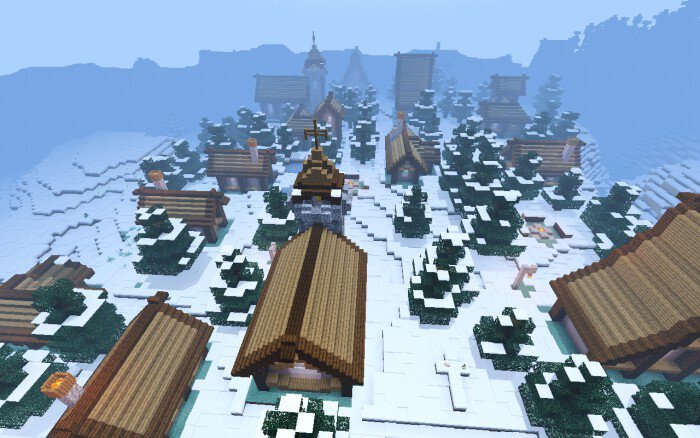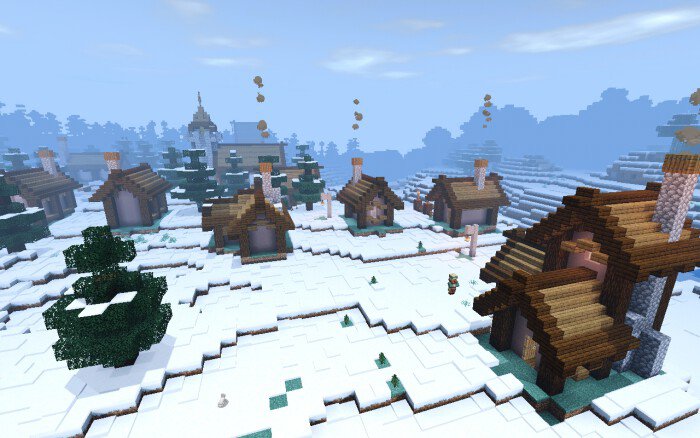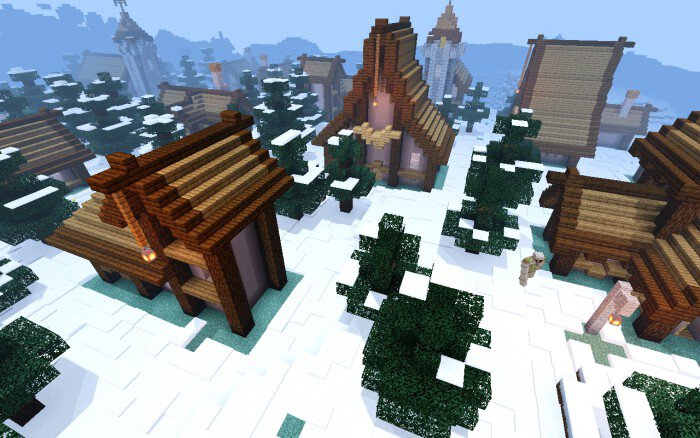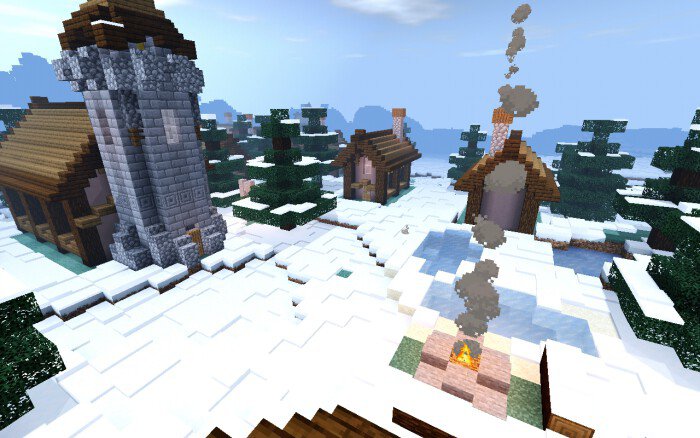 Select version for changelog:

Changelog
On the map there were some errors, all errors were corrected.