This Add-On features the popular dog Nelson the bull terrier known by memes as "Walter." This highly-requested Add-On was first featured on my TikTok. 
Creator: MWCUBED
 ♥ TikTok: vsco.mod.minecraft♥ Youtube: MWCubed
♥Website: MWCubed.com ♥ Instagram: mwcubed
Features
Walter is a bull terrier that spawns in the same biomes as Minecraft wolves. It is very similar to the Minecraft wolf, having nearly all of the same behaviors. Walter can be tamed with bones and healed/bred with raw meat.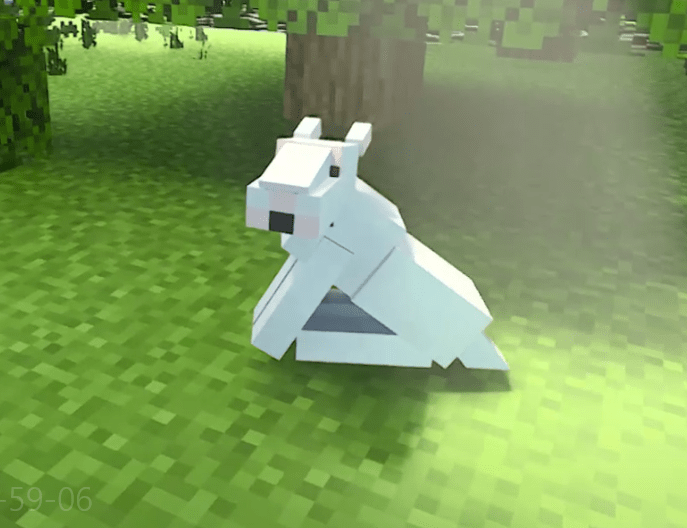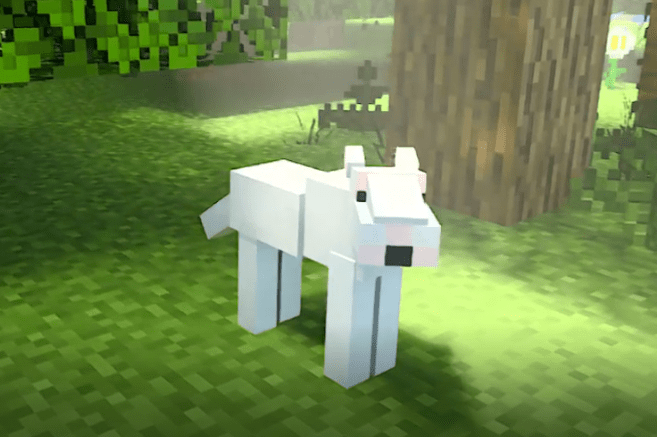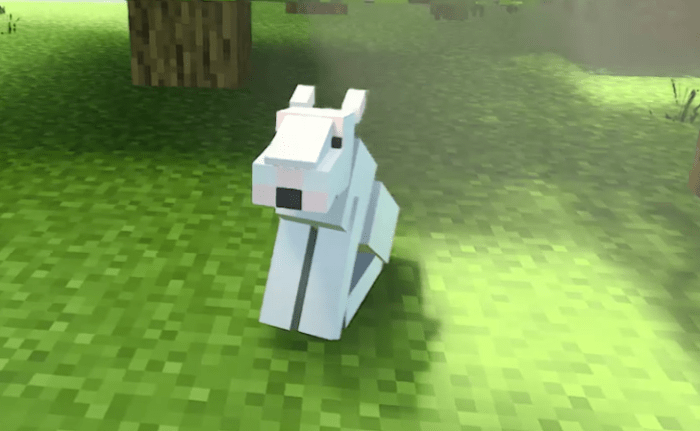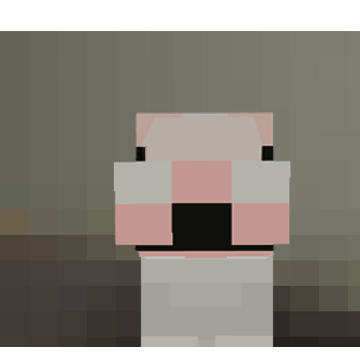 Known Bugs
Due to the requests to make this quickly, there are a few bugs that I haven't been able to fix
Baby Walter mob doesn't have a large head like other baby Minecraft mobs
Walter's tail doesn't indicate health like Minecraft wolves
Walter's tail animation is a bit wonky
Walter does not bark, although I tried getting it to make wolf sounds
(If you have experience with Add-Ons, contact me if you can help fix these bugs)
Select version for changelog:

Changelog
I changed the link so its from linkvertise instead of from adfocus
Installation
Worlds must have both resource and behavior packs selected.