Did you ever look at the Nether Update, and wonder as to why we received a warped wart block but not a warped wart? This addon will be seeking to fix that problem. With these warped warts you could create new blocks and even a new consumable! Hope you enjoy this!
Let's answer the first question, how do you get these new warped warts? Currently you can just make them with a warped wart block which results in nine warped warts. The crafting recipe is shapeless and you can make it in the 2x2 grid!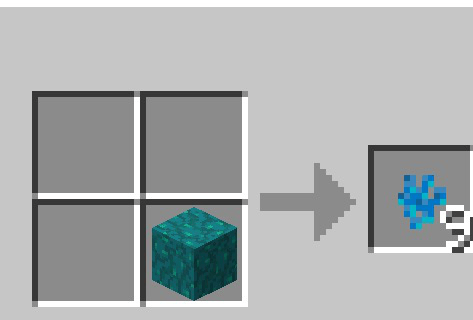 The next question to answer is what do these warts do? Well currently they have four uses! The first one is to create a new Blue Nether Brick block. This feature was highly requested for the nether update but never made it in so I decided to add it here!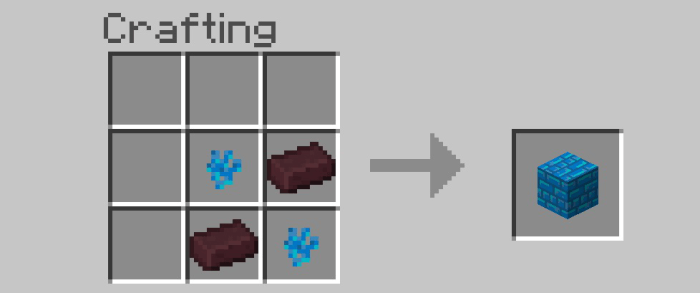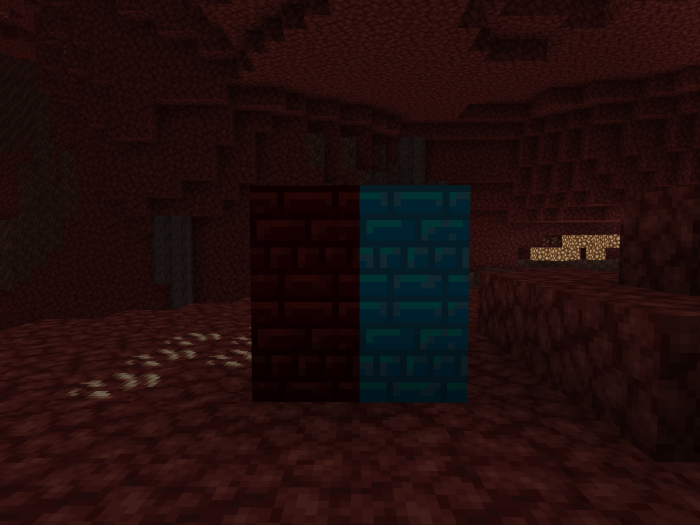 The second new function for this warped wart is to create another new block which is the Blue Magma Block! It does not have any of the behaviours of the normal one but emits a lot of light and is a bit slippery!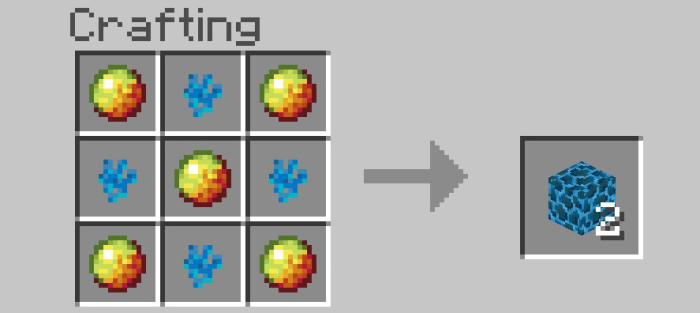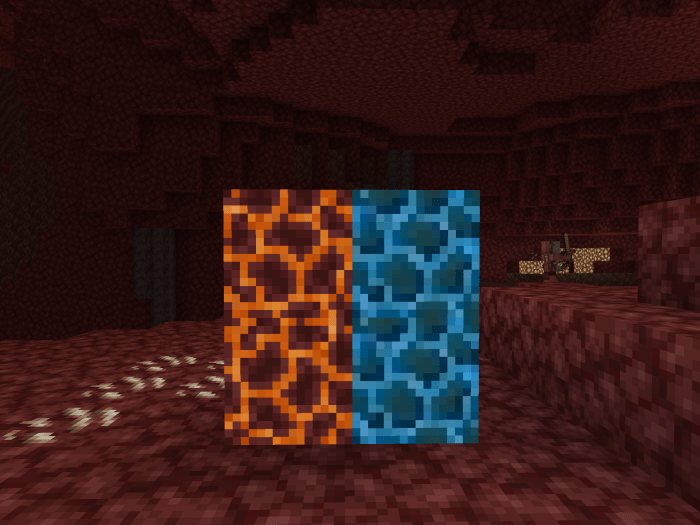 The next use is that you can make a new Warped Brew drink! If you drink this you will be given some positive and negative status effects, see below. Note that this has to be made in the crafting table and you have to use a water bottle the awkward potion will not work! It might change in the future though!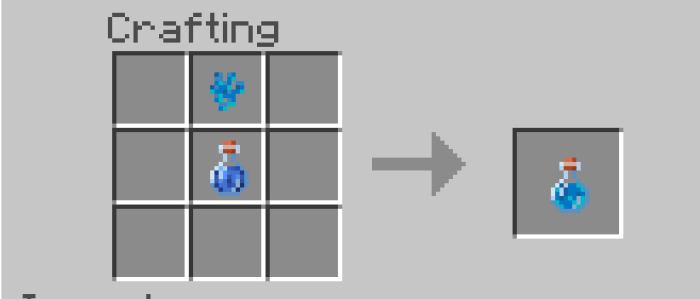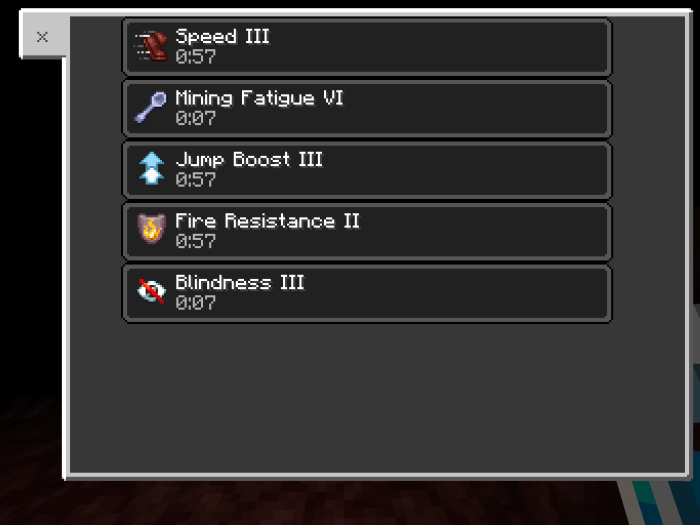 The final use for the warped wart is fairly simple, you can turn 9 of them back into a warped wart block.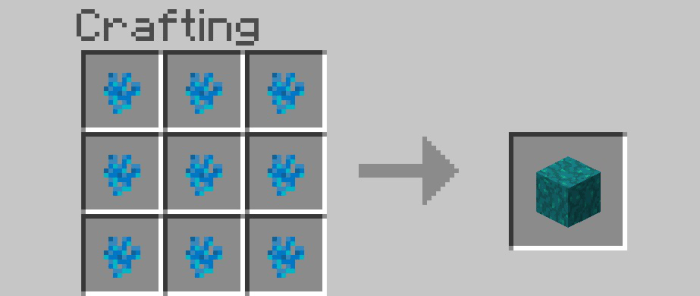 Additionally, we also made a small change to make sure that both nether wart block types link together. That small change is that you can now turn a nether wart block into 9 nether warts!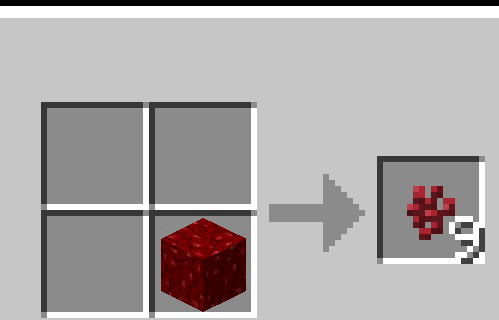 Remember to enable experimental gameplay!