Are you a Warcraft fan? Try this Water Element Addon, it will help you to survive or to protect our village with it's strong body & powerful skills. Worth trying.
Term of use:
I allow you to use this content as you wish, just as long you credit me under your name. Either you use it for a video or for your own map, I allow it.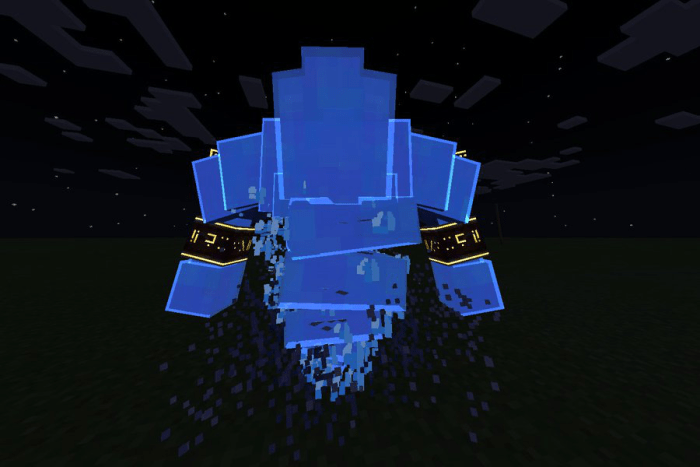 How to spawn: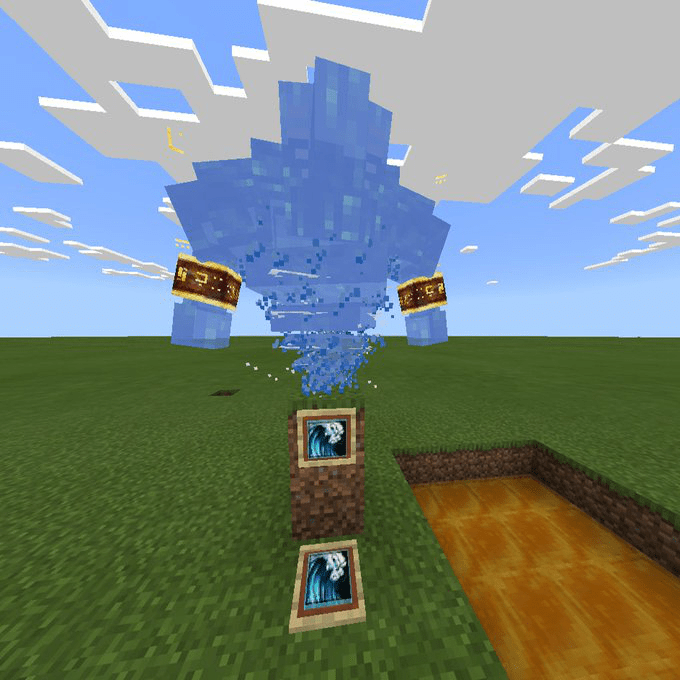 Features:
water element will automatically attack all monsters and protect village targets.
water element will never attack you even you try to kill it.
water element use water spear [ Damage: 2-4 ] as its projectile to attack enemy.
when water element is besieged by 4 or more monsters, It will use Skill "Water Explosion", [ Damage: 8 ] to nearby enemy and knock them away.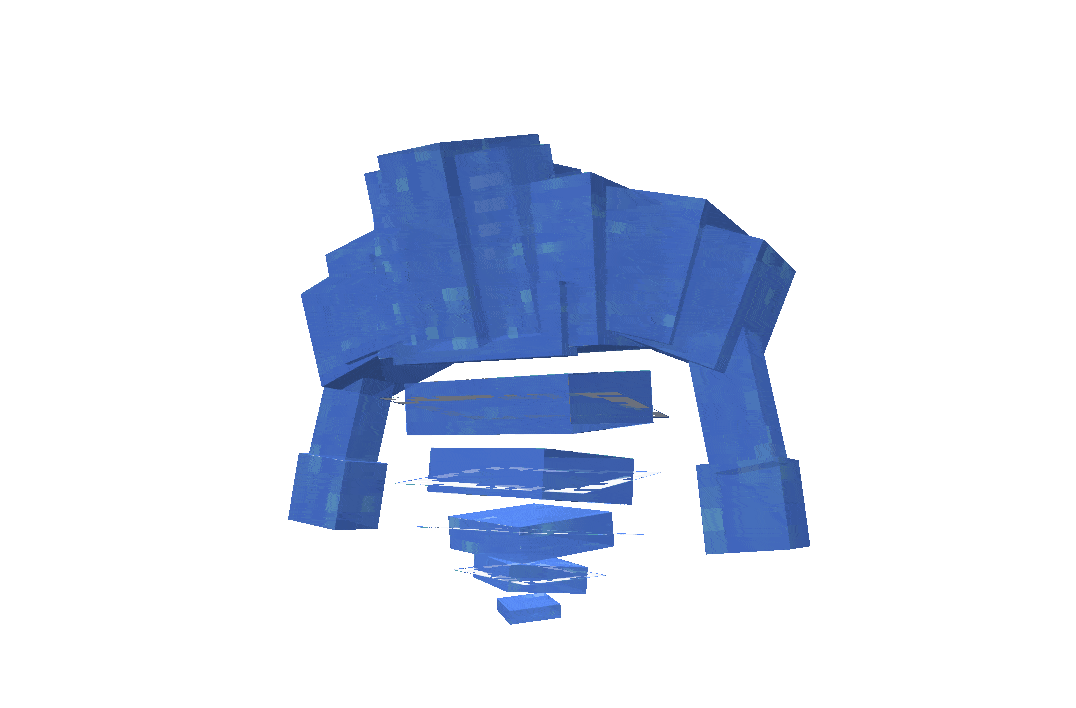 After water element die, it will make another explosion which cause same damage.
Select version for changelog:

Changelog
V1.1
-add sounds
-add animations
-adjust health from 80 to 40
-adjust ranged attack damage from 7 to 2-4
Installation
Installation
This add-on is updated to the latest beta.
If you want to review/make a video about this content, at least credit me in the video/description
Don't use your own link, use the proper link on MCPEDL
If you wish to use this for your content, at least credit me.
You may copy/paste this for your content as well if you wish