On this map you can play alone, or with friends. You can have fun together and compete in skill and agility on non-standard parkour levels. Good luck, and have fun!
On this map you can see many non-standard levels. Here you will improve your skills and knowledge. This map includes parkour, race and some kind of puzzle. You can enjoy the map together with your friends. This map is made by ToPs. All happiness, have fun!
There are some screens: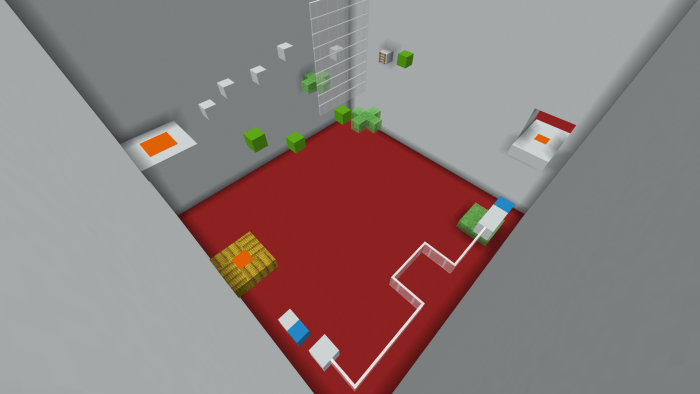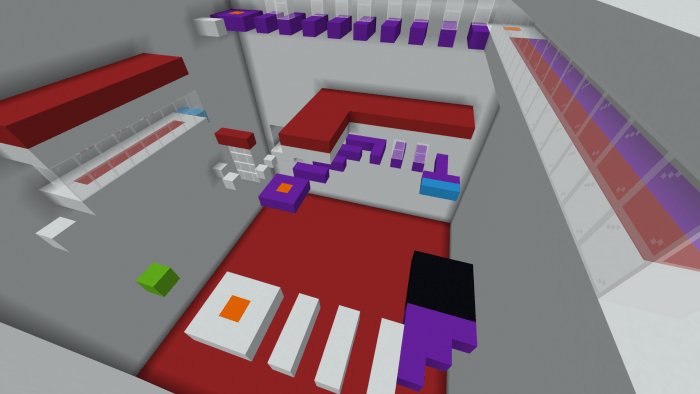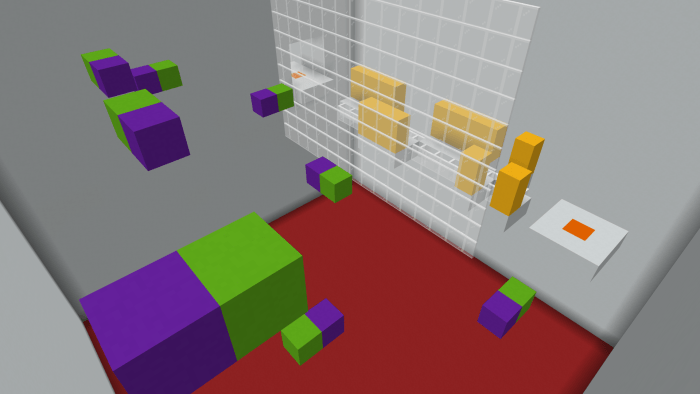 Here you can follow the map news, and news about our other projects: https://discord.gg/yFVJ8Hk
Select version for changelog:

Changelog
1. Fixed more bugs.
2. Fixed bugs of the secret
Installation
1. Install the file.
2. Open the file
3. Have fun!