Win95 UI Texture pack is a 16x pack based on the old Windows 95 UI theme or you can say Wilbur Soot-themed pack 👀. This texture pack replaces every UI textures in Minecraft with Windows 95 themed ones. You can use this texture pack as an overlay while keeping other textures vanilla or a specific texture pack you're using with.
Showcase Video:

Here are some UIs: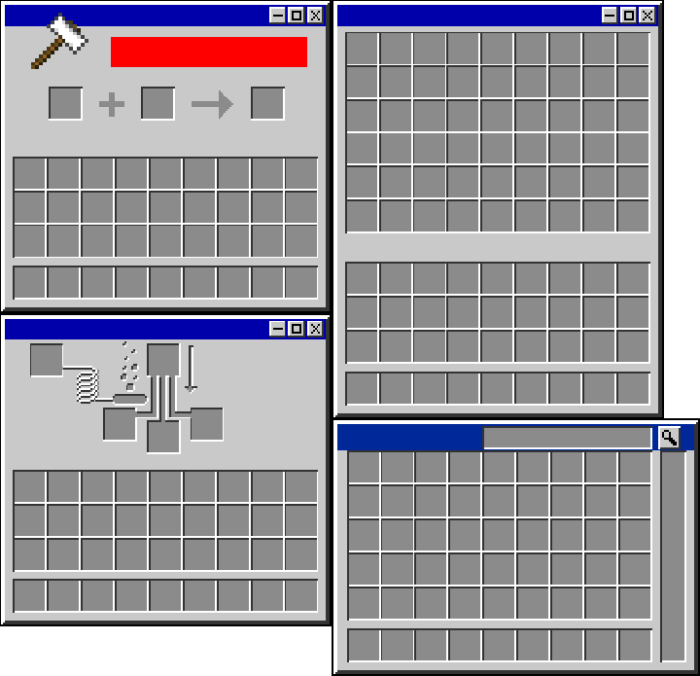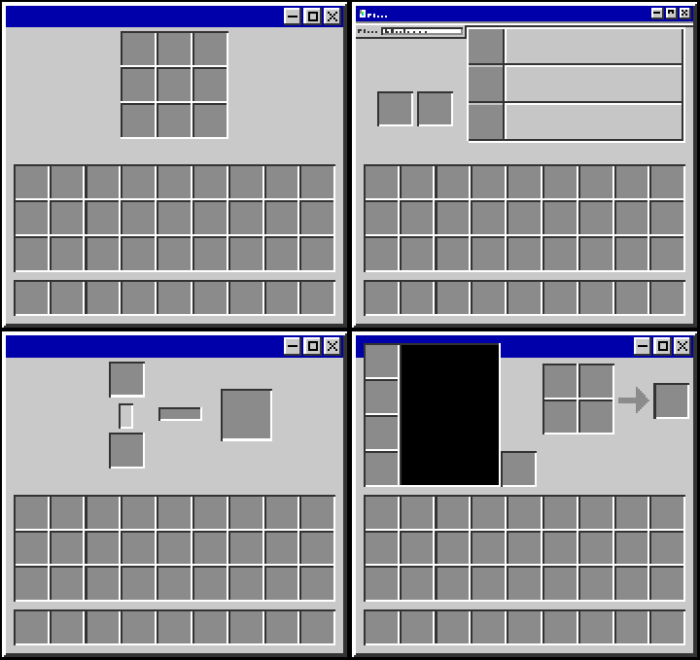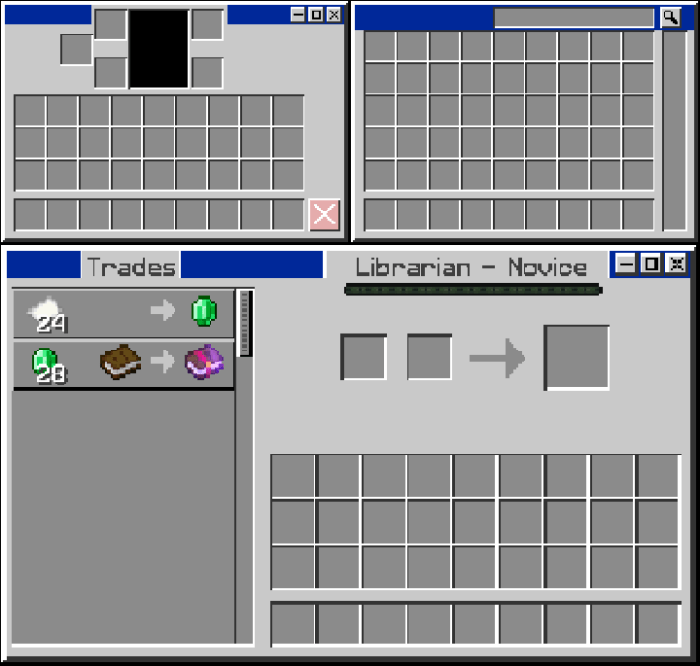 Some of the screenshots in-game: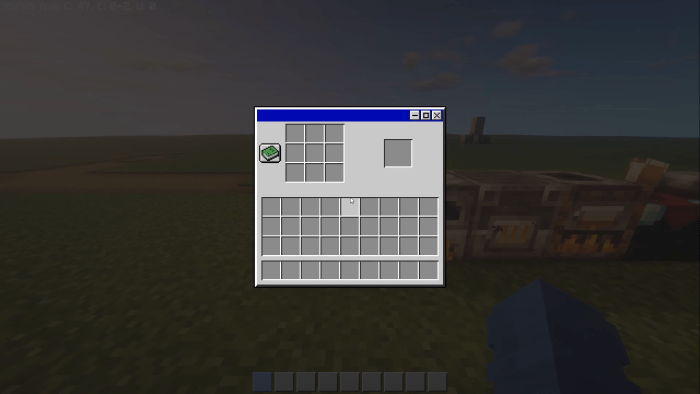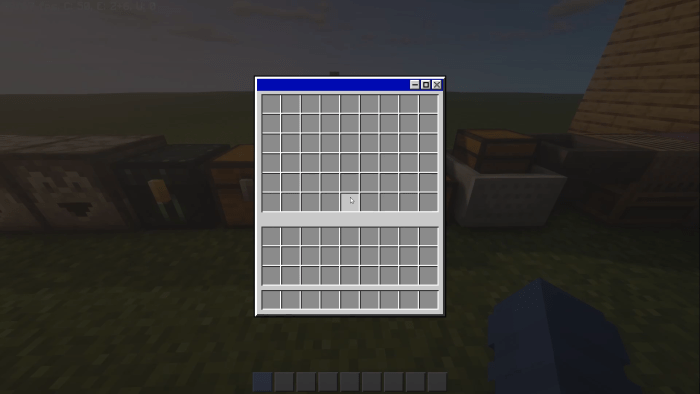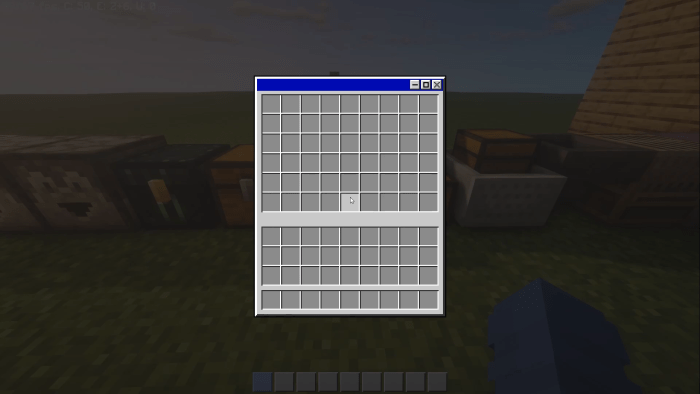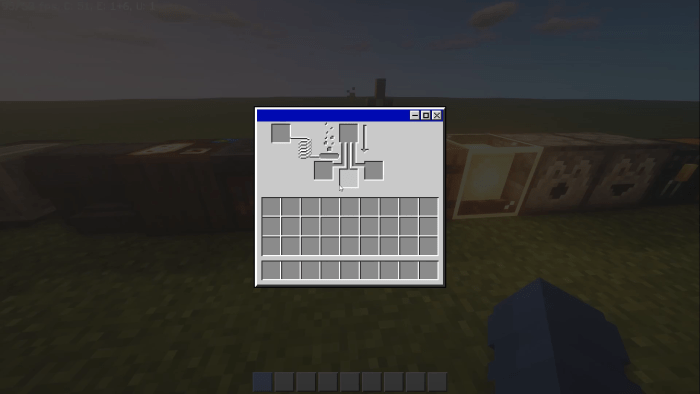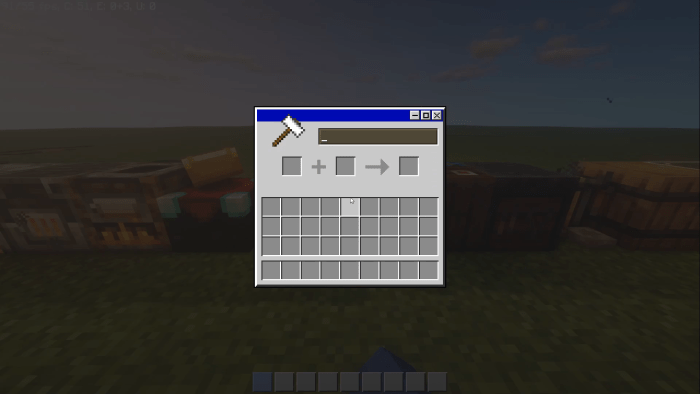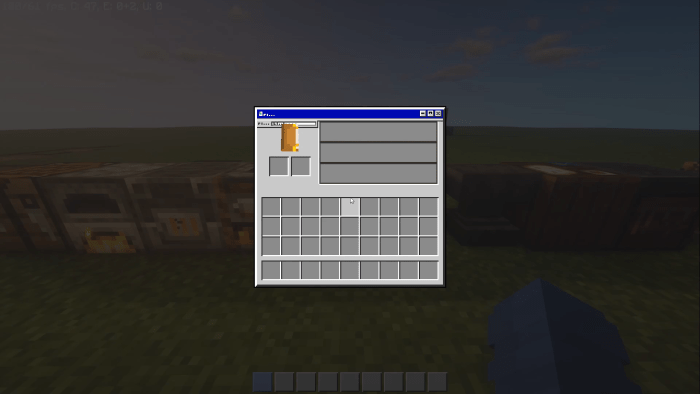 It's available on both Java Edition and Bedrock Edition.


For Java Edition UI pack download, go to showcase video description. There are two options you can choose between 1.8 version and 1.16 version.


For Bedrock UI pack download, you can download it below in this mcpedl website you're in. It works on almost every version of bedrock edition.


Java UI Code By @CrisXolt. Make sure to follow them on Twitter.
DISCLAIMER
IF YOU'RE RECORDING AND SHOWCASING THE PACK, PLEASE MAKE SURE TO PUT ORIGINAL MCPE.DL LINK IN DESCRIPTION. PLEASE DO NOT PUT DIRECT LINK OR CUSTOM LINK. THANK YOU VERY MUCH.


Hope you all enjoy this. Have a great rest of your day! :D
Select version for changelog:

Changelog
Fixed the bug where you can see Construction, Redstone etc. header text in the creative inventory.
Hope you all enjoy this one! <3