This add-on is a recreation of a popular Java Edition mod that introduces a small window which tells you all the information on the block you are currently looking at. 
Info
Ever wanted to see all the information about the block you are currently looking at? This add-on is for you! Whenever you point at a block, a small pop-up window will appear telling you what block it is, all of its blockstates, and what add-on it is from.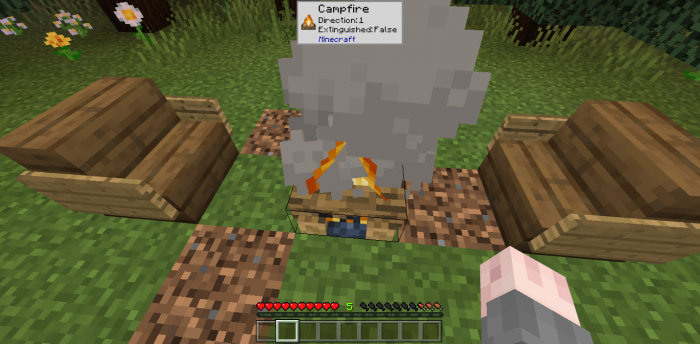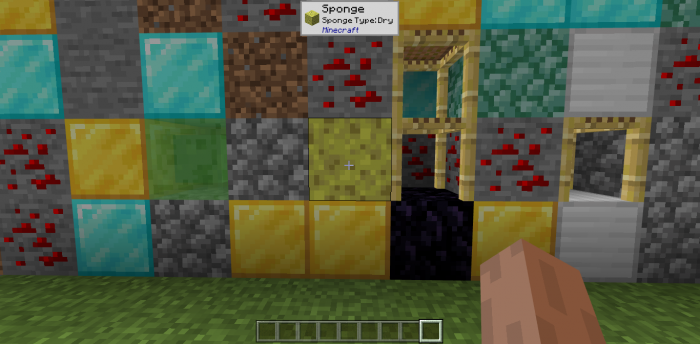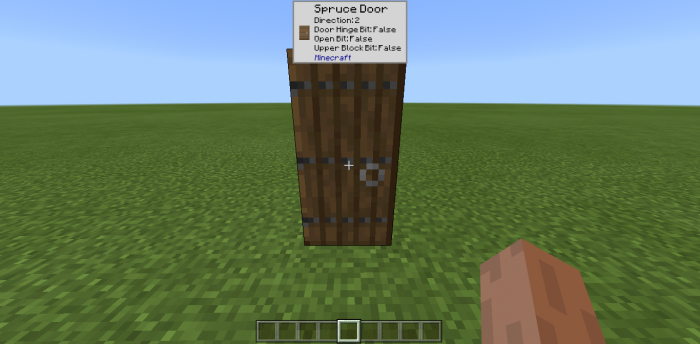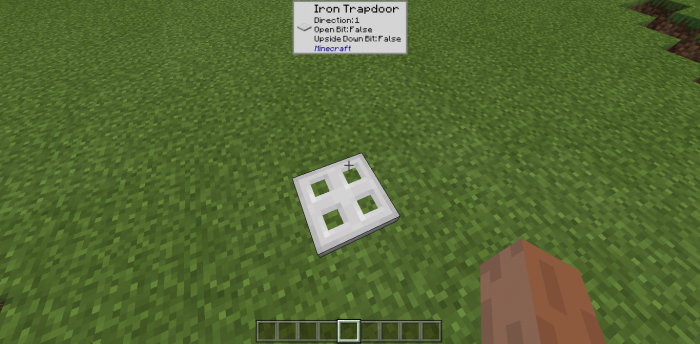 For Addon Creators
If you want WITS to display icons of your custom blocks, you have to follow these steps:
1. Add this snippet to your resource pack's manifest file:

"capabilities": ["experimental_custom_ui"]
2. Create a folder named experimental_ui, and inside it, create a folder named blocks.
3. Take any picture you want of your block (recommended resolution: 32x32) and drop it into experimental_ui/blocks
Attribution
Block icons by Destruc7i0n
Select version for changelog:

Changelog
-Added credit to Destruc7i0n for all of the block icons
Installation
Before you download this addon, make sure you are on Windows 10 or on an Android with BlockLauncher installed.
1. Download the .mcaddon file
2. Open it
3. The add-on should start importing