The map is based on a board game called "Mancala" and it was built just with redstone components (meaning, no command blocks).
It's a really smart game and nonetheless enjoyable if you've got a few minutes with a friend to kill!
Download, share and enjoy!
Working Mancala - Featured Image: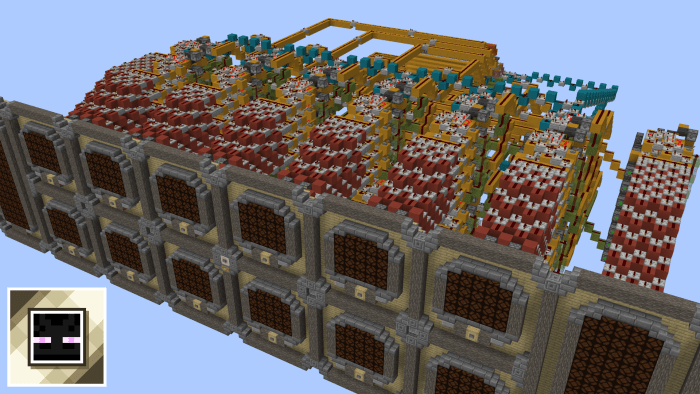 How to play?
Press the button in the center of the board to turn on / off the game. When you turn it on, wait until it shows 4 redstone lamps illuminated.
Pick the plate you want to move with, by pressing the button of the plate - (each 1 redstone lamp represents 1 rock).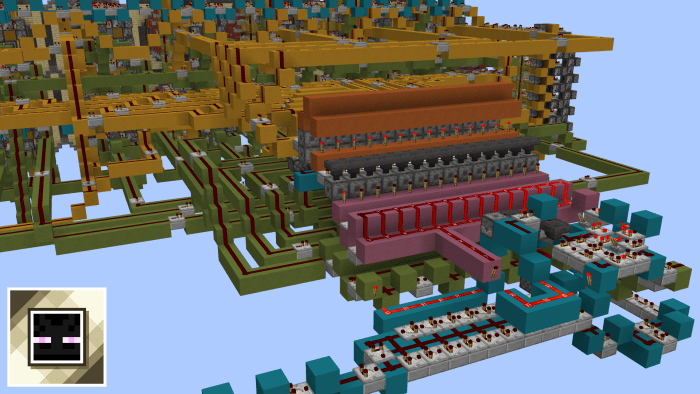 Then, wait a few seconds (it may take up to 8 seconds) and it will start to divide the rocks in an automated manner - according to the instruction of the game.
Contact & Information – suggest things / report bugs:
Select version for changelog:

Changelog
Updated the forum.
Updated the link - direct to all of my published maps.
Support Minecraft Bedrock 1.16.