Ahh, a tardis in minecraft! A good one in fact, to begin enter the tardis and grab a flight manual from the orange shulker box, if confused go to my channel (8-Bit Modern) I have a tutorial there for flight instructions. Fo your information the lights in 11ths room might not work, 11ths console room is really buggy so be warned when using his room. I've worked really hard on this map, basically a solo project, I have had help from a few people though. Also a warning a couple people came on one day and put graffiti around the world so if you see something weird tell where you found it. Enjoy.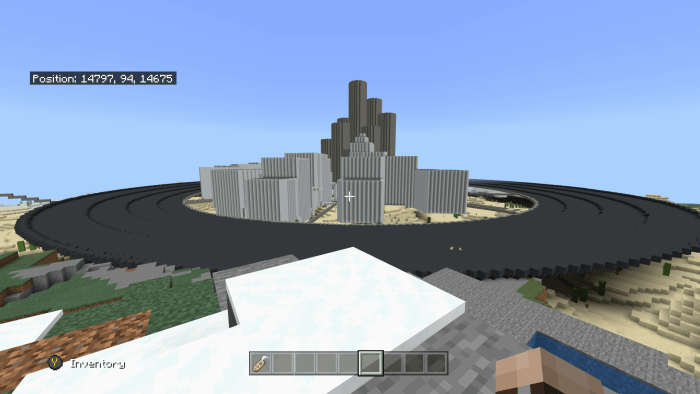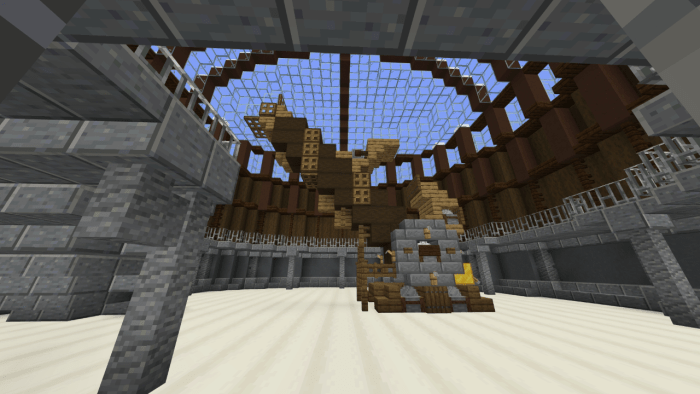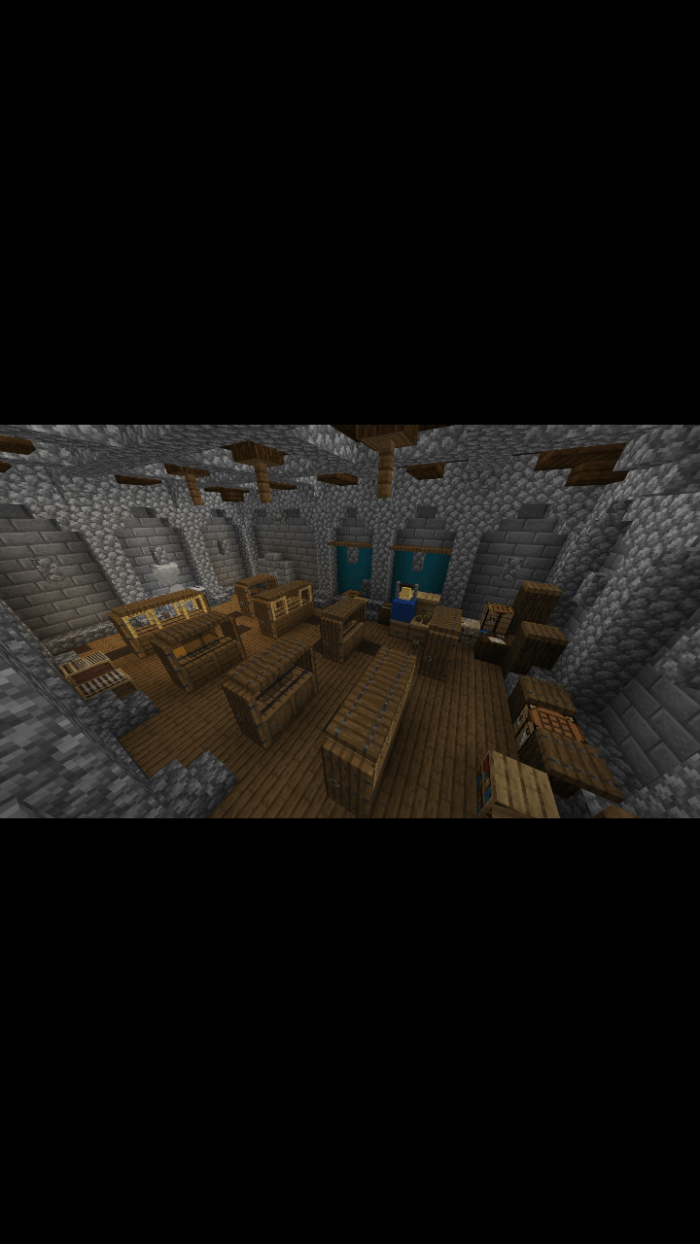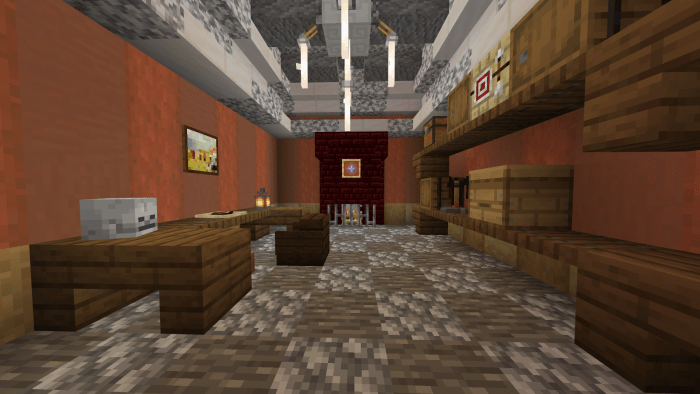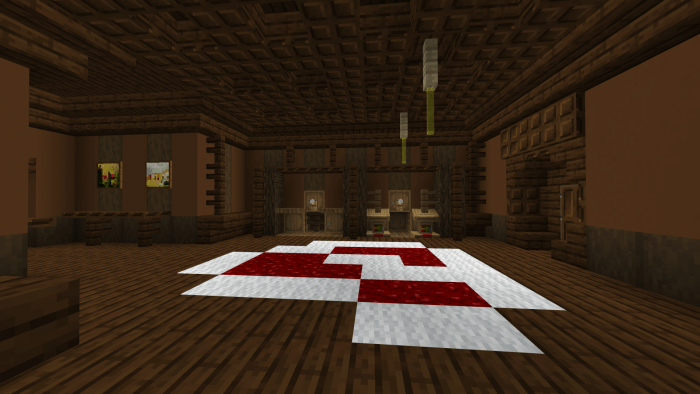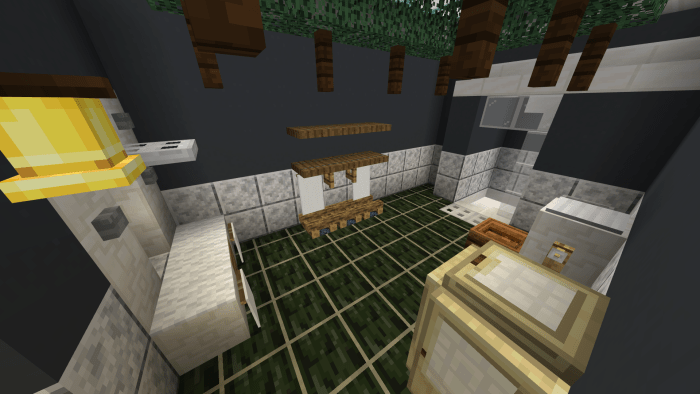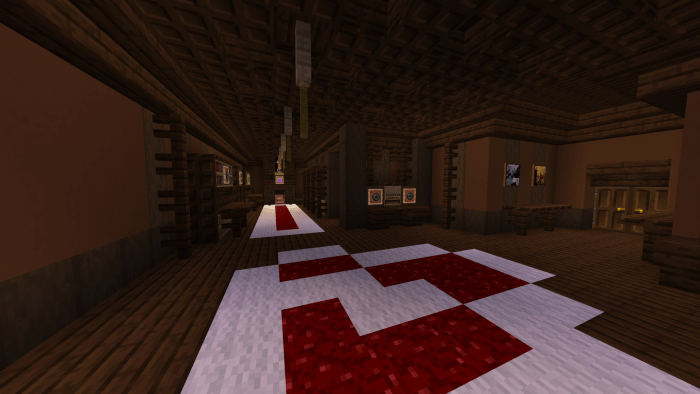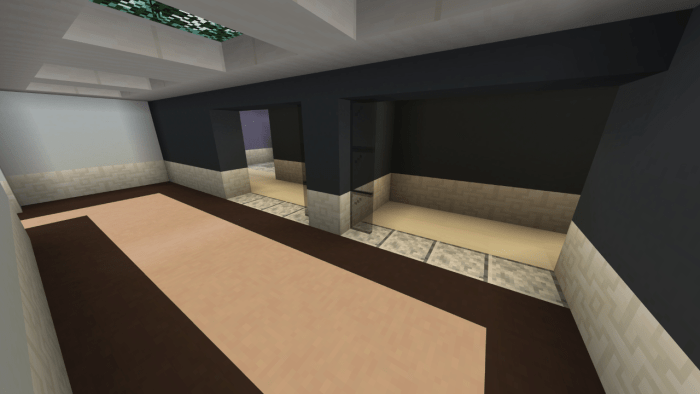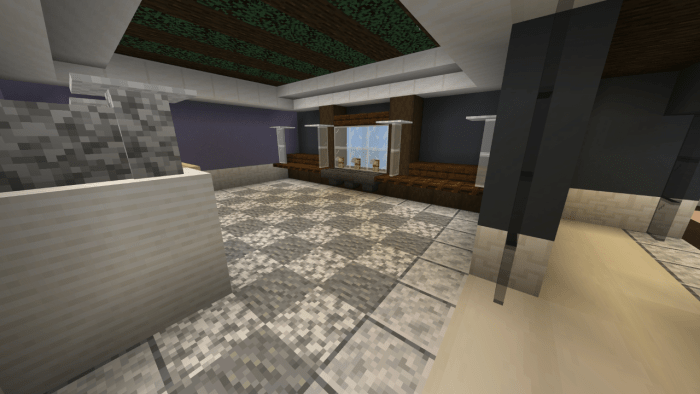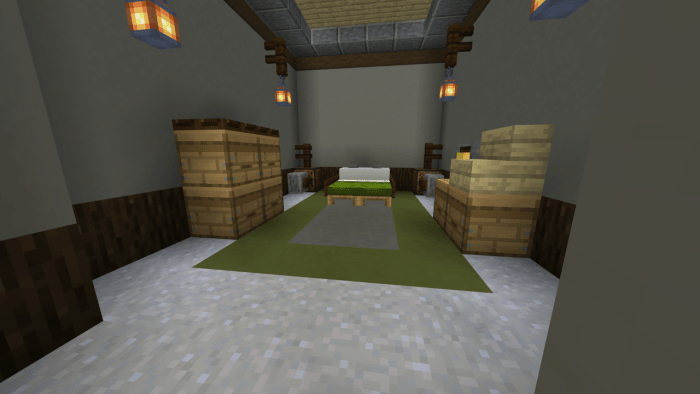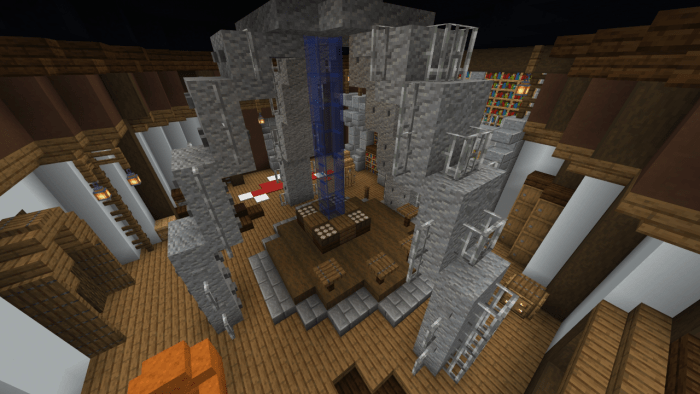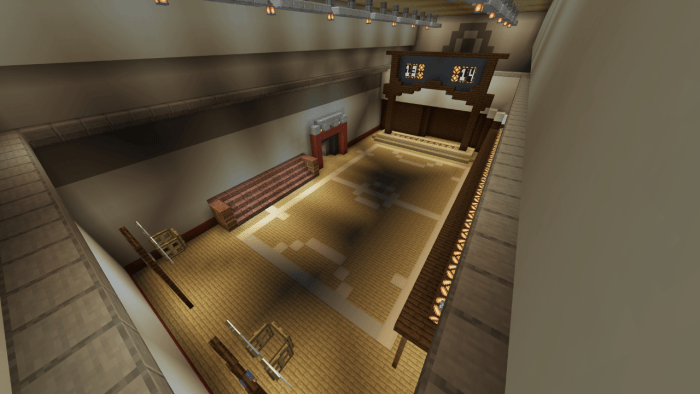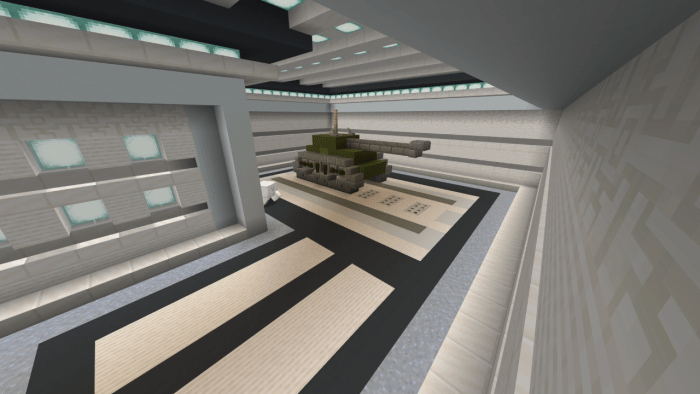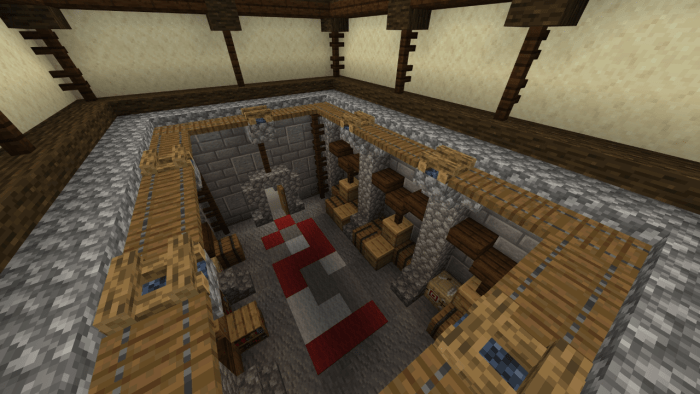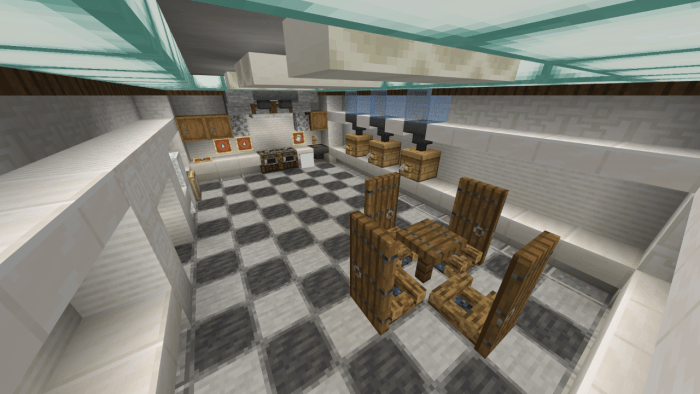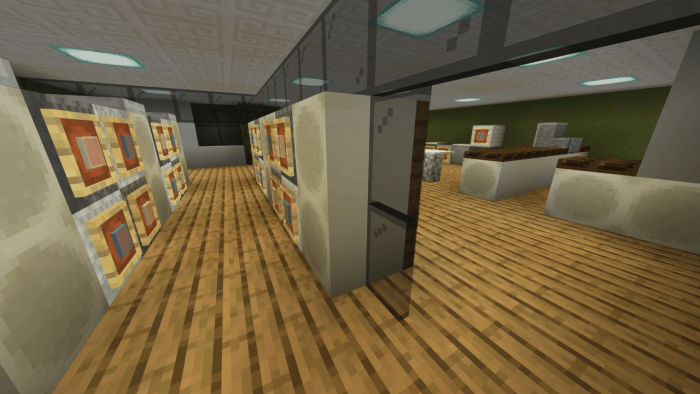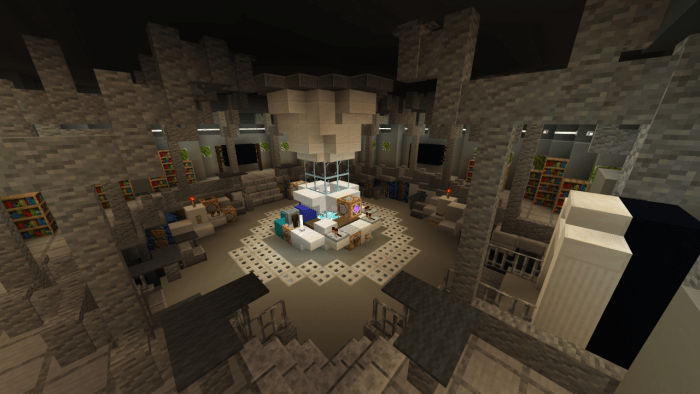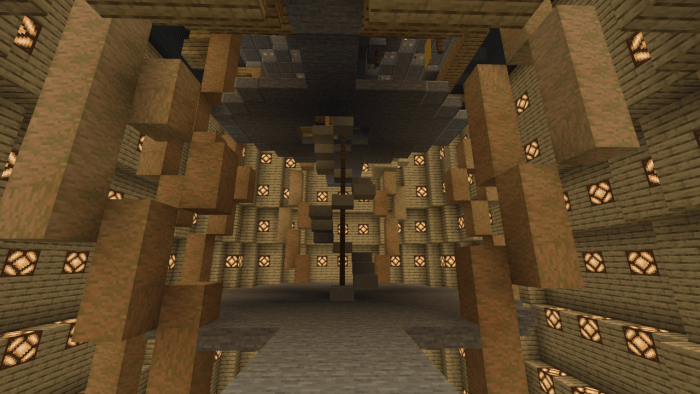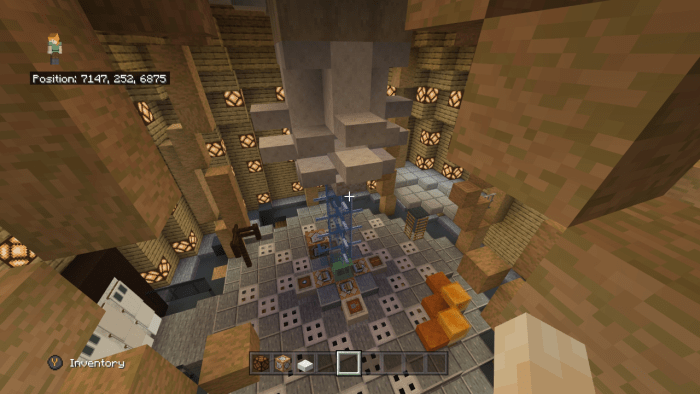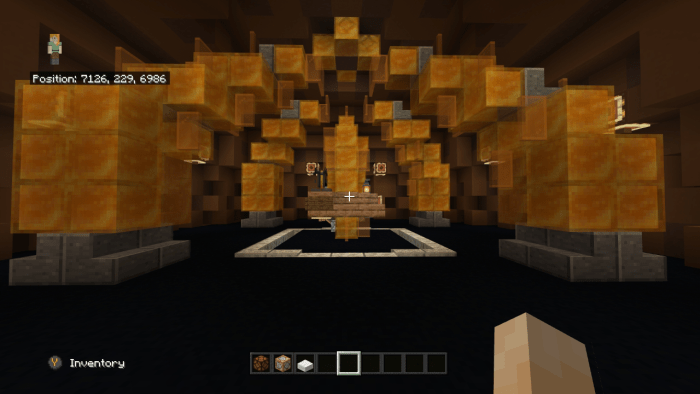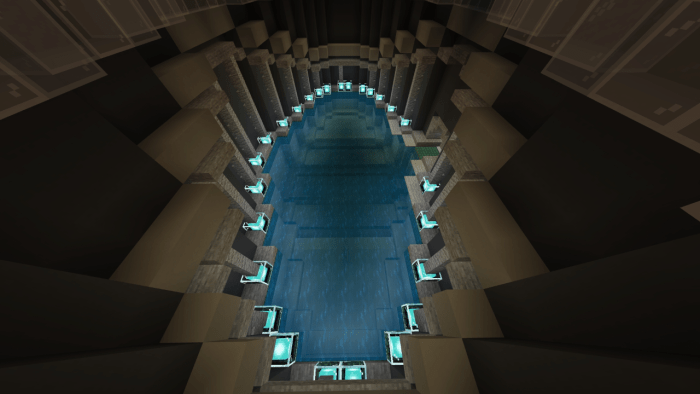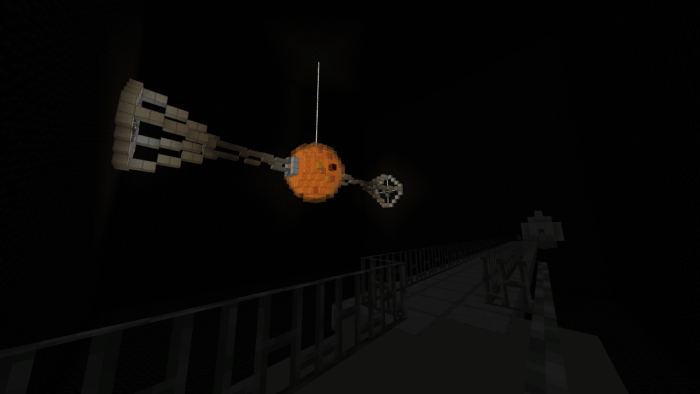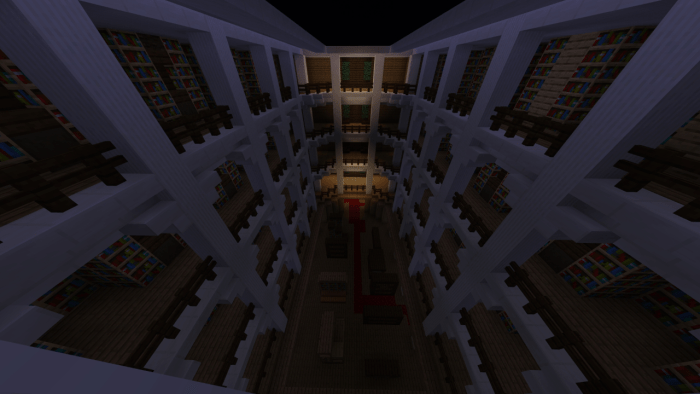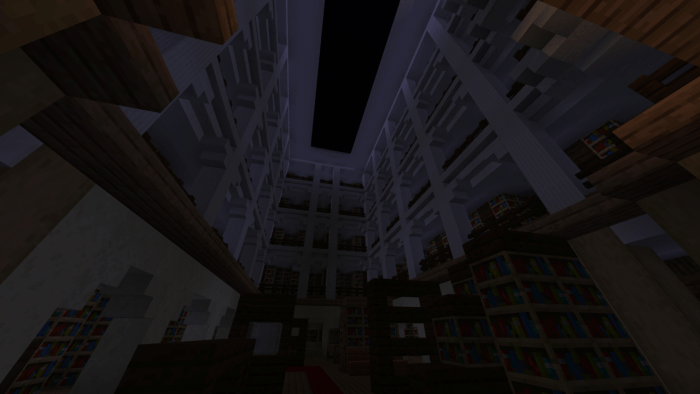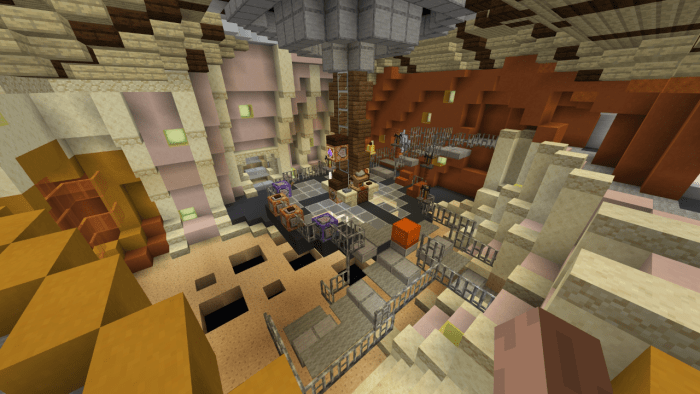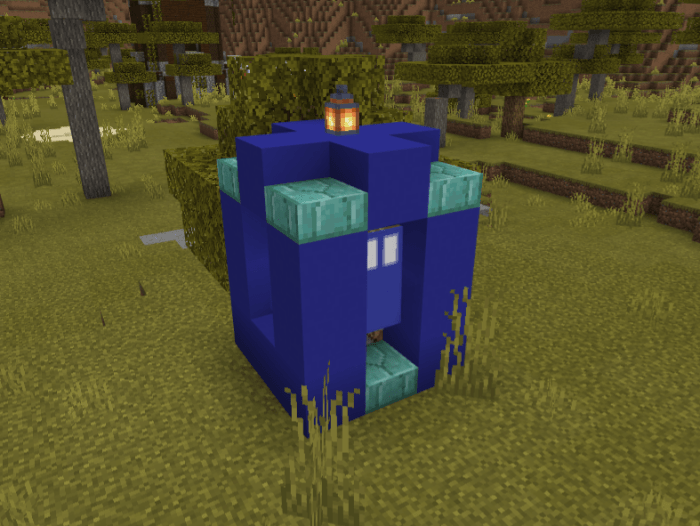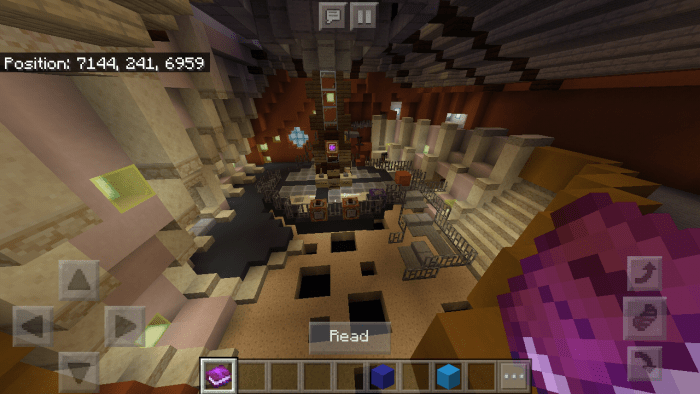 Select version for changelog:

Changelog
Improved and added functionality to other console rooms, 10th/9th's console room, 8th doctors consol room. Fixed a water log area where water would destroy redstone. Fine tuned remote Summon a bit more, barely unnoticeable. Started to work on fictional city called dema (non doctor who related) 
Installation
Unzip the file, enter the unzipped folder, there should be another folder, copy or move this folder to your worlds. 
If you pick the mcworld file then open it, and choose minecraft