The player who successfully gets three in a row is the winner and then the game starts over. It's a really simple game but nonetheless enjoyable if you've got a few minutes with a friend to kill!
Download, share and enjoy!
Working Tic Tac Toe - Featured Image: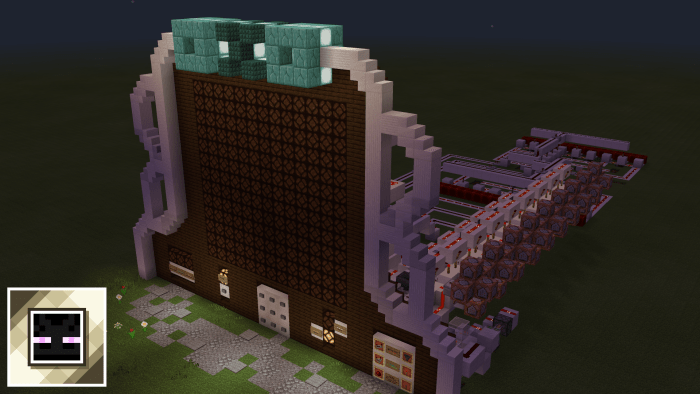 How to play?
It's really simple. Just press one of the buttons to make your choice on the screen.
Here is a link for detailed instructions, guide and experimenting: https://playordown.com/online-games/tic-tac-toe/.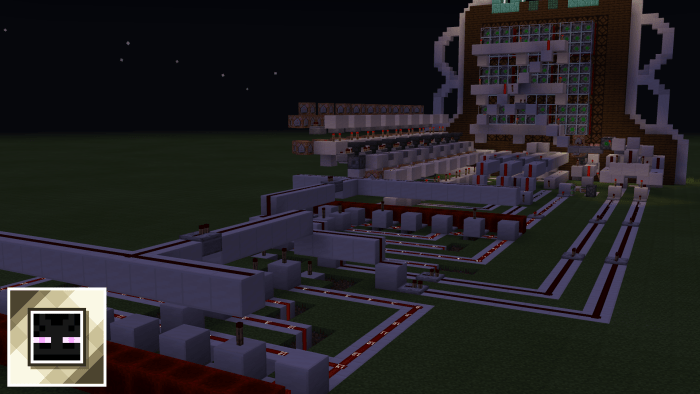 The goal is to get three in a row it works diagonally, vertically and horizontally.
Contact & Information – suggest things / report bugs:
Select version for changelog:

Changelog
Added a link for instructions.
Download link is now direct to MediaFire.
Supports Minecraft Bedrock Edition 1.17.