Zombie is a map inspired by a popular Roblox game called Piggy.
In this game, there will be certain places that the zombie will trap you in. And of course you need to escape.
So you will have to search something useful around you that will help you escape.
Once you escape, it will not be over yet.
You'll have to play the game to find out what happens.
Credits:
Map Creator: The Real Cribz Mira (Me)
Chapter 1 Builder: XFranxtix X
Chapter 2 Builder: Y4tHmHI7q8S4E6GT66yBRBE3
Chapter 3 Builder: Guilherme Siriani Silva
Chapter 4 Builder: The Real Cribz Mira
Chapter 5 Builder: Meganeur
Chapter 6 Builder: Archan Sivan
Chapter 7 Builder: ???
Command Blocks and Redstone: The Real Cribz Mira
PS: This map is now available with the new Bedrock Nether Update! (1.16.0) Sorry Java Players, you can't play this map. :(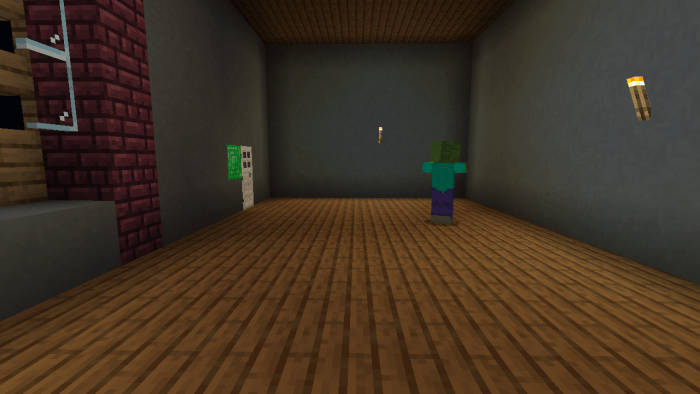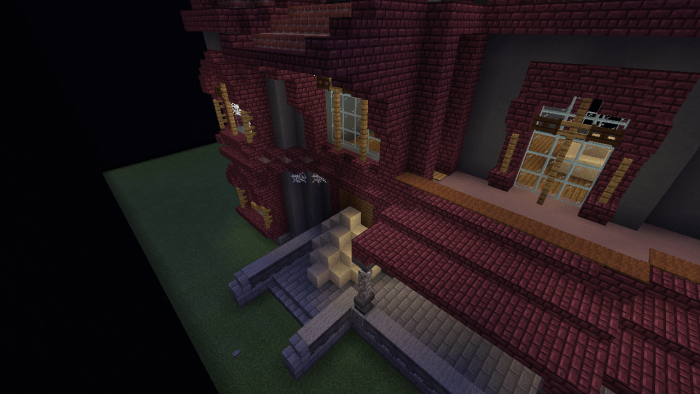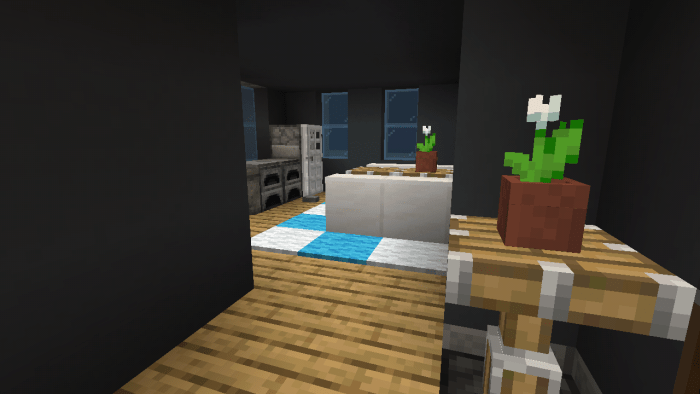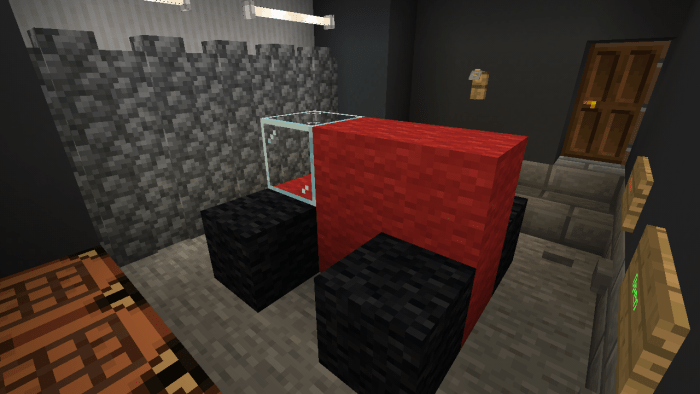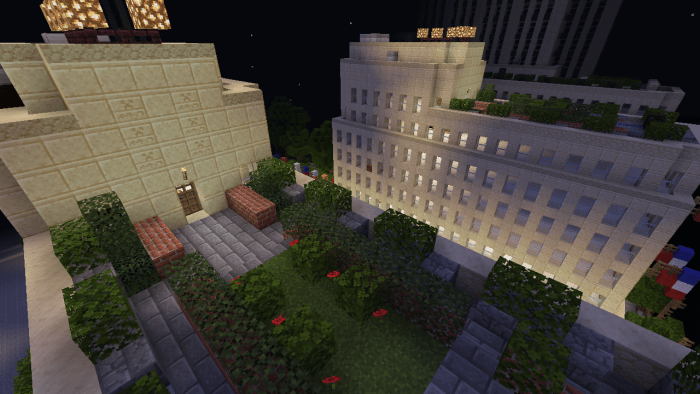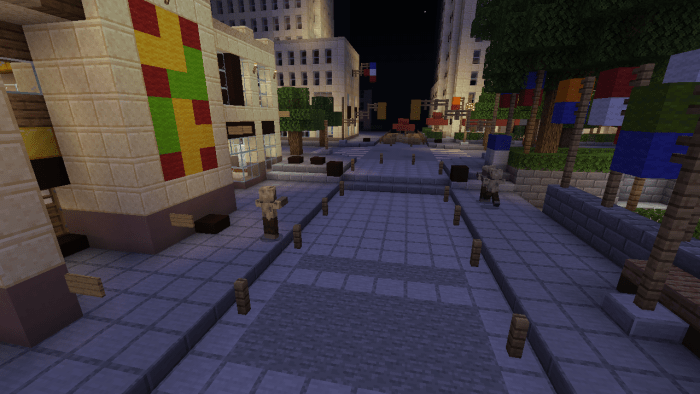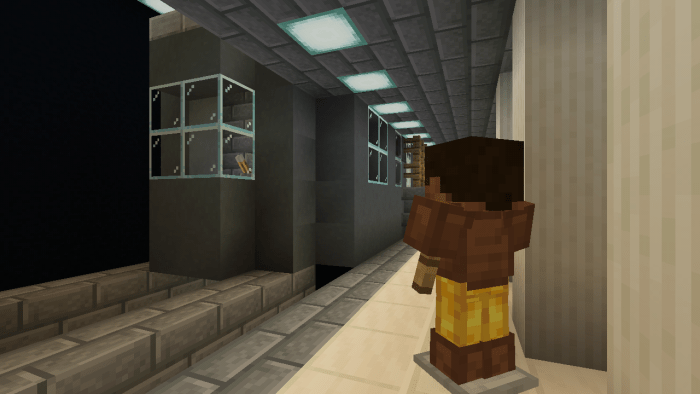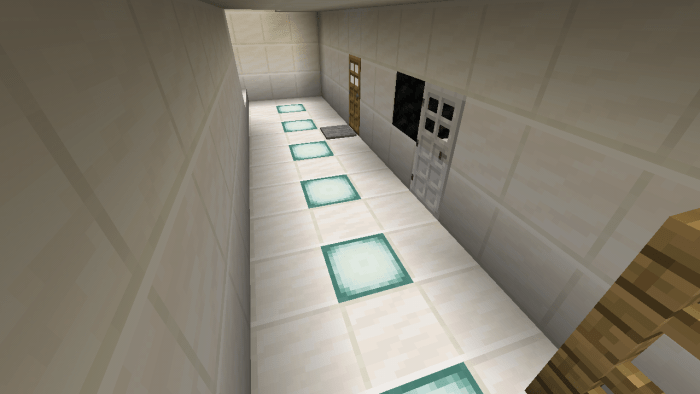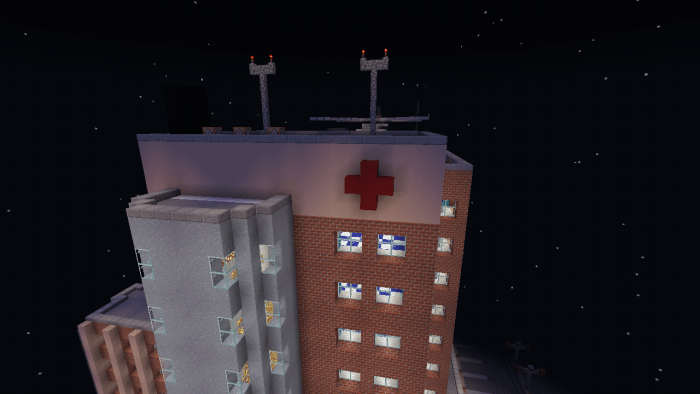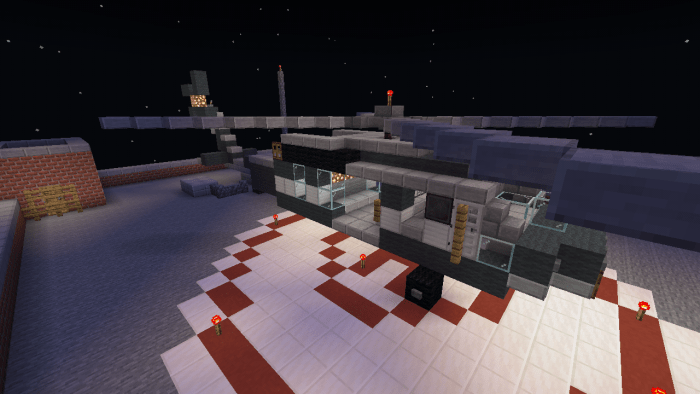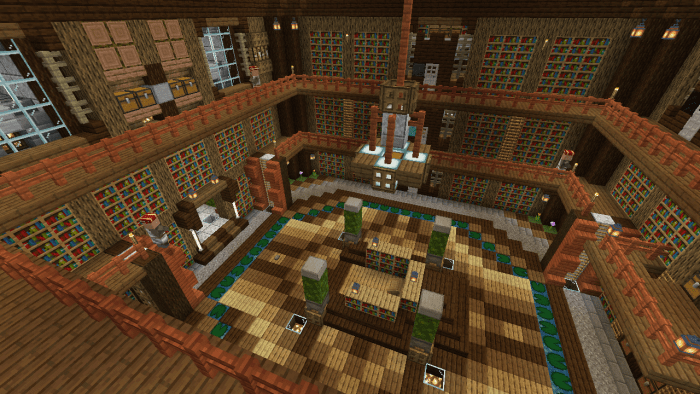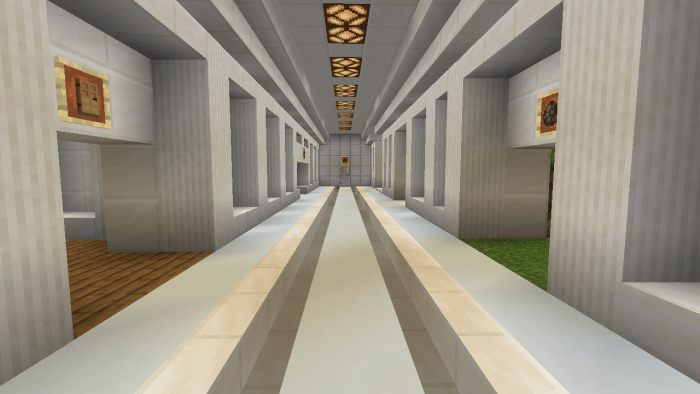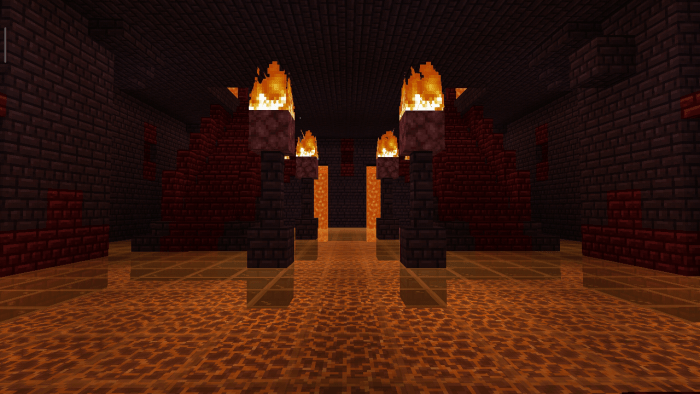 Select version for changelog:

Changelog
Quick Update!
What's New?
Updated the Link (The new link I put was wrong)
Updated Installation Description once again.
I shouldn't made an add-on, I regret making one...
I also need feedback on my map, pls leave a feedback in the comments. :)
I don't know if I'm going to make a sequel to this. So I need feedback.
Okay, Seriously, I'm taking a break now...
Installation
Make sure your on version 1.16 or it won't load the map!
Click both links to download.
Once you've downloaded the .mcworld and .mcaddon file, open the files and it will ask you to select an app to open it with.
Select Minecraft.
Then wait for the map and the add-on to be imported into the game. 
There, You've downloaded the map and the add-on!
Enjoy!