A map was replaced by Zombie: Assault due to Unbalancing issues and such. zm_assault_snow! aka Snowy Assault. This map brings you more fun than Zombie: Assault by x5! Also, this map is from Counter-Strike 1.6 Zombie Mods.

zm_assault_snow is a map from Counter-Strike 1.6 Zombie Mods. It's a good map for the Zombie Plague game mode, and now it is in Minecraft. There is only 1 zombie and this zombie is from 2017 's Zombie Plague beta, but the first Human (Counter-Terrorist) who is selected to be the first zombie, the zombie will be different and have more hp than normal zombies- The Zombie Master. Humans only have 3 weapons (seal knife, M3 shotgun, and USP), Zombies (terrorists) will infect you with one stab. Wither is now the timer.
Objectives
Humans:
Need to survive 3 Mins.
Don't get Infected!
Zombie:
Infect all humans.
Don't be too late!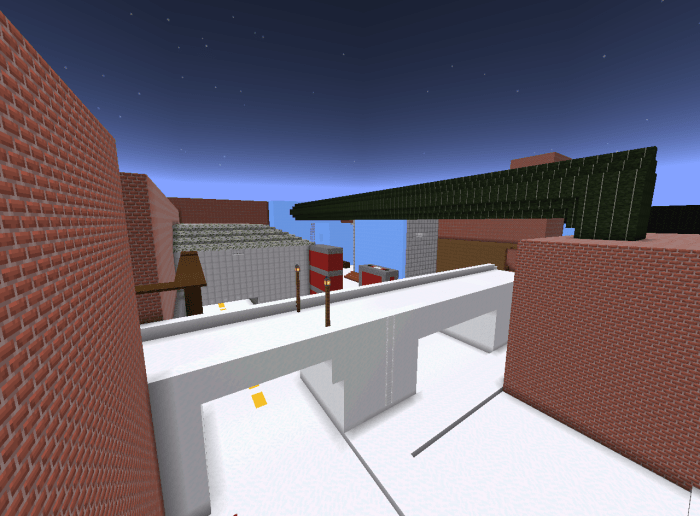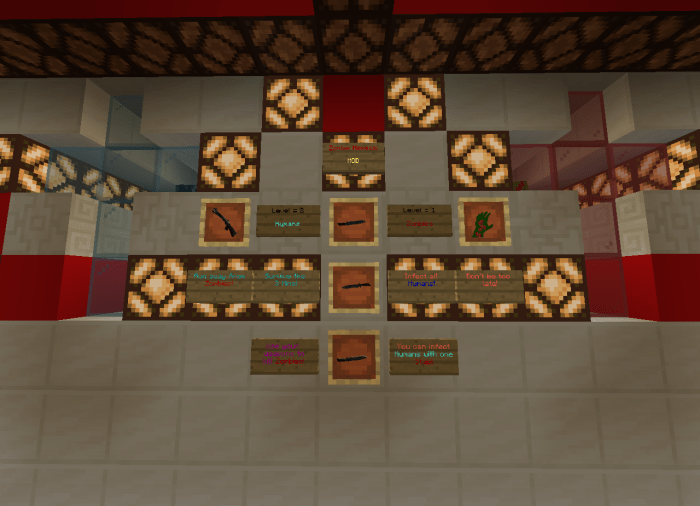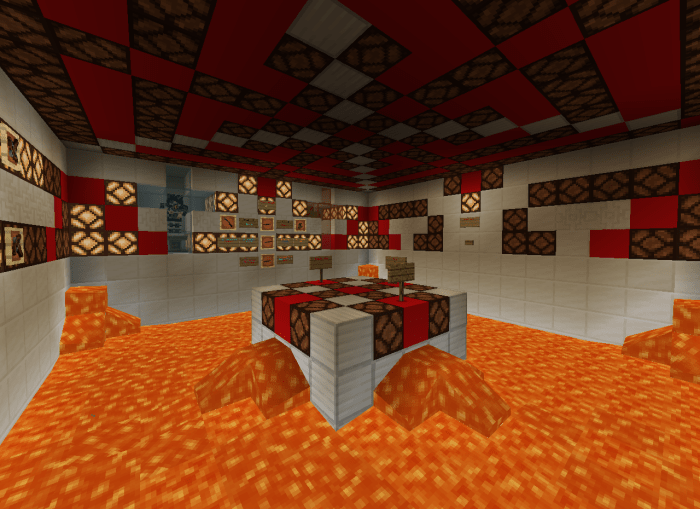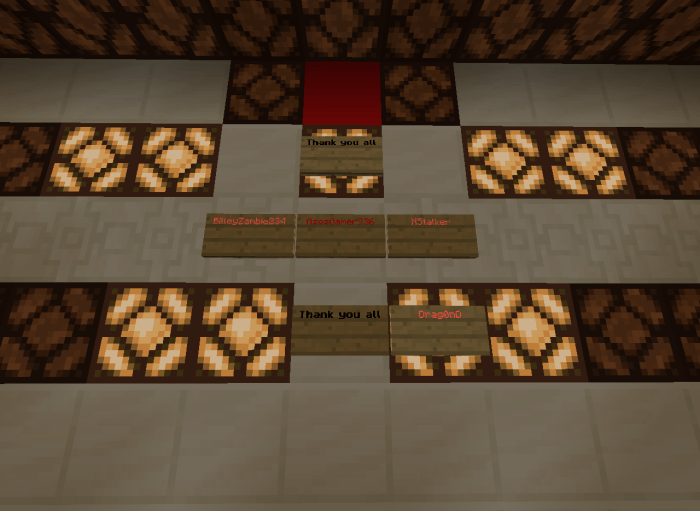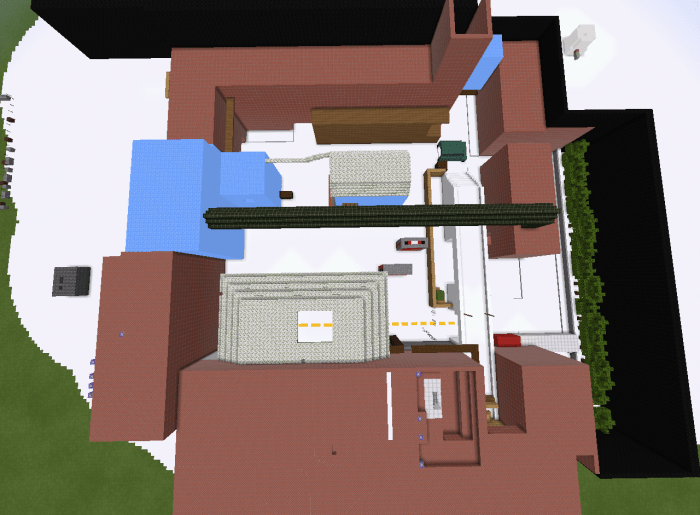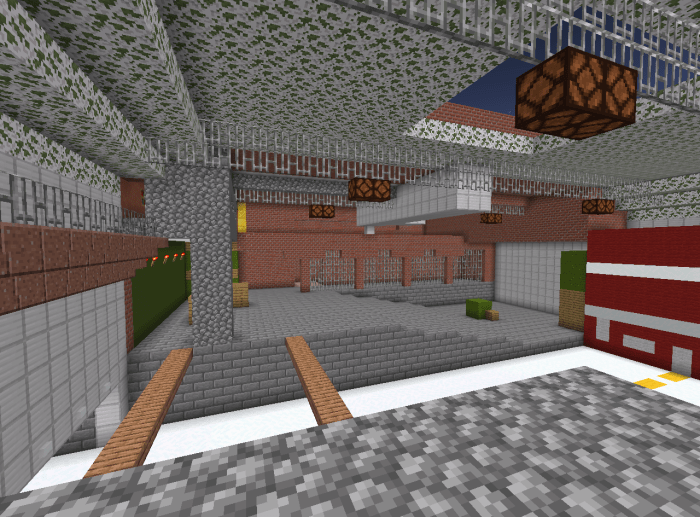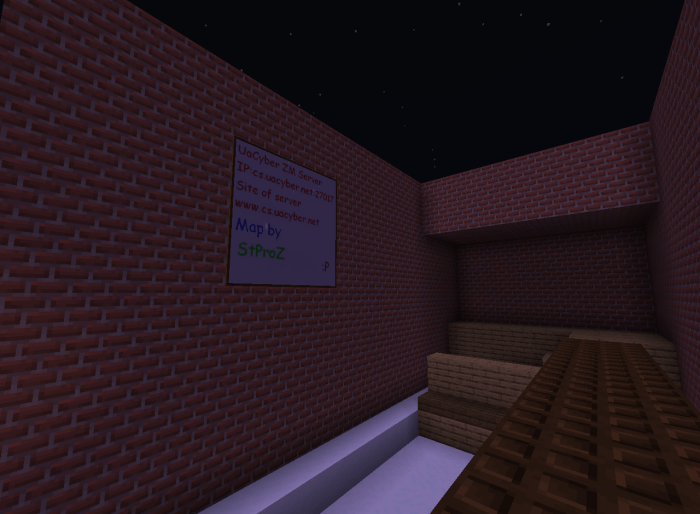 Select version for changelog:

Changelog
Combat update!

USP and M3 has been balanced. Both of them has been nerfed, USP will no longer slow down zombies and the m3 will now knockback zombies. 

Recoil and Sounds has been added!

Installation
You need 3 players. You can play with 2 players but sometimes the win/lose command triggers.