A very famous game mode comes from Counter-Strike Nexon: Zombies...  Zombie Hero! Zombie Hero is a Human vs Zombie PvP (Player vs. Player) mini-game which humans need to survive the attacks from zombies and one of the humans is going to become a "Hero" and another human will be "Side-Kick", those players will help you defeat the plague.


Zombie Mod: 3, Zombie: The Hero or Zombie Hero is a game mode from Counter-Strike Nexon: Zombies/Counter-Strike: Online. It's about surviving the infection that was spread by Dr Rex, This is a PvP map, meaning, you become the Zombie! The map is set in Assault, an urban Counter-Strike 1.6 map. There are Supply Boxes that spawn during the battle that refills your ammo. Once you have 3 players ready in the lobby, you will be given a controller to start the game. When the countdown is finished, 1 human will turn into a zombie and then start the infection spreading. That player can also choose any zombie class on the battlefield.
Characters:


Human: Normal player. Can be killed in one hit.


Hero: Once the countdown is finished, one of the lucky humans will be selected as a "Hero", or "Heroine" if that player is a female. The hero can get powerful weapons but not permanently. The Hero takes 3 zombie stabs to be killed.


Side-Kick: Once the countdown is finished, one of the humans become a "Side-Kick". The side-kick is the Hero's helper, better than your average human. Can also get weapons, but not as good and he also doesn't get it permanently. Can be killed in one hit




Regular Zombie: 100 HP, has the ability to berserk with fast speed and heal up. His host model in the beta was very detailed, but because Wind and I messed up, I had to re-make it myself. Don't worry, in the future that detailed model will appear again! This zombie type has Red and Blue variants, you need kills to get Blue and Red. During development, Reg zombies used to hold j's daggers in order to infect someone, but thankfully Ash helped me code it so that All zombies need to infect people using their Hands! I did not actually removed the J's daggers, instead, I made it so if humans killed reg zombies by humiliating them 15 times they would get the J's daggers.
30 - Blue
75 - Red


Light Zombie: 100 HP, can be invisible for a certain amount of time, depending on her Evolve level.


Heavy Zombie: 100 HP, he has a melee weapon and he also has the ability to trap people. His melee can be obtained by killing the Heavy Zombie 15 times!
You need to be very close to a Heavy Zombie, then humiliate him with a knife kill.


Rusty Wing: 100 HP, she has the ability to fly and berserk! but the bad thing is that you need to purchase her with Mileage. She will fly for 90 ticks, evolve level does not matter.


Psycho Zombie -

100 HP, has the ability to heal himself and also can create a smoke emitter for a certain amount of time depending on his evolve level, the smoke emitter makes all the zombies in that emitter take less damage.
Decoder - Weapons
Decoders can be opened to obtain permanent weapons from. There are tons of weapons! but first, you need Mileage to open Decoders. There is free weapons if you can't open Decoders yet.
Decoder - Character
Just like the weapons character, but there is also free characters to select if you don't have any characters unlocked yet. Thank you, attachment.json!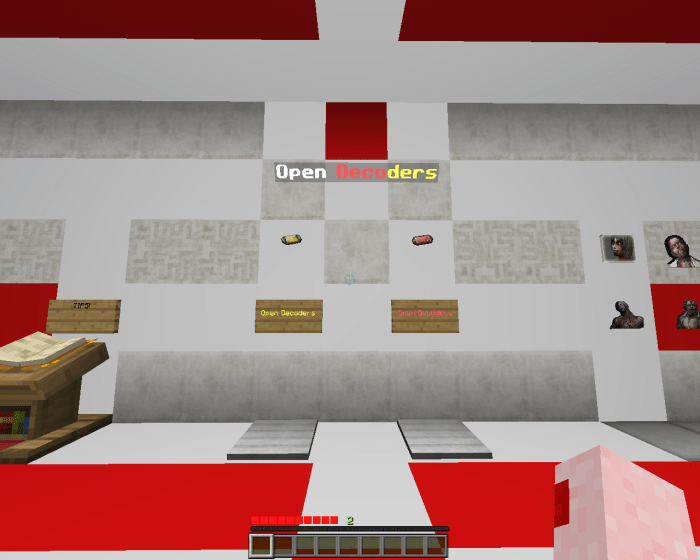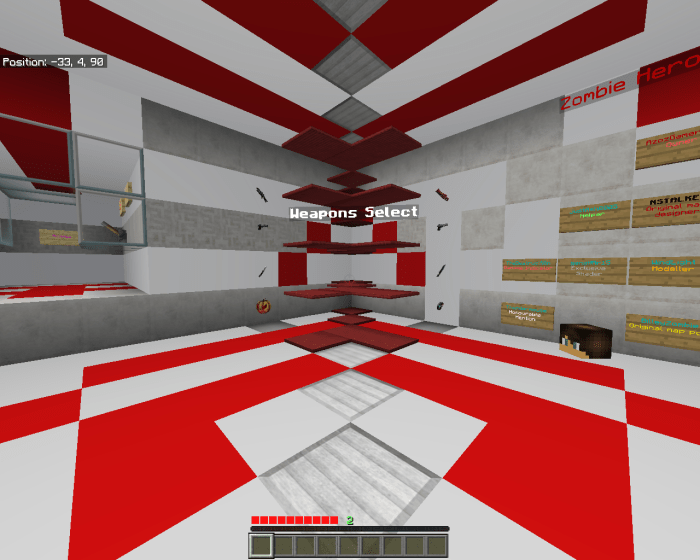 Mileage:
This is the currency in the game, you get 1 mileage for killing, and 5 mileage every time you humiliate someone, and 5 every round!
Some Characters - See the rest in-game!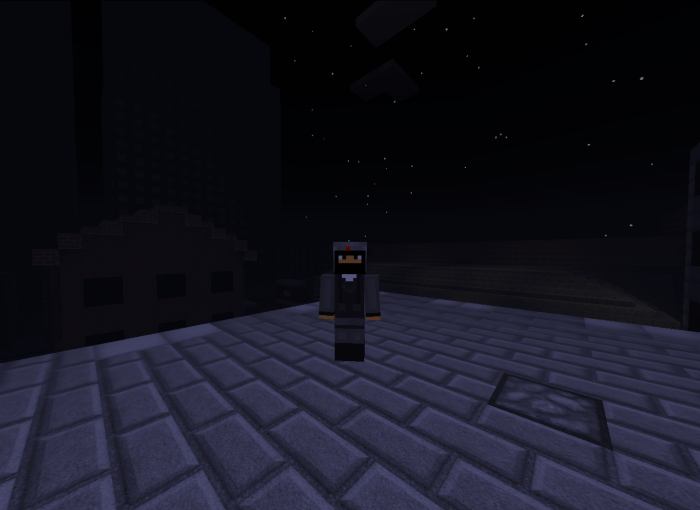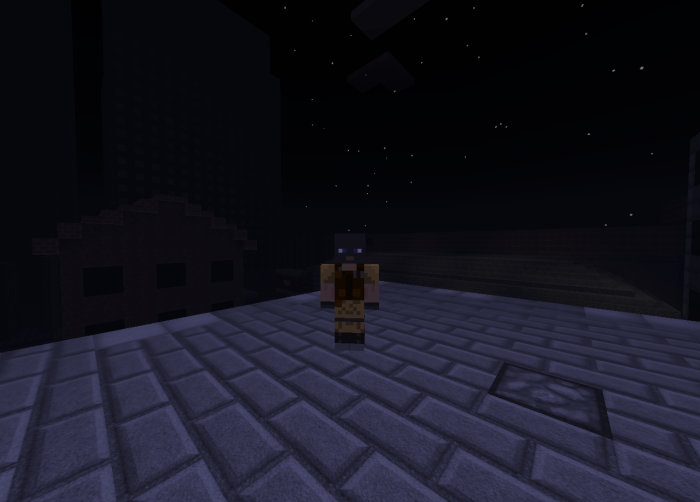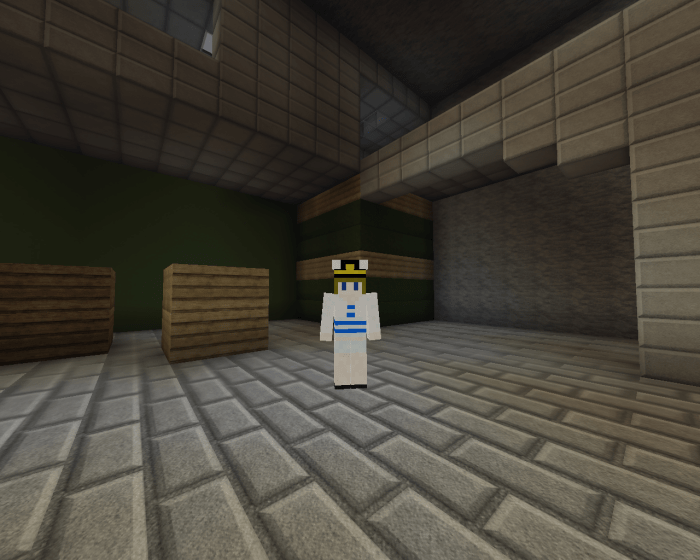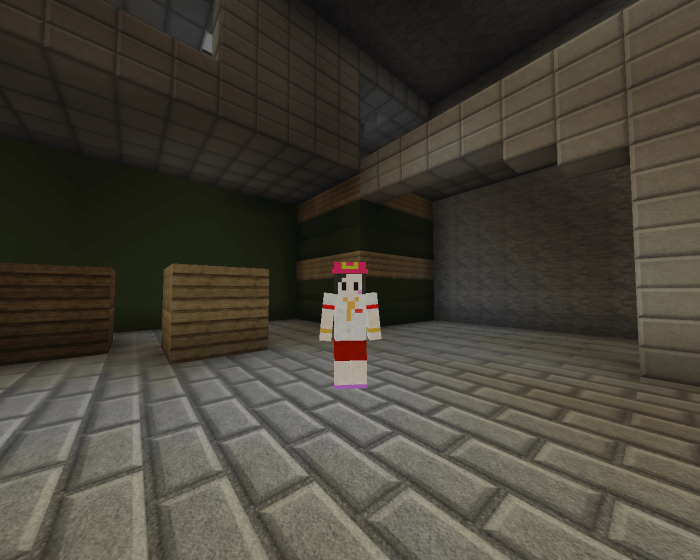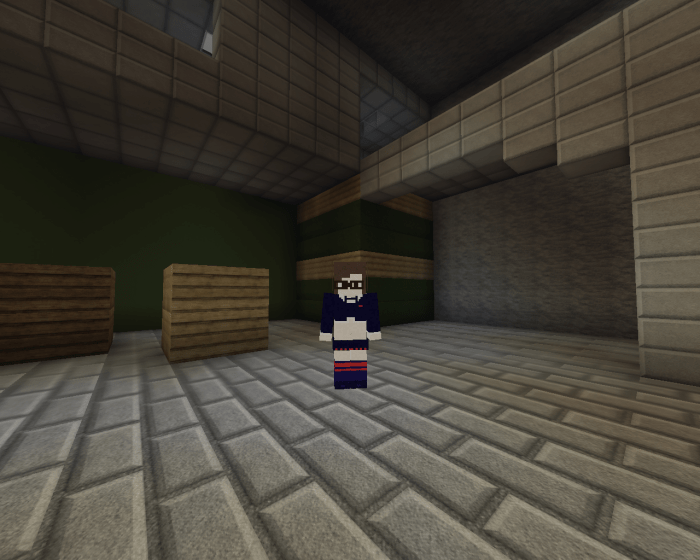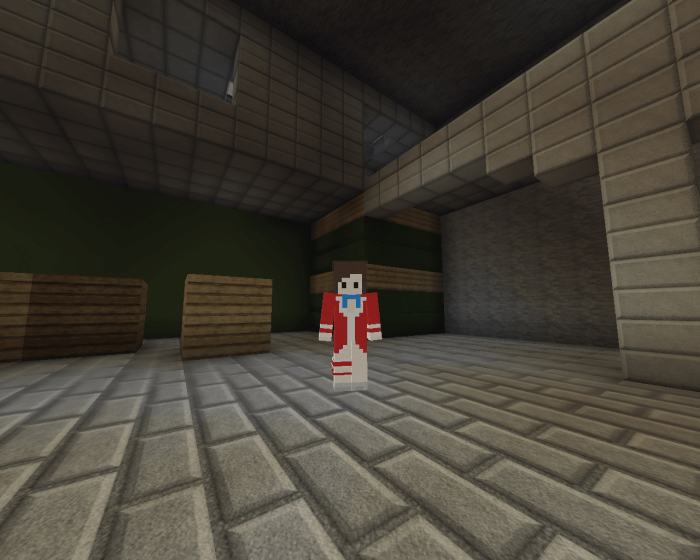 Not convinced? Gerrard exists in here ;)
Skills - Zombie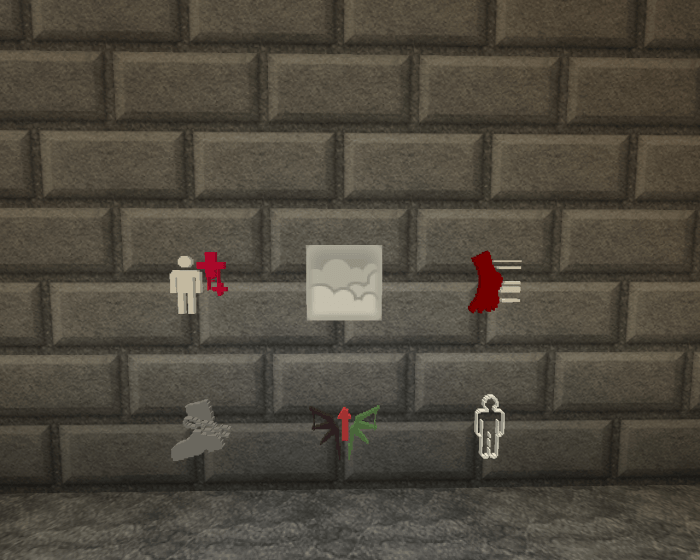 Heal - Regenerate certain hearts, depending on your evolve level
Smoke - Make an emitter that makes you and the zombies in that emitter take less damage
Berserk - The ability to run at a fast speed for 5, 7, or 10 seconds depending on your evolve level.
Trap - Trap humans when the mob is spawned on the human
Fly - Fly up to 90 ticks in the air
Invisibility - You can barley see the text, just like you can barley see the Light Zombie going invisible for a certain amount of time depending on her evolve level!
To activate any skill, you need to place it on the ground.
Skills - Human


Sprint -

The sprint has the same speed as Berserk, you can sprint for up to 10 seconds once a round. But, when sprint is expired, you get slowed down!
Deadly Shot -

Once placed on ground, all your melee and projectile attacks will do more damage! for 100 ticks only.
NEW!


Remember, some weapons have cool down.
Credits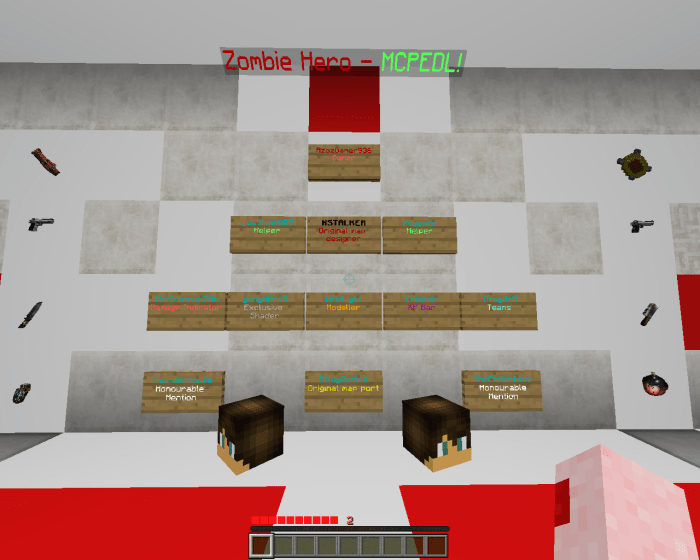 Download .McWorld
Select version for changelog:

Changelog
This is the End. Thank you for playing Zombie Hero.
Every time I update the map, a bug appears. and when I fix that bug, a bug appears. It's nonstop. Now that I added abilities and evolution, the map received at least 60 new bugs. Keep in mind that 34 guns were planned to be added, that will cause mayhem to the map and add even more bugs. I need time to cool off to think weather I should remove this map or update it....in a long time. Keep in mind this is my favourite map out of all that I made, because not only it has one of the most complex systems of command blocks, it's the gameplay, it's original...it's unique. For now, I can say goodbye Zombie Hero.
Installation