It looks like something bad happened. A terrible accident caused by a zombie apocalypse around the world and it is up to you to kill all the zombies before this world is torn apart.
Buy guns and perks to stay alive as much as possible to the final wave. Buy doors to go to more places. Do you have what it takes?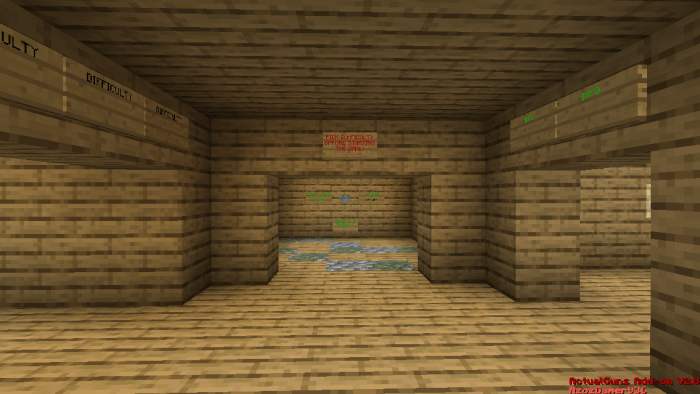 lobby room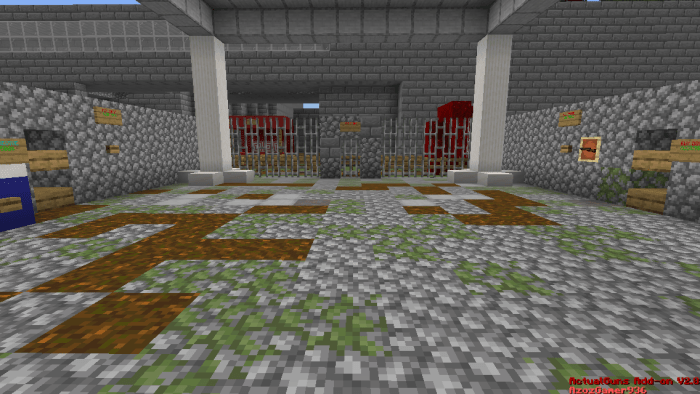 Starting Room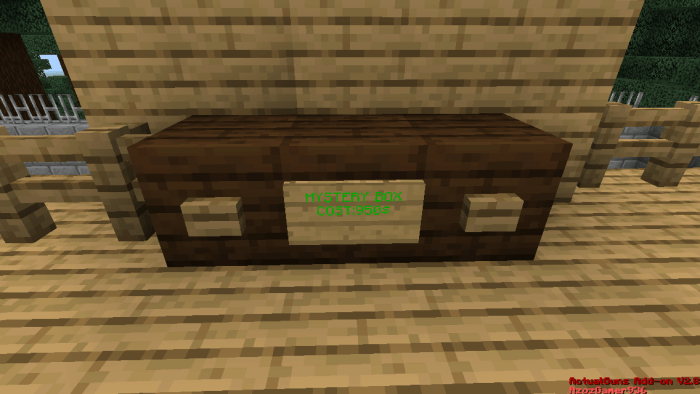 Mystery Box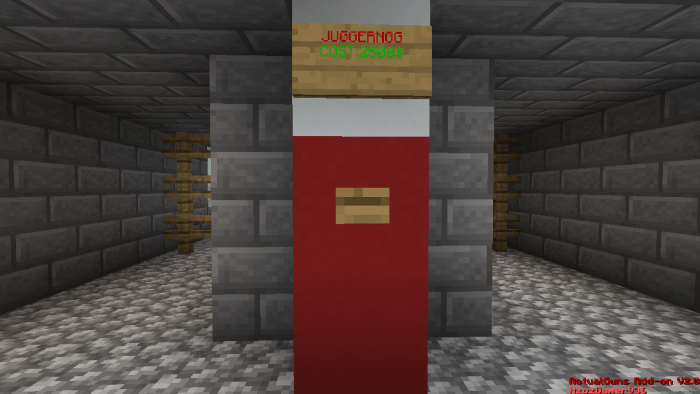 Perks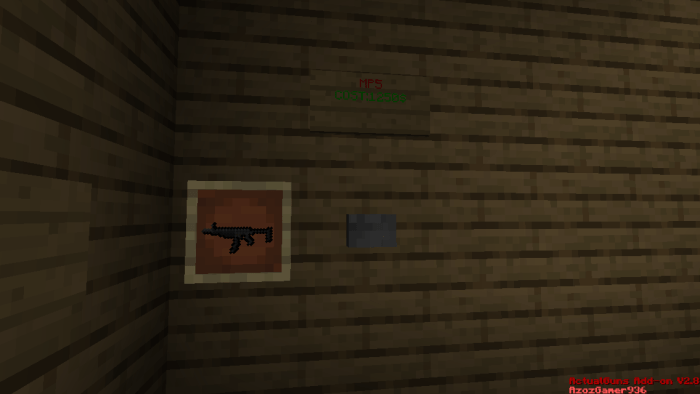 Wall weapons
There is till bug on the map so if you found a bug let me know in discord or the comments and I will try to fix it.
Select version for changelog:

Changelog
The game is still in development and you could experience bugs. If you find a bug let me know
Installation
Would recommend downloading documents by readdle and opening the file to minecraft(with readdle)
if the level import failed open the file again and it should work and if it don't tell me