2004 SCP-3008 is an addon ambiented in the SCP Foundation universe for my upcoming SCP-3008 map (which I'll start working on after I finish my SCP Site 19 2004 map). This addon includes SCP-3008-2, also known as "the staff", and some items to survive them.
This addon is based on the SCP-3008 file from the SCP Foundation wiki.
It includes SCP-3008-2 instances, a crowbar that replaces the iron sword to defend yourself from them, meatballs that replace cooked chicken to survive and ambient music.
IMAGES: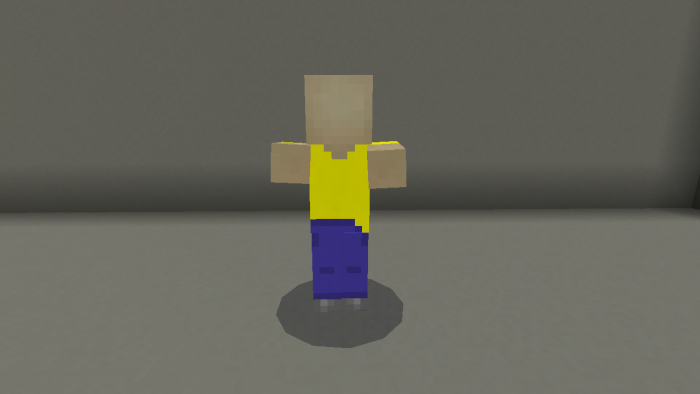 SCP-3008-2: They replace zombies and they only attack you if it's dark or if you attack them. They drop iron.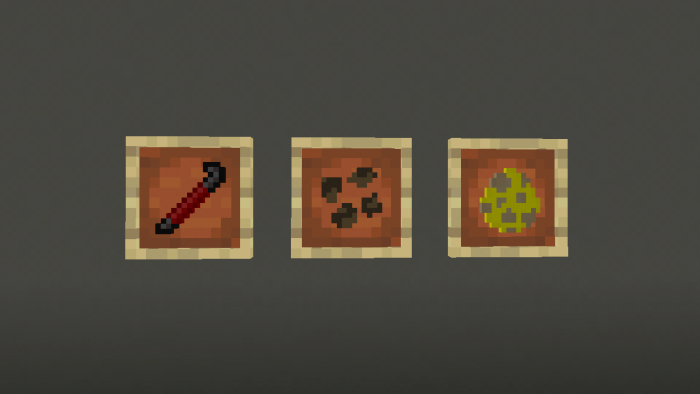 The crowbar replaces the iron sword and the meatballs replace the cooked chicken.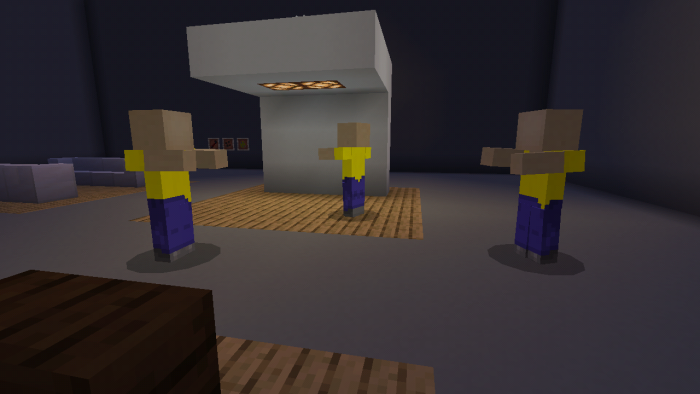 You can leave your suggestions in the comments.
Select version for changelog:

Changelog
Added voices to SCP-3008-2 (Thanks to Droopy5 for providing me with the audio)
Removed petition for an audio of the voice of SCP-3008-2
Installation
Just open the archive, if it does not open copy it to the Pictures folder and open it there. Minecraft will open and import the behavior and resources. 
IMPORTANT: Every time you download a new version of the addon you do this before installing it:  
First go to games, com.mojang, resource_packs and delete the resources for the addon.  
Next go to games, com.mojang, behavior_packs and delete the behaviors for the addon.  
Then go to games, com.mojang, minecraftworlds, the folder of your world and then you delete the folders behavior_packs and resource_packs.  
Finally you reinstall the new version.