Need a utility vehicle that can transport large amounts of stuff from one place to another? Say no more, introducing the F-150. A sporty pickup truck that not only capable of transporting goods and stuff, but also good in making you look cool in the process!

Origins
"The thirteenth-generation Ford F-Series was introduced for the 2015 model year. Largely previewed by the Ford Atlas concept vehicle at the 2013 Detroit [...]" - Read more at: Wikipedia
Note: I also added some of my own customization to the truck such as making it 4 doors and adding in a few iron bars at the back and top.
Addon details
Has 4 seats (may add more in the future), container slots, animations and sounds.
Colors
Has 3 colors (the files were already getting heavy):
Maroon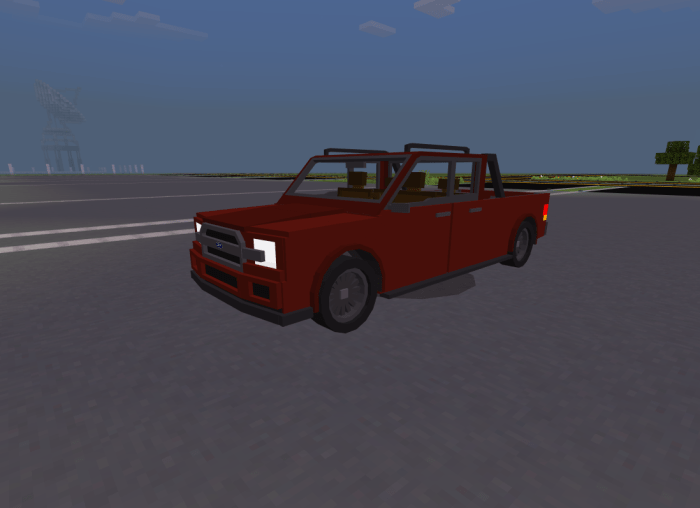 Silver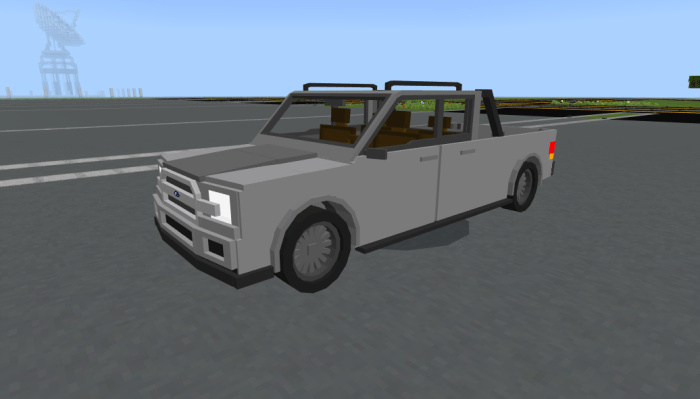 Black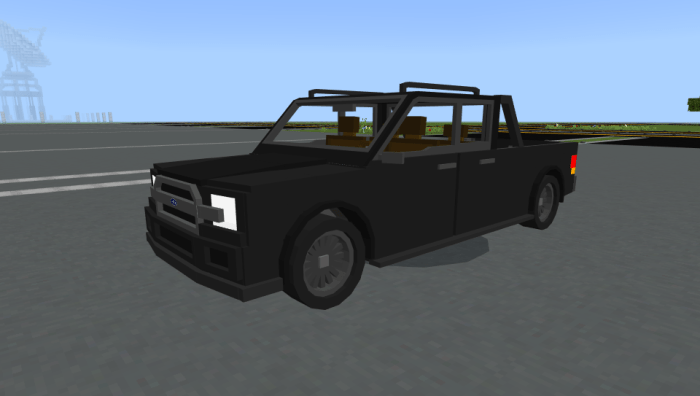 Extra images
Front view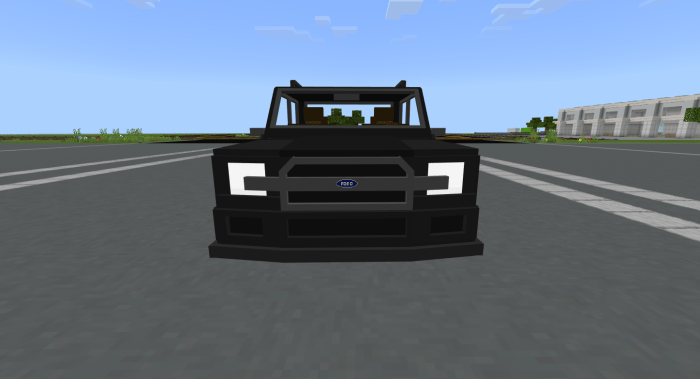 Side view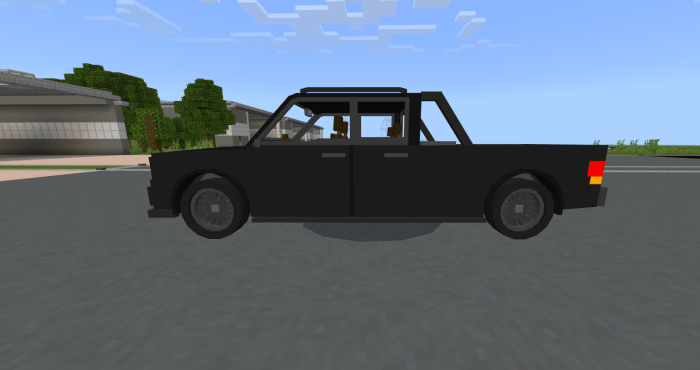 Back view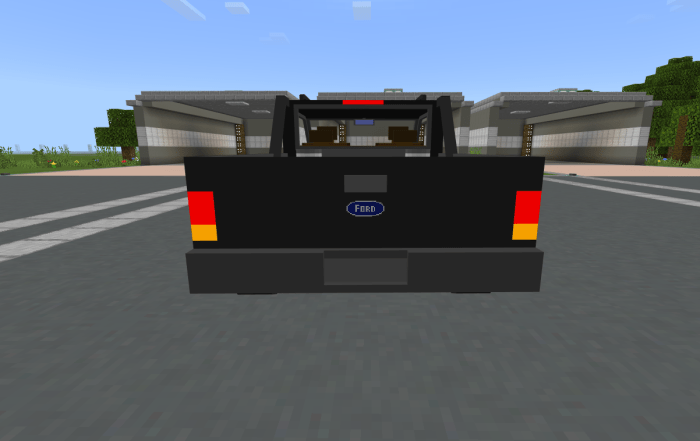 Top quarter back view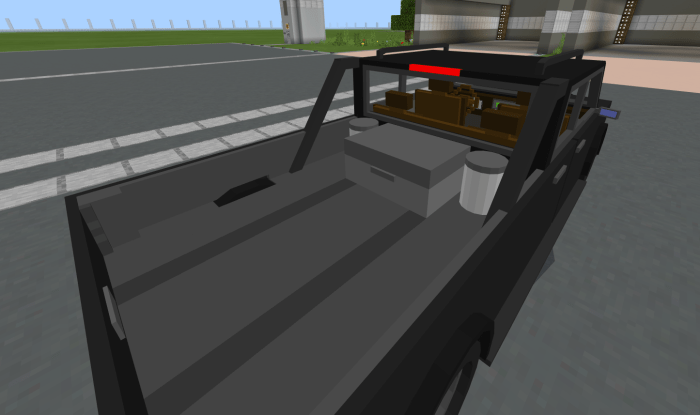 How to obtain
Method 1: Get their spawn eggs from the Creative Inventory.
Method 2: Use /summon commands:
/summon f150:maroon
/summon f150:silver
/summon f150:black
Contacts
Instagram account: @ashminggudev
Twitter account: @ashminggu
Email account: [email protected]
READ THIS PLEASE
Like I've said many times before, if you do have problems with AdFly, contact me and I'll send a direct download link (no AdFly redirections).

Installation
1. Download both Resource and Behavior packs. The files are below.

2. You will be sent to the Adf.ly redirection page. Just wait 5 seconds and skip. (Note: You'll might be ask to allow some notifications, just deny all of them).

3. Wait for another 45 - 60 seconds at the "Please press 'Allow' to continue" page.

4. Download the files.

5. Once downloaded, click on the files and it will automatically open up Minecraft to start importing the files!