Though you may not get the Tesla Roadster 2020 in 2020, you can still enjoy the most exciting features in your Minecraft world. From the eye catching design, to the zippy responsiveness, there is a lot to love about this addon. This update brings some quality of life features.
The red Tesla Roadster includes many luxury supercar features while remaining practical for everyday use. The interior boasts room for four players to sit, while also including one chest of storage. The car travels at approximately 90mph or 140 kph. Our lovely video shows the true habitat of the unbelievable force of this supercar.
In this update, we've added our cutting edge spoiler from our Model X. Now, depending on the speed you are going, the spoiler will rise and lower to adapt to it.
Below are two different pictures of the 2020 Tesla Roadster.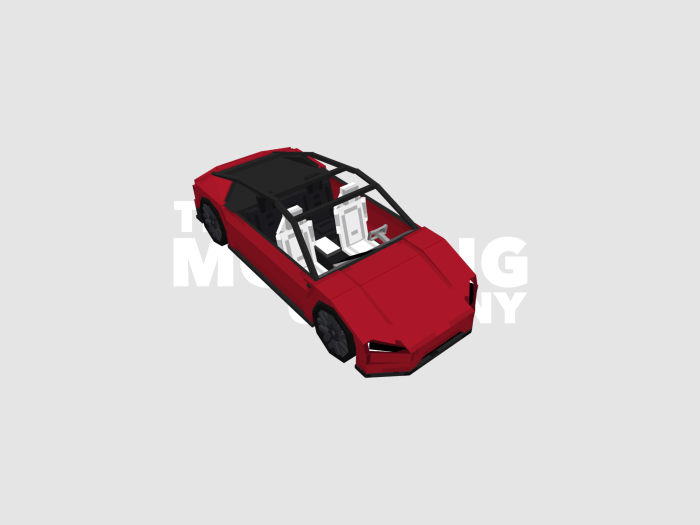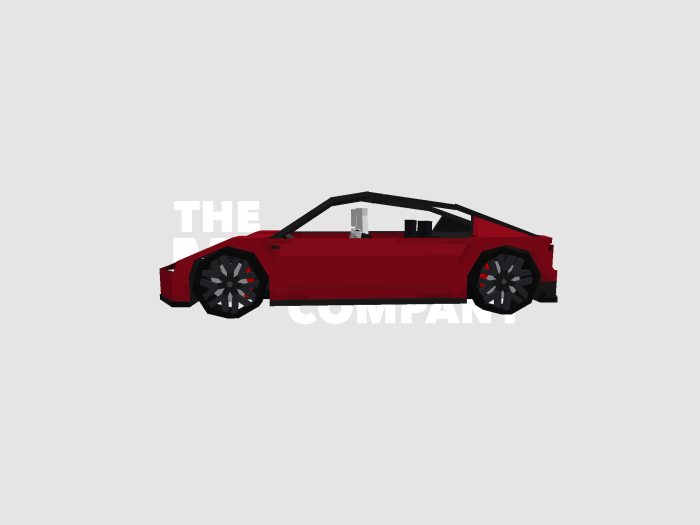 Select version for changelog:

Changelog
We've tweaked the animation of the wheels as well as added an adaptive spoiler to the back, making this more similar to the real deal.
Installation
Click the link. 
Wait five seconds for Adfly. 
Click "Skip Ad" in the top right corner. 
Scroll down and click download. 
Or watch our installation guide.