This skin pack includes 5 adidiaz skins that my friends and I have created!
Roger, Gorden, Betty, Charlotte and Emma!
Each of them wearing colorful designer clothing they are the perfect skins for a city server.
Here are a few front and back images with names.
Roger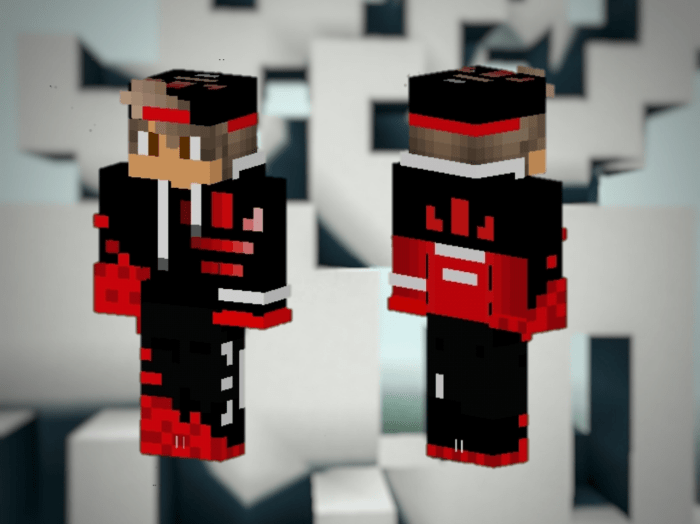 Roger has a red themed outfit with a adidiaz logo on the front and back.
Gorden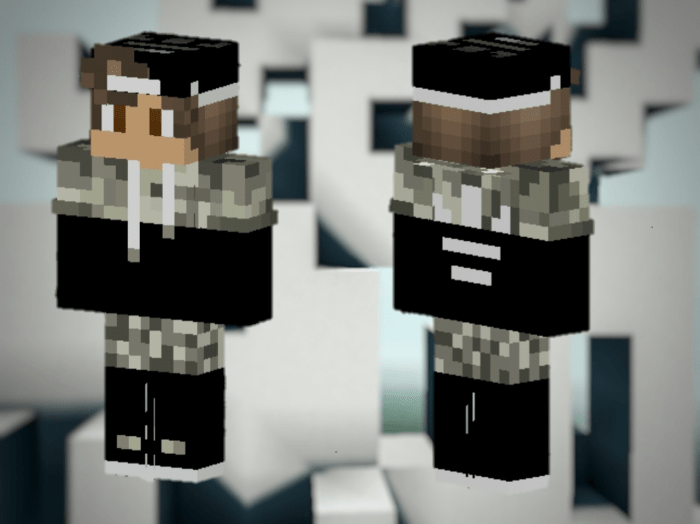 Gorden wears a military themed outfit to remind him of his past in the military.
Betty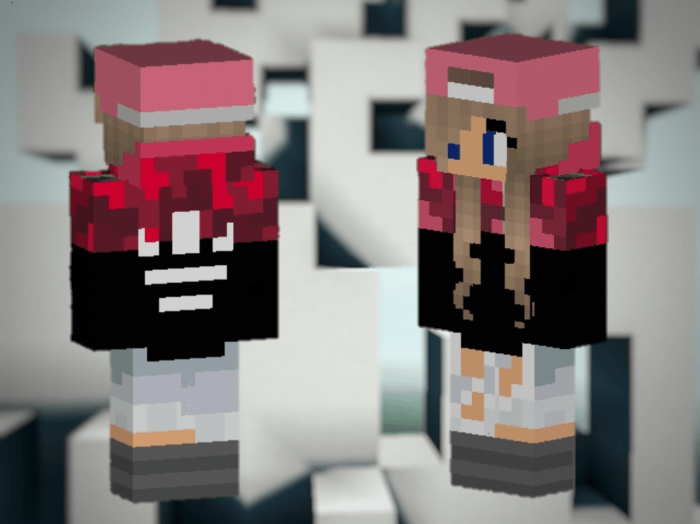 Betty loves pink and has a pink styled jumper and hat. And some stylish ripped jeans.
Charlotte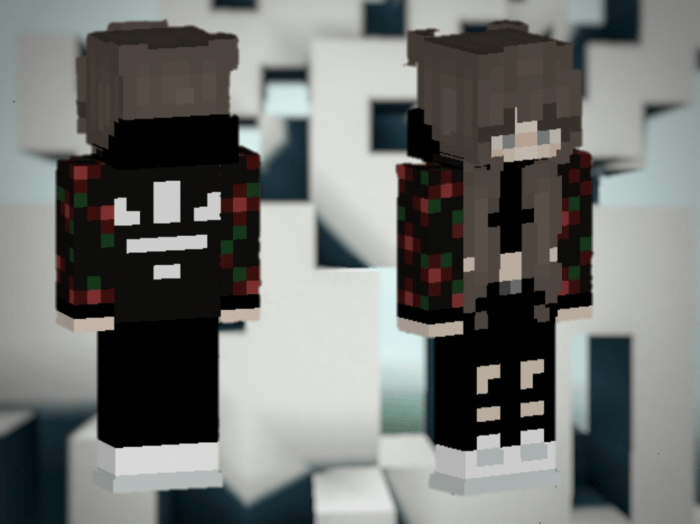 Charlotte is not the happiest of people she is wearing darker colors than the rest. She has really cool faded gray eyes.
Emma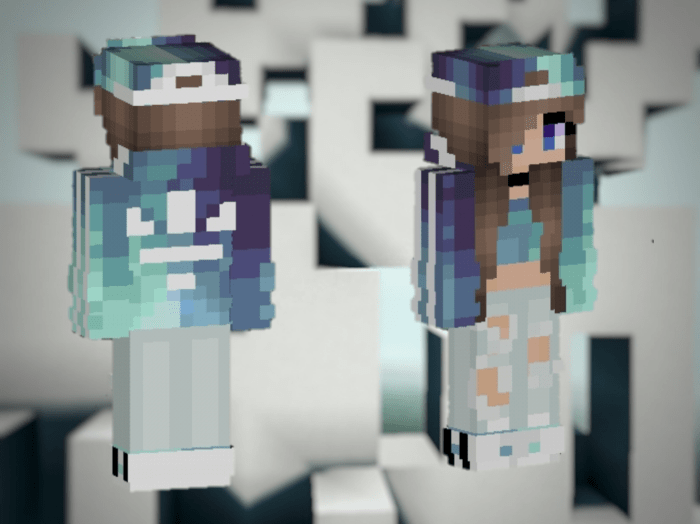 Emma is a very happy character wearing clothing with a wonderful gradient. She has beautiful dark blue eyes.
Any questions/requests please feel free to message me on discord
Discord: MattROG#3413
Select version for changelog:

Changelog
I have added more text into the description to better introduce these brilliant characters.
Installation
Installation
1. Install the mcpack directly (for android and iOS) use a file explorer and locate the mcpack then tap and select open with minecraft
2. Extract the zip and place in the skins folder (win10)
Remember to skip ads and dont download anything until you reach mediafire website