This is the pack you didnt know you wanted!
This will remover the terrible beta text and is constantly on the top of the screen ruining your precious screenshots and creating extra work in post production.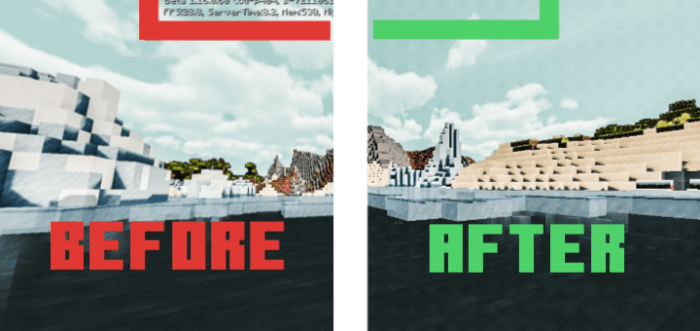 This very useful pack removes beta text which is exceptionally annoying (for me atleast)
Example before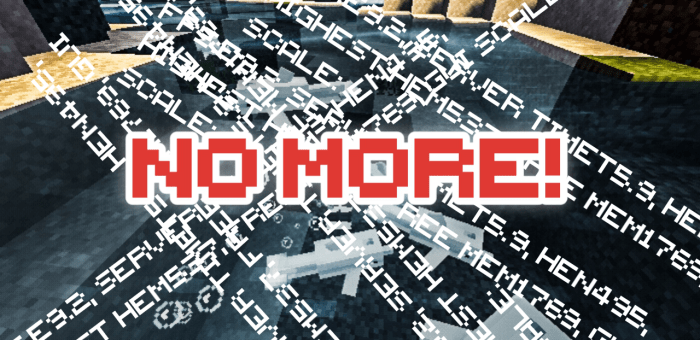 You cant see anything right?
Example after!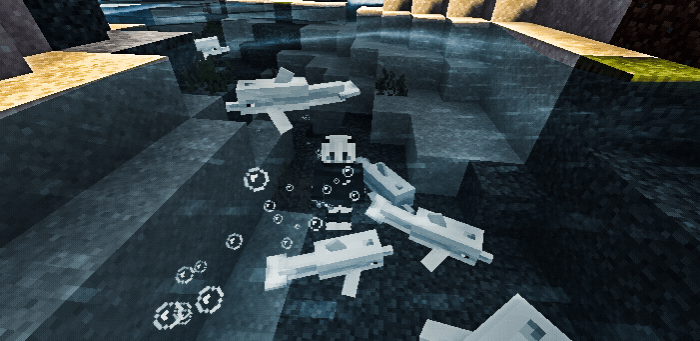 Wow it's so clear!!!
As you can see it works so well so what are you doing wasting your time downlaod it already!!!
(I'll get the links right this time)
Any requests or complaints message me!
Discord: MattROG#3413
Twitter: @MattDong10
Matt and SenderDragon studios!