Naruto SkinPack is based off the popular anime and manga series Naruto.
This version of the pack contains 6 beautiful character skins.
To help you sleep at night. Enjoy Please.
PREVEIW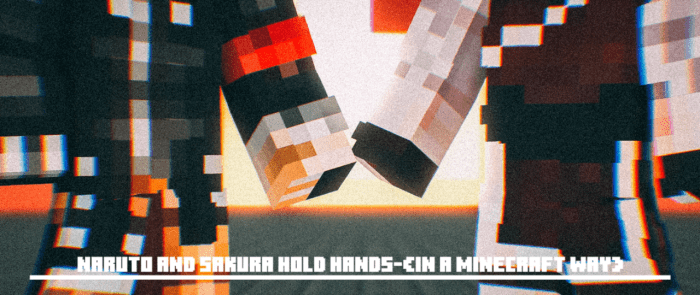 I am not the best with words so I have created some renders to do the talking :3
SAKURA & HINATA ADAPTIONS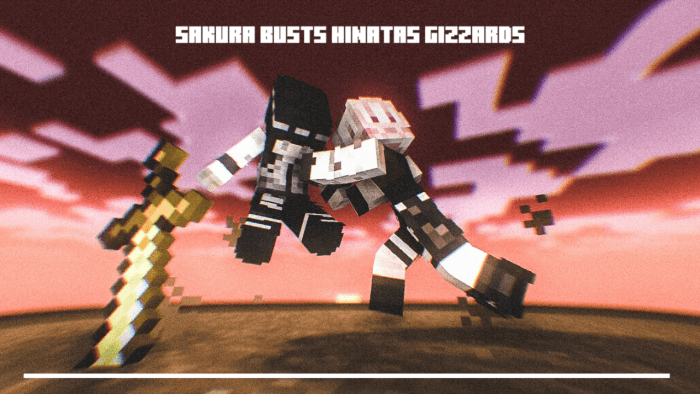 The Boys
Naruto, Itachi, jiraiya and madara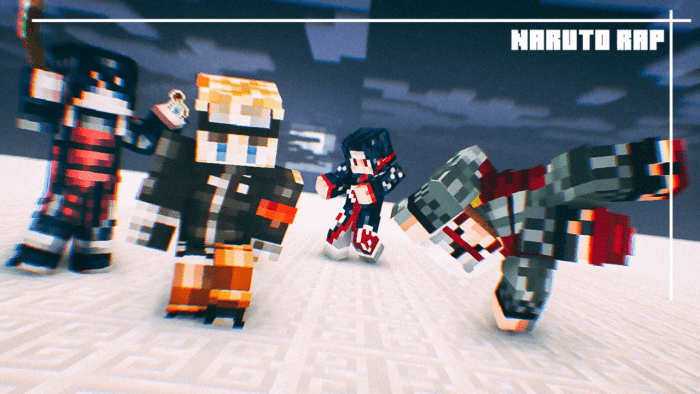 Here, have a clear veiw of the skins. :v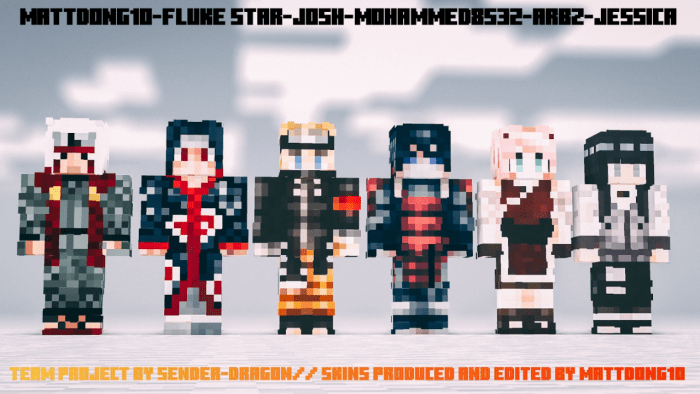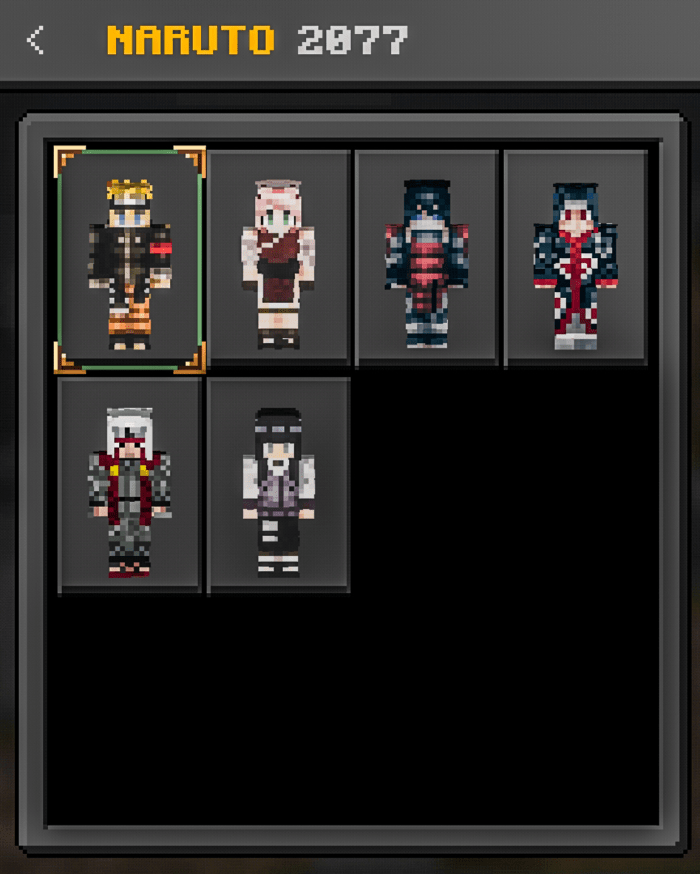 If it is assistance you desire message my accounts
Twitter @MattDong10
Discord ーSaiKō-Sanー#3413
CREDITS
Team Sender Dragon
Harem & co
MattDong10
FlukeStar
Jessica
Arbs
JoshSpark
Mohammed8532
Feel free to post my pack anywhere you like
Just keep in mind I will come after you with lawyers
And take your house :))
Select version for changelog:

Changelog
- in game image of the skins so the admin can sleep at night.
Installation
Message me on twitter or discord if you have problem or dont have a experience with ad.fly