Survive while you're locked in the box. Gather resources, craft materials and get out of the box! This map has two modes and four map scales. So what are you waiting for?
Introduction
When you first create a world with a template you will appear in the hub. Click the button in front of you and choose your game mode. You have two options: Basic mode and Hardcore mode.
Basic mode
Survive like normal.
Hardcore mode
You have only one life. You will start your game at almost noon (so you have less time to prepare for the night) More monsters will spawn at night. If you die you will respawn in the bedrock room. You can't escape this room. All you have to do is delete the world and create new with the template.
Next you'll need to choose your world size:
Small (8x8x8)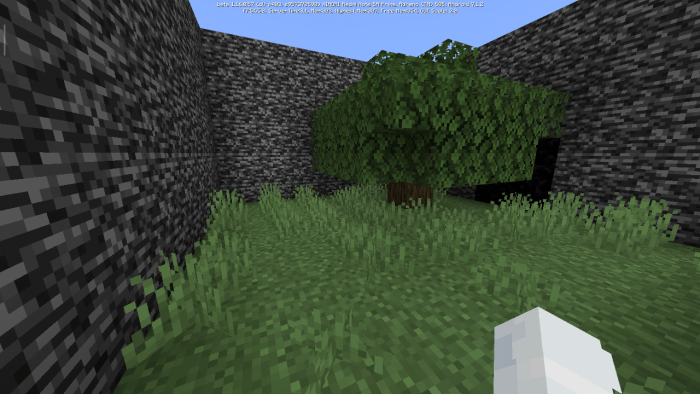 Medium (12x12x12)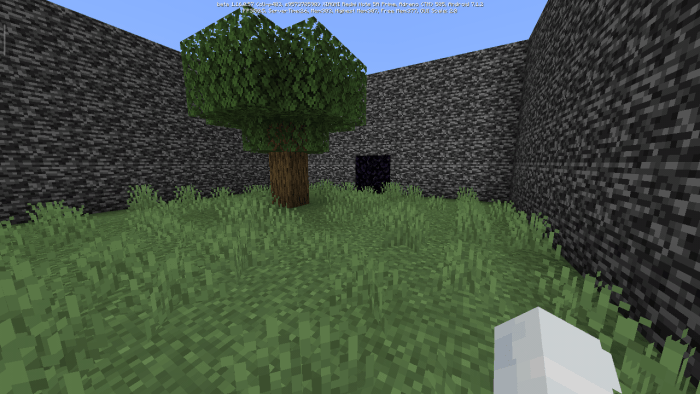 Big (16x16x16)
AMPLIFIED (16x16x32)
Coming soon!
Survival guide
To complete the map you need to mine a tree. Then make wooden tools. Then mine some stone to make stone tools. Then mine some iron to make iron tools. Then mine diamonds to make a diamond pickaxe. With it you can destroy the obsidian wall. After that you will unlock a nether room. In this room you need to find a secret button which unlocks the final room. Jump in the portal and you have completed the box!
ATTENTION! AFTER COMPLETING THE BOX ALL YOUR CHANGES WILL BE SAVED. IF YOU WANT A NEW GAME IN THE SAME BOX YOU HAVE TO CREATE NEW WORLD WITH THE TEMPLATE
Changelog
- Added big box size
- Added some sort of mob spawning
- Added new hardcore mode features
Coming soon list
- AMPLIFIED box size
- Speedrun timer
Tell me your ideas in the comments!
Select version for changelog:

Changelog
- Added big box size
- Added some sort of mob spawning
- Added new hardcore mode features