SlugLover
Golden Creator
Member since 02 September, 2020

Member since 02 September, 2020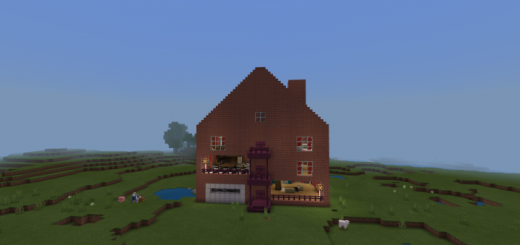 This is my first time submitting a Minecraft house to MCPEDL! All it is is a cozy brick house, with a working chimney and an elevator, and it's fully furnished and every room ex...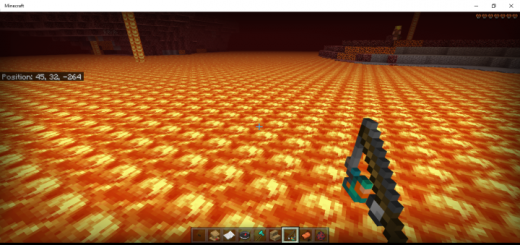 Hero's Journey is a very fun map. You are told to go down the paths, and find items in chests. It's easy and quick to complete the objectives. The map's based on a coding game c...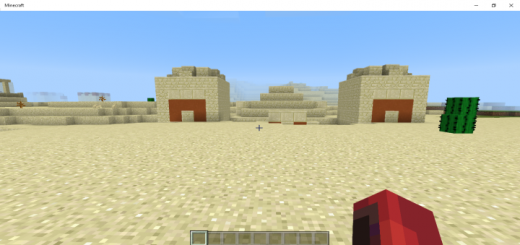 This seed is great for survival mode. The generated world provides the player with adequate (I hope I spelled it right) shelter and some loot to get you started with.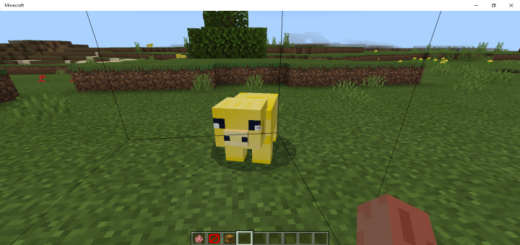 Do you have a lot of supplies, but you've run out of inventory space? Never fear! This addon replaces the pig with a golden piggy bank. No more worrying about losing your stuff ...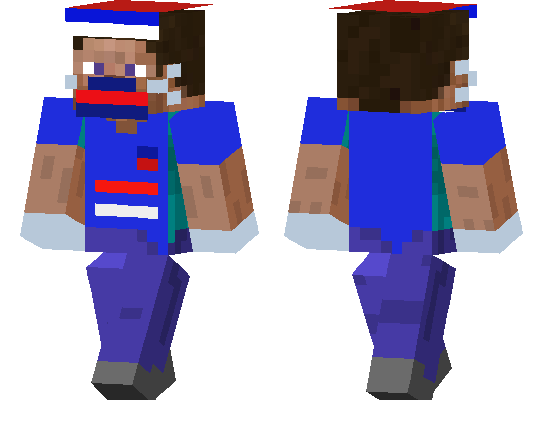 This is my first skin. It was inspired by coronavirus.