In this map you have to try to dodge the anvils from falling on your head. You can also change the difficulty from easy to hard.If your playing multiplayer you can mess around with your friends and hit them for fun.ENJOY! (this is my first ever map)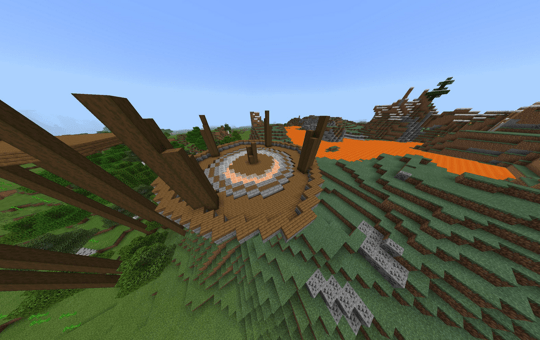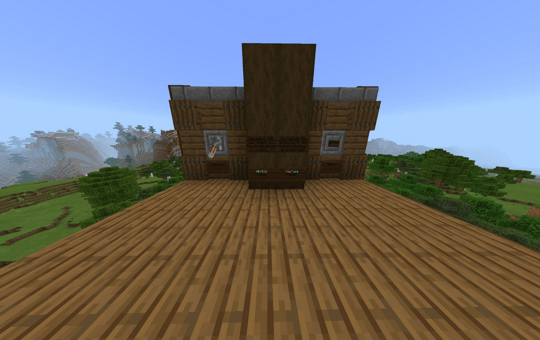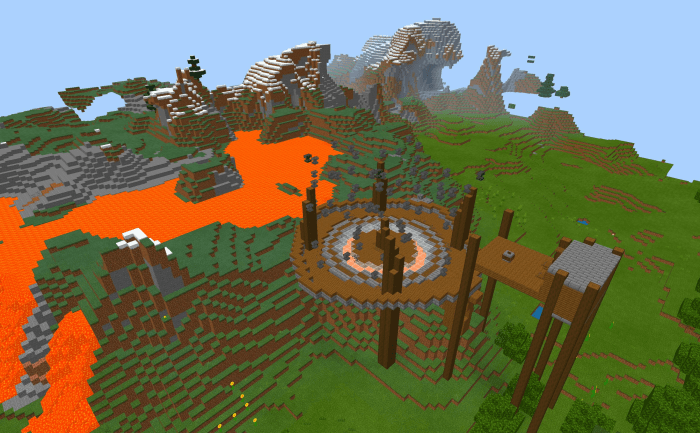 Dodge the anvils fight friends
You can play on easy which is recomended for mobile players or non experienced players.
You can play on medium which is reccomended for xbox and pc players.
And finally you can play on hard which is meant for pros and very experienced players.
There is a stop anvils just incase your lagging to hard
Hopefully you guys enjoy
If you want anything else for me to add lmk im thinking of updating this one more time in a month or so so Stay Tuned!
Select version for changelog:

Changelog
I added a medium diffuculty because players were asking for it. I then made it so the anvil system is way more random. I also add another photo. Finally I put a button to stop all anvils.
Installation
1. Download the .mcpack
2.Click on it when its done
3. If it doesn't work try the 2nd link
4.Enjoy!