Run and Jump on obstacles trying to escape the killer bounce on slime blocks slide on ice survive for as long as possible before getting caught. You need to survive for 4 minutes as runner and you have to kill everyone if you are killer.
As runner run through the course trying to dodge the killers hits and survive for 4 minutes. As people die there time will stop and show how many seconds they had remaining until winning

As killer try to kill everyone before the 4 minute timer runs out once everyone is dead you win the game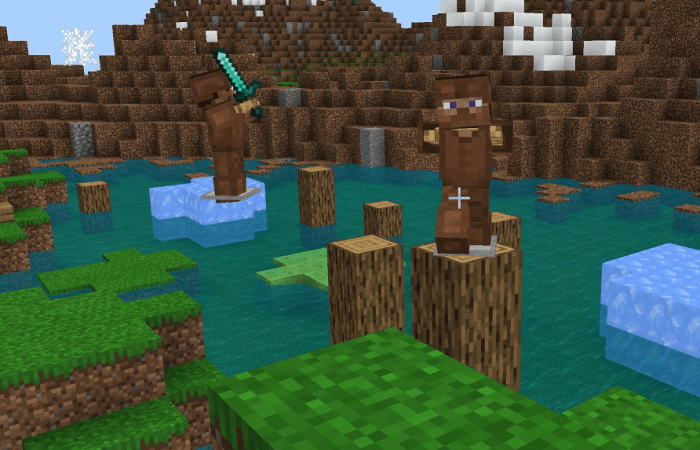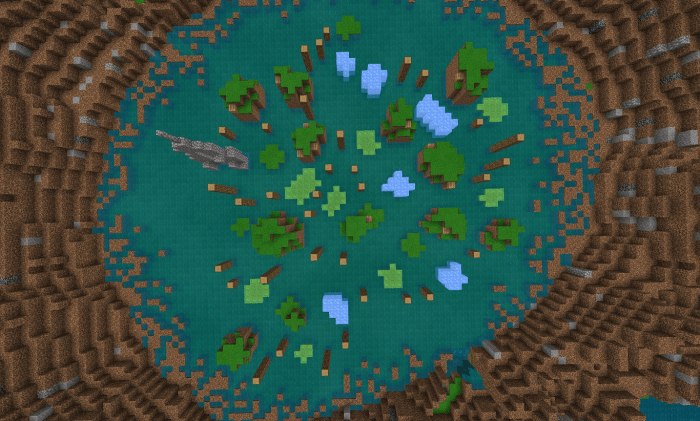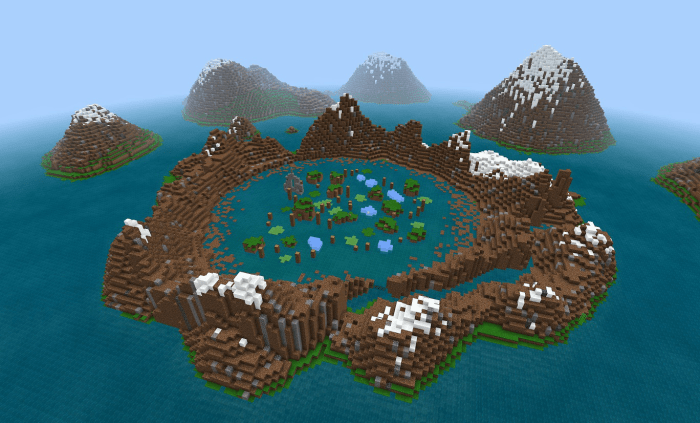 Select version for changelog:

Changelog
I added a new download link because there was a few problems with the commands on the original world so I had to fix it and had to export a new world causing a new link.
Installation
Click the first link first and if it doesn't work (which it should) click the second link ,but do not click the second link first because it might not let you in at all. Once you click the link it will bring you up to a media share click download then goto minecraft and you will have the world installed.