Do you remember when YouTuber PopularMMOS used to do these "Burning Minigames?" Unfortunately, I heard they might not be doing it anymore, but now YOU can replicate what they were doing.
I introduce my "Burning Games" minigame. In this minigame, you are supposed to survive in a burning structure. In games like these, you are supposed to be the last one standing.
Since this is a minigame, it is recommended that you play with others, like friends and/or family.
Here are some photos and videos of the map.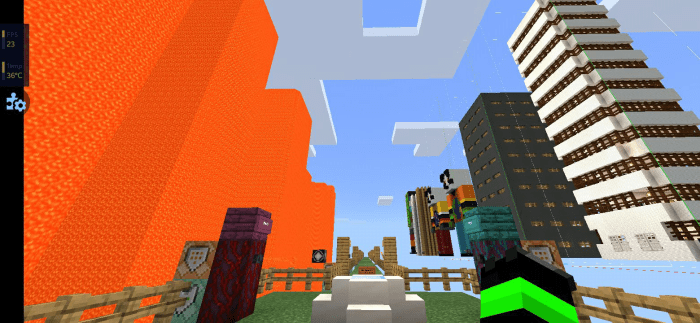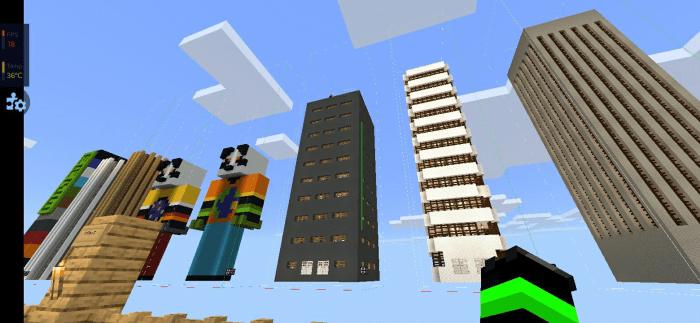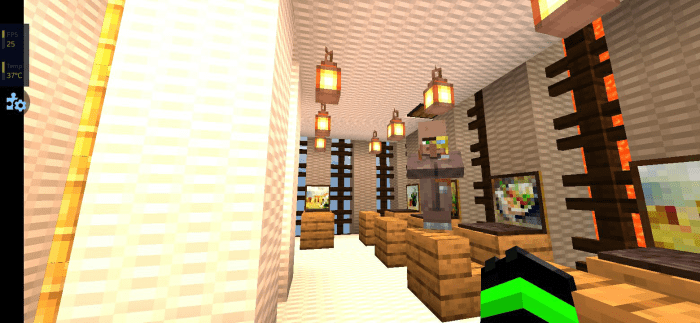 Notes:
If you find an issue, post in=t in the comments.
Do NOT redistribute without my permission.
I hope you enjoy the map.