My first city build. The city is medium-sized...and unfinished. With certain permissions from me, you can create and edit the city as you please. And I'll upload it to this page.
This is a project that I started, but never finished. Instead, I let the community build the city, so I can plan a new city. You can contact me for editing permission. Someone is building the city already, but there's a chance that I might come back. If I do, I will still upload you city version on this page as another download link. So don't worry if you worked hard and I come back. Rememner, this come back isn't certain, but not impossible either.
In the meantime, you guys can enjoy my unfinished city :)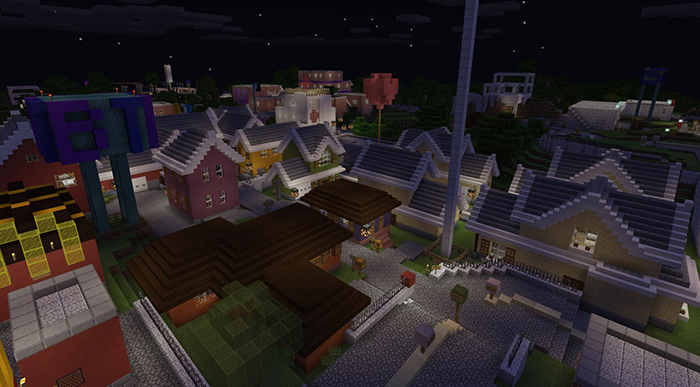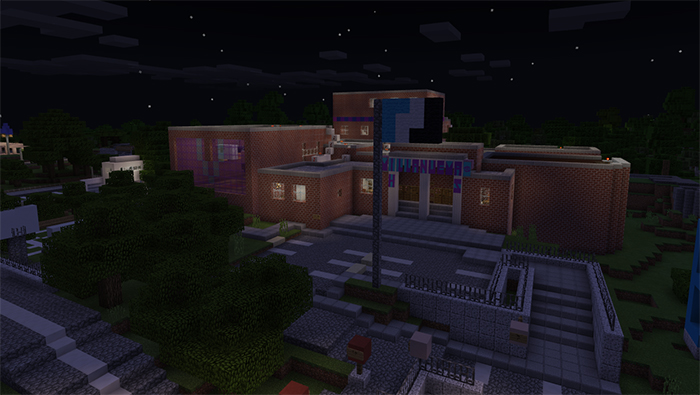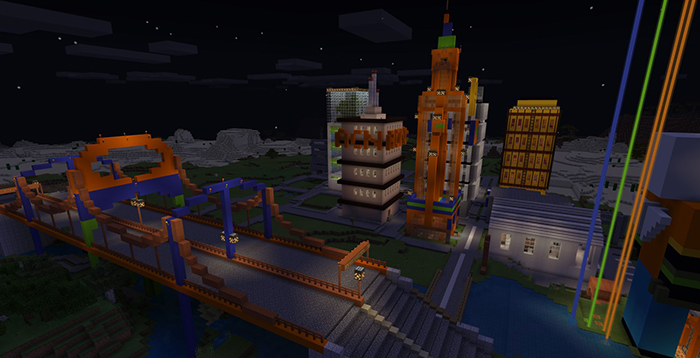 Select version for changelog:

Changelog
> Updated description so it's from me, not from MCPEDL.
> New notes just in case I do come back to this city.
> No .zip file as it isn't necessary for worlds.